Moonshine Agency Blog
Here you'll find great articles on impact filmmaking and video production. Go on, mine our minds and let us help you to create content with a purpose.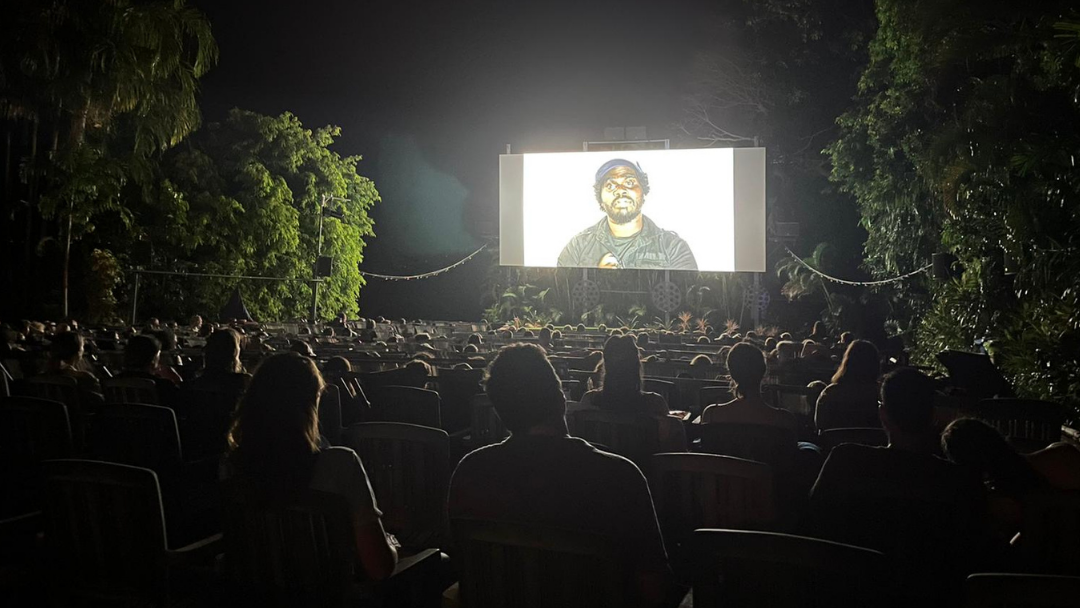 Do you need to find a niche audience for your film or video?  Another blog, another...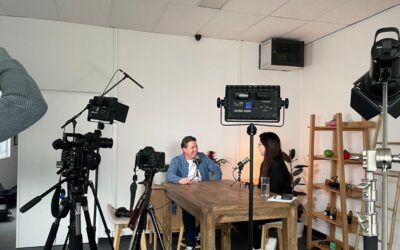 Why you need to know your audience to create winning video content  If you've clicked on this blog title, we're going...
read more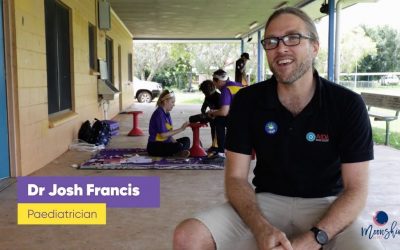 How to create a powerful fundraising video  In 1979, The Buggles told us that video killed the radio star. More than...
read more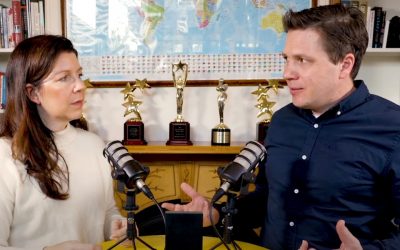 5 ways to write an effective YouTube description Smart marketing on YouTube begins with an effective video...
read more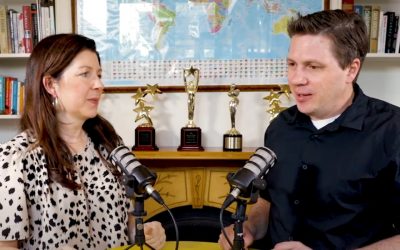 Video Types and Their Uses Ok, so the title isn't the most inspired in the world.  But hey, you must be keen to learn...
read more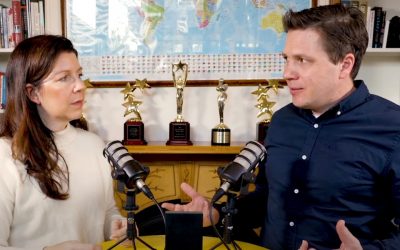 Effectively Communicate With Video There are a lot of videos out there – so how do you create one that communicates...
read more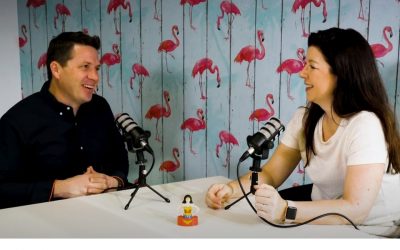 Do you struggle with your message? If you struggle with your message, don't worry – you're not alone. Even people who...
read more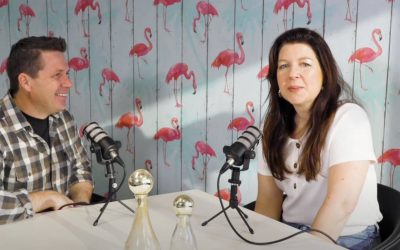 How to use your video for advocacy A video for advocacy has a clear purpose – it is designed to drive awareness for a...
read more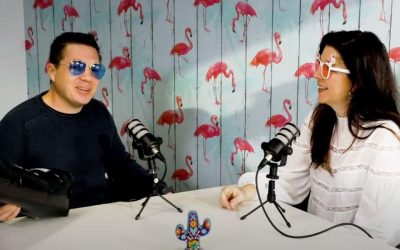 How To Cast Your Talent Casting might sound simple in theory – don't you just pick the person who's going to best...
read more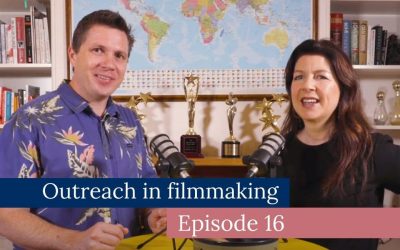 What is Outreach in Filmmaking Outreach is a central element in filmmaking. But what actually is it? Well, think about...
read more