Moonshine Agency Blog
Here you'll find great articles on impact filmmaking and video production. Go on, mine our minds and let us help you to create content with a purpose.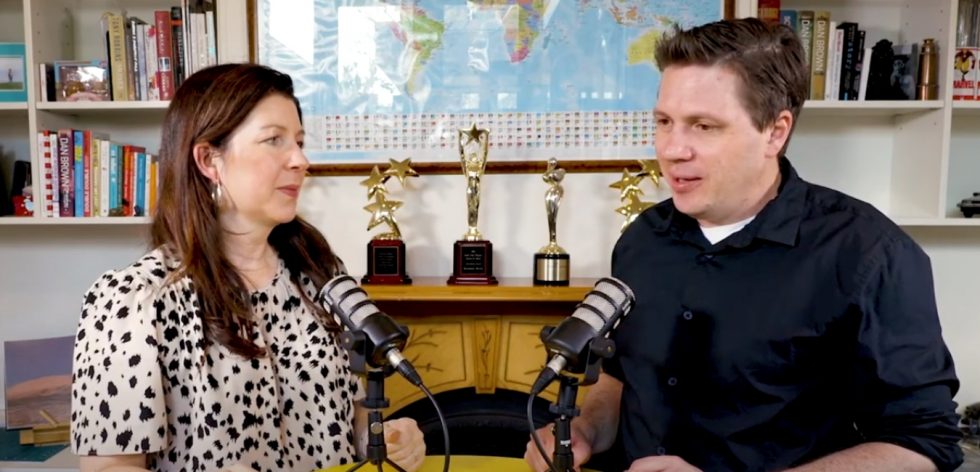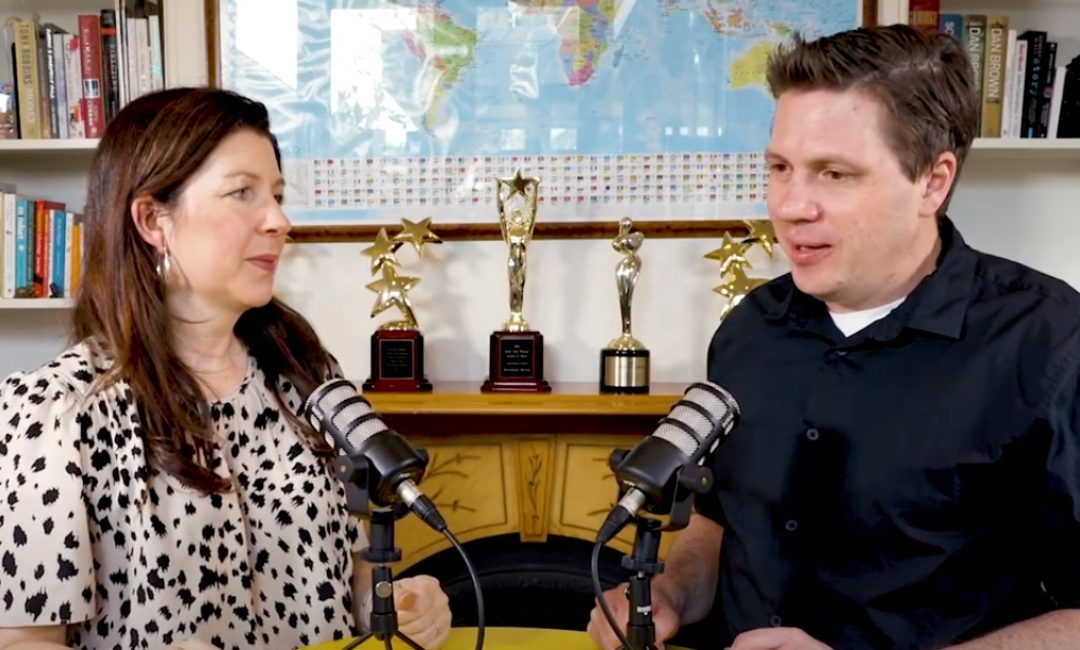 Video Types and Their Uses Ok, so the title isn't the most inspired in the world.  But...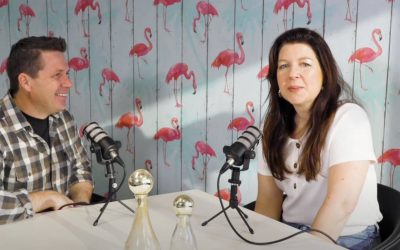 How to use your video for advocacy A video for advocacy has a clear purpose – it is designed to drive awareness for a...
read more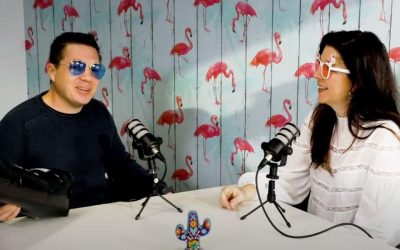 How To Cast Your Talent Casting might sound simple in theory – don't you just pick the person who's going to best...
read more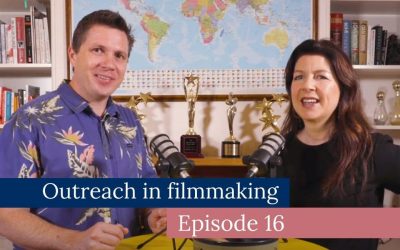 What is Outreach in Filmmaking Outreach is a central element in filmmaking. But what actually is it? Well, think about...
read more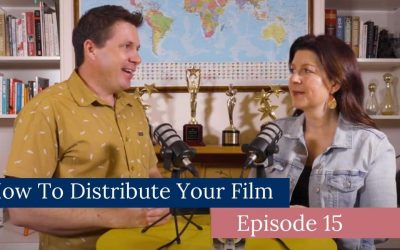 How to distribute your film  Today, there are endless ways to distribute your film and the landscape is constantly...
read more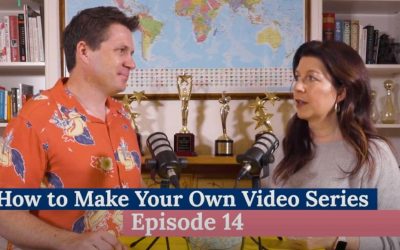 How To Make Your Own Video Series It seemed like a good time to put together guide around how to make your own video...
read more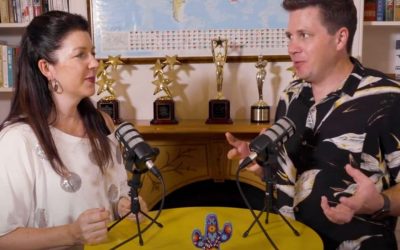 Repurpose Your Video Content With Versioning. Today we're talking about how to repurpose your video content with...
read more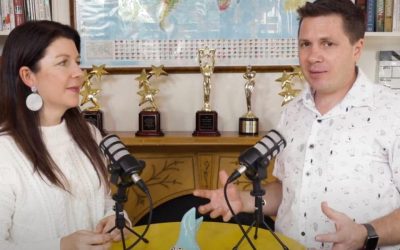 How to write a video script Perhaps writing a video script seems like a really complicated process to you. So much so...
read more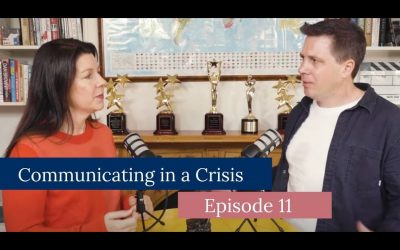 Communicating In A Crisis This week we're showing you what communicating in.a crisis  is all about. While most crises...
read more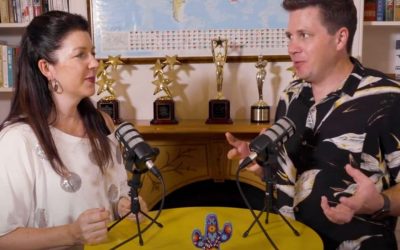 Who is the messenger?  When we say the word 'messenger', what do you immediately think of? Social media apps like...
read more