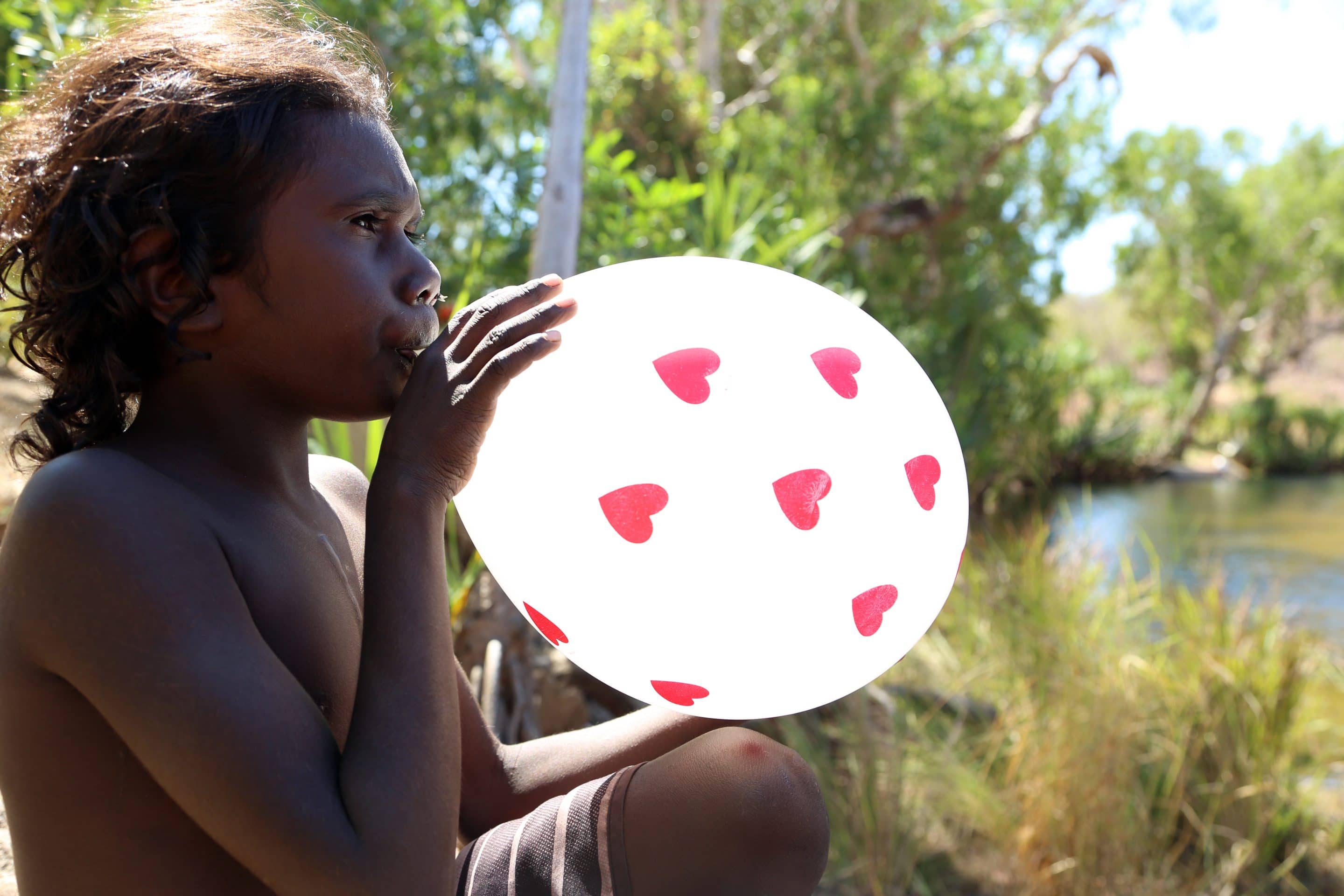 What is Nudge Theory? Nudge Theory is a behavioural economics concept, which proposes that by creating access to choices through positive reinforcement and guidance, individuals or groups are more likely to make educated decisions without feeling forced to do the...
read more

Crafting inspiring campaigns that find, emotionally engage and activate your audience to become your best customers and brand ambassadors.
Creating impact films and TV series designed to have a social impact by engaging, entertaining and inspiring audiences to make the world a better place.
Developing and producing bold, daring, high-impact scripted feature films and television series that make a difference.
Moonshine Agency is a diverse communications, creative content and marketing company that offers a range of specialist services that can be viewed here.