Moonshine Agency Shop
Own our impact films
At the Moonshine Agency Shop, you'll find all our titles on video-on-demand, Vimeo, DVD, Blu-Ray and more. 
The mission of Moonshine Agency is to create quality films that move audiences to action. Many of our titles focus on important social issues. As a result, we choose to self-distribute many of these titles to ensure they reach the broadest possible audience as well as working with third-party distributors and television networks around the world.
By purchasing from the Moonshine Agency Shop you are supporting the independent production of screen content that advocates for social change both today and in the future.
Thank you for your interest in these stories and for supporting the work of Moonshine Agency.
If you like to find out more about our story, please visit the About Moonshine Agency page.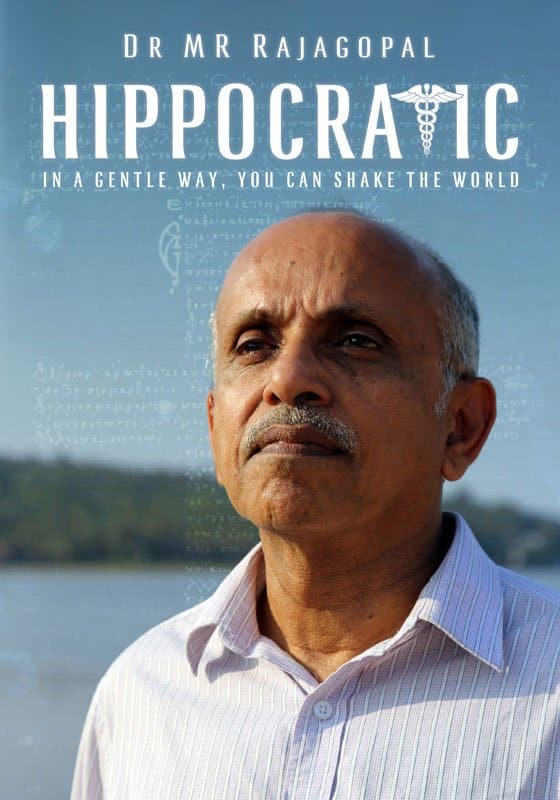 Hippocratic
In a gentle way, you can shake the world.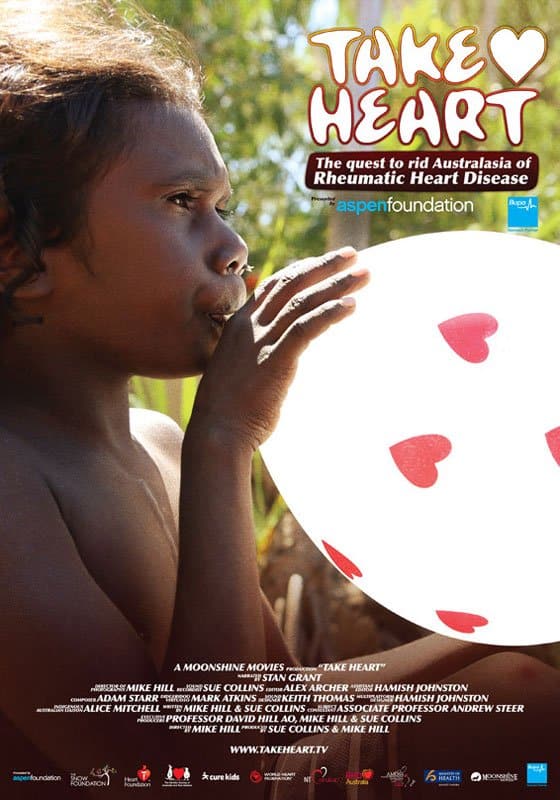 Take Heart
The quest to rid Australasia of Rheumatic Heart Disease.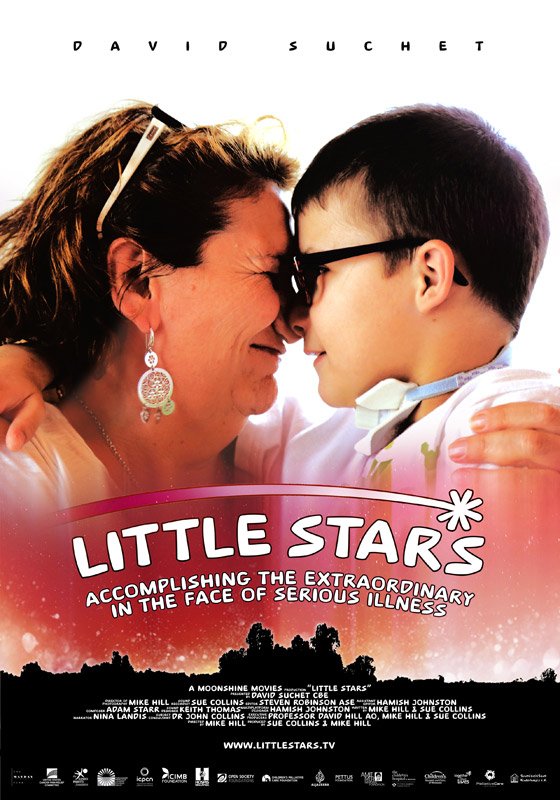 Little Stars
Accomplishing the extraordinary in the face of serious illness.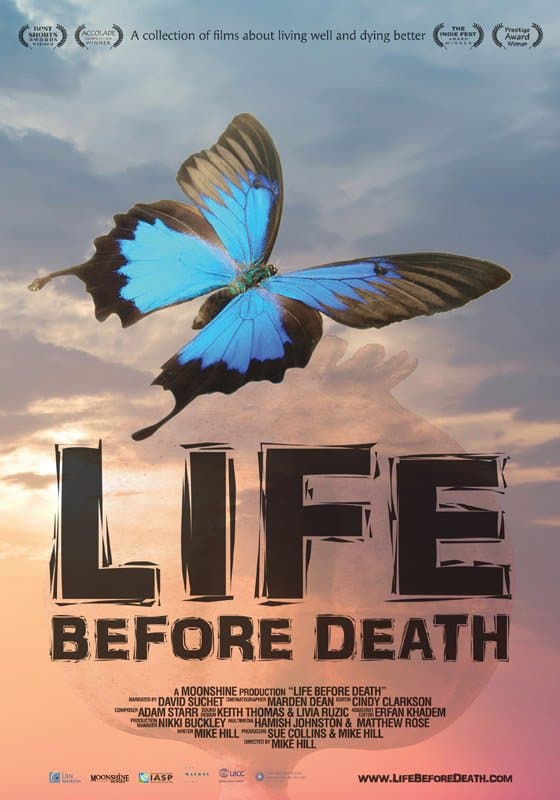 LIFE Before Death
A collection of films about living well and dying better.
Back catalog titles still available.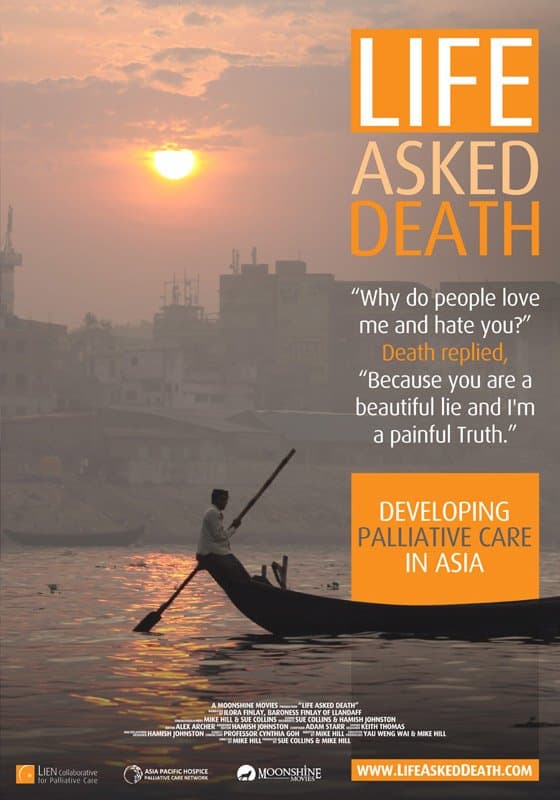 Life Asked Death
Developing Palliative Care in Asia.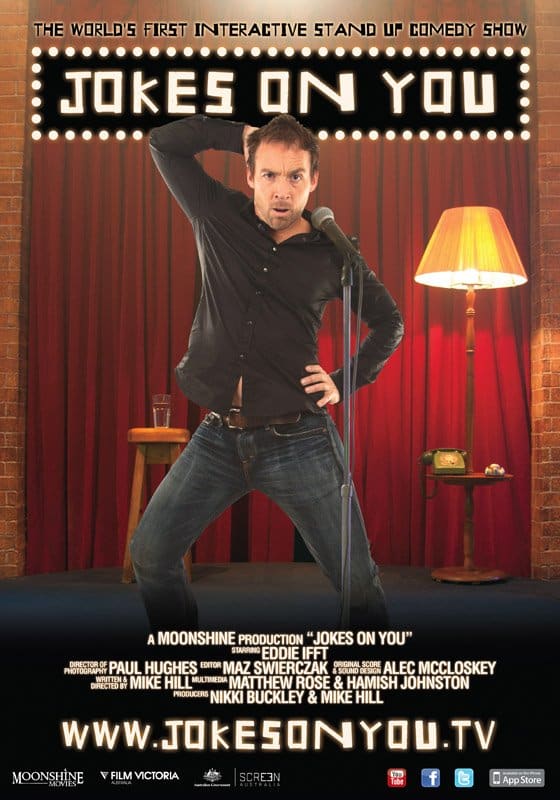 Jokes On You
Comedian Eddie Ifft performs his ultimate comedy set.
Thank You For Your Support
These titles are coming soon!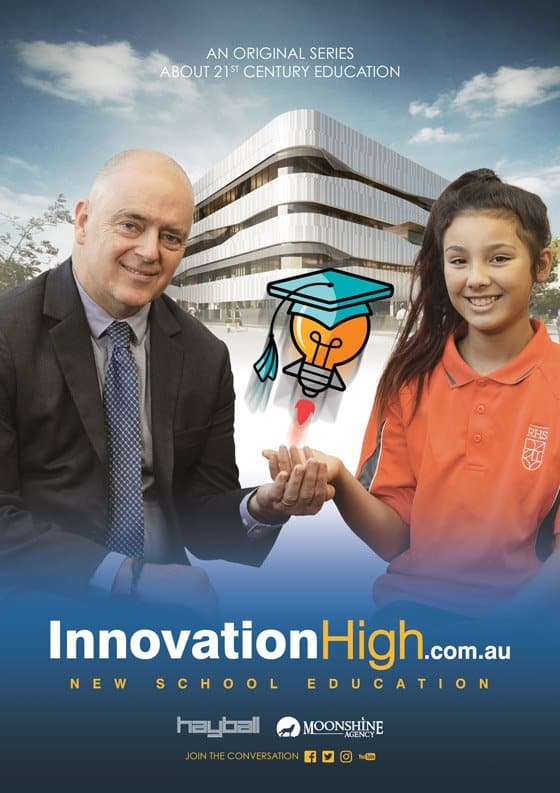 Innovation High
New School Education.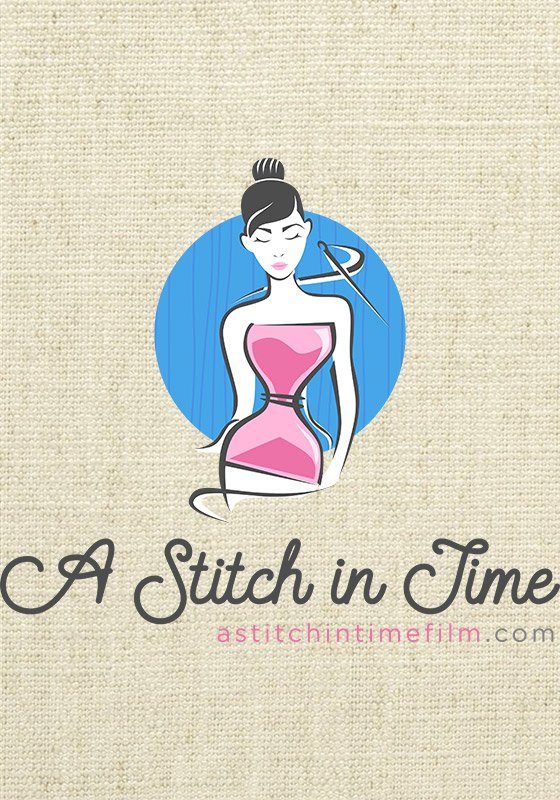 A Stitch In Time
Women's journeys towards breast cancer prevention.
Thanks for visiting and shopping at the Moonshine Agency Shop! 
Moonshine Agency is an impact film production house creating content with a purpose. If you have an idea that has the power to change the world and move humanity forward, we'd love to hear from you. 
Please email hello@moonshine.agency to get in touch with our expert team.