Sign up to Moonshine Agency Newsletter
By signing up we'll send you a helpful, monthly email with links to the latest Moonshine Moonshot Podcast episodes about How To Make An Impact with your strategic communications.
Get A Video Production Quote
Sign up to Moonshine Agency Newsletter
Our e-newsletter is loaded with visual communications and digital marketing tips and tricks to help you make the most out of your online presence and grow your business. You'll receive special offers and bonuses only available to our subscribers. You'll also have free, exclusive access to our awesome stock image library containing hundreds of high-quality original images from around the world.
We hate spam and will never send it to you, you can unsubscribe at any time and please be assured we will never sell your details to a third party.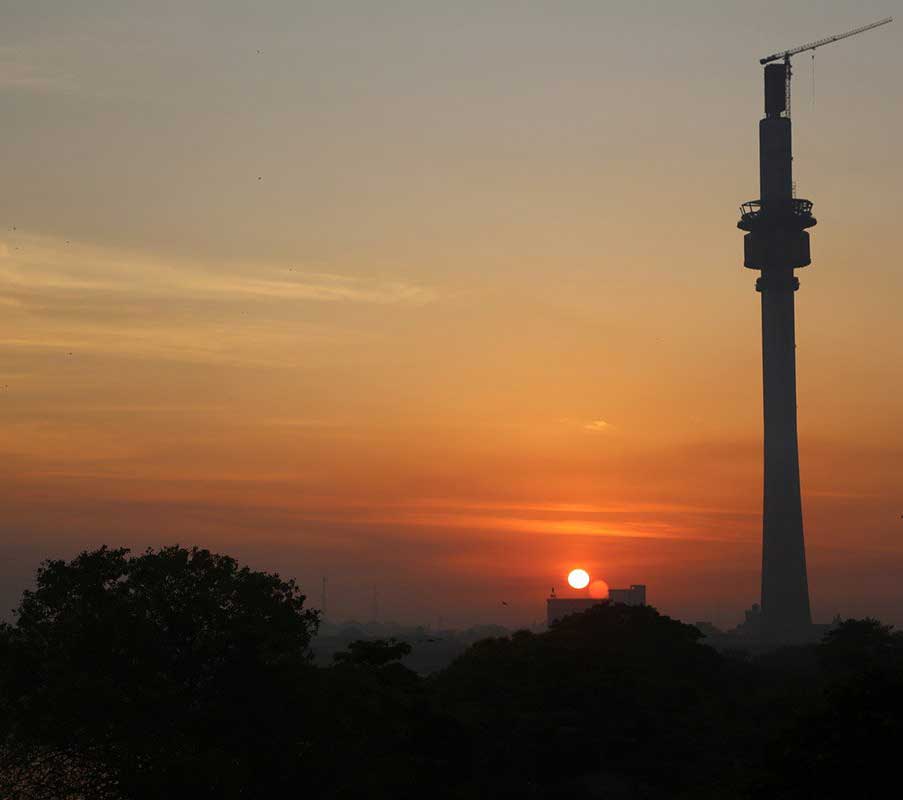 Opt in!
Sign up to the Moonshine Agency Newsletter and we will from time-to time send you updates on projects we're launching or useful information.
Like how to make your story change the world or lessons from the field.
And we would love it if you joined us.
So if you would like to join a global tribe of like-minded agents for change. Sign up to Moonshine Agency Newsletter. This is a two-step process so you'll also need to click the link in the email response to get on the list.
(oh, and we'll send you a little welcome gift)
Tell your Story, Change the World