In select theatres from May 22nd, 2023
Imagine if we treated end of life the way we treated start of life
Live the life you please will make you smile, laugh, laugh harder and occasionally shed a tear as it shares the stories of a diverse range of Australians experiencing their last chapter.
The film includes Australians of all ages, at different stages of disease and in a variety of geographical locations, cultural, socio-economical and personal circumstances.
The film powerfully makes the case for the impact good services make as we approach the end-of-life.
Live the life you please will be screening nation-wide from the 22nd of May, 2023. Find a screening near you, below 
So, You Have An Idea. Now What?
If you want to turn your idea into a movement, you need to create unforgettable content. That's where we can help.
In Production at Moonshine Agency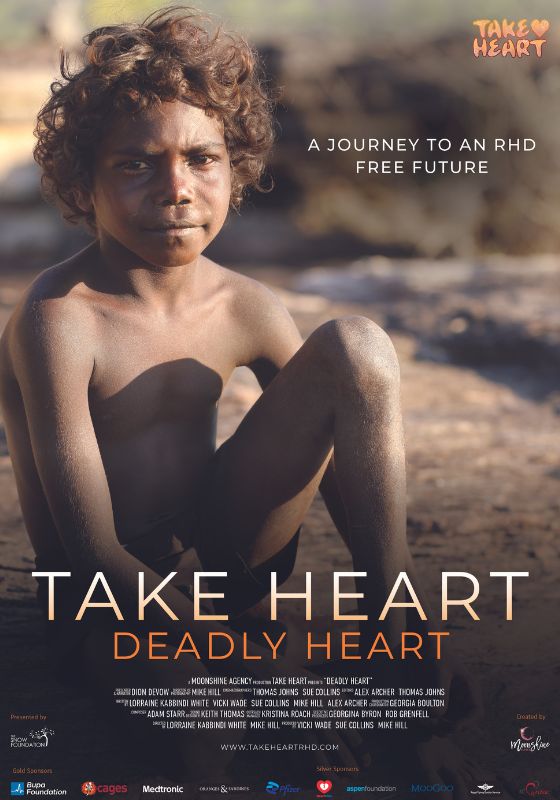 Take Heart: Deadly Heart
Deadly Heart is a film-led advocacy campaign putting Rheumatic Heart Disease (RHD) in Australia's history books. We are using the film to calling on our government to fund the community-led services that prevent RHD and keep families strong and together.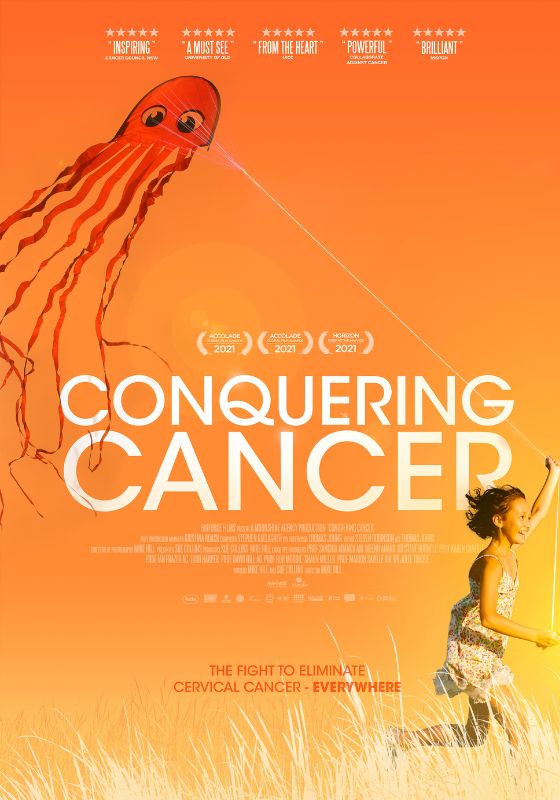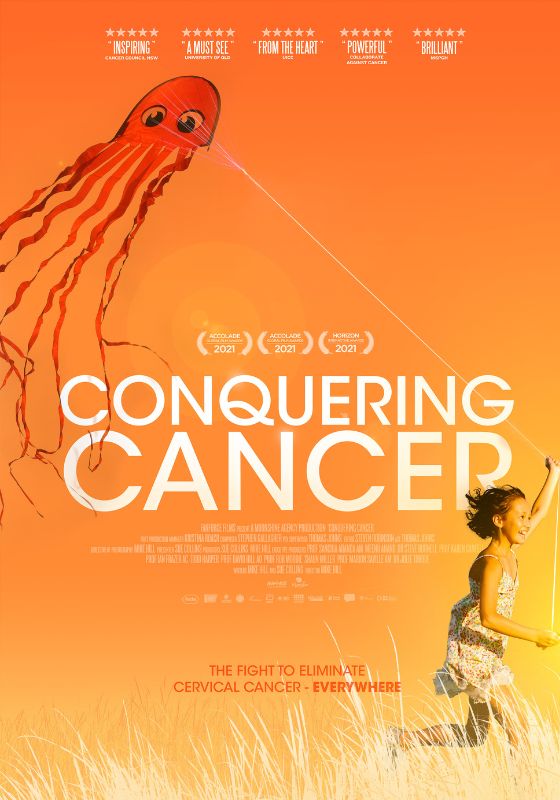 Conquering Cancer
A social impact communications campaign capturing the efforts to eliminate cervical cancer in every country. Conquering Cancer is an impact film project comprising 52 short films, a 60 minute feature, social media campaign and much more.
New School 
Imagine an education system that caters to the needs of all students, an equitable system that activates deep learning, inquiry and agency.  New school is a thought-provoking film that will transform the way you think about education. 
Because a story is only as good as the impact it creates
Are you a purposeful organisation, change maker, philanthropist, activist entrepreneur, ethical marketer, educator or artist? Maybe you're all of the above. Or perhaps you're someone else all together. No matter how you position yourself, you're likely having the same problem as everyone else: turning your vision into action.
At Moonshine Agency, our mission is to make content with a purpose. We have more than a decade of experience in impact filmmaking and we know how to build motivated communities that get involved and take action. Telling your story is one thing, but inspiring your audience to join your movement is how you'll change the world.
The Moonshine Agency Experience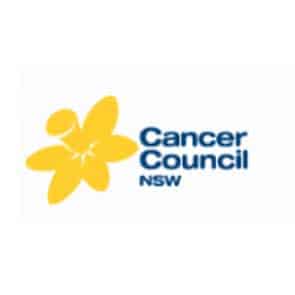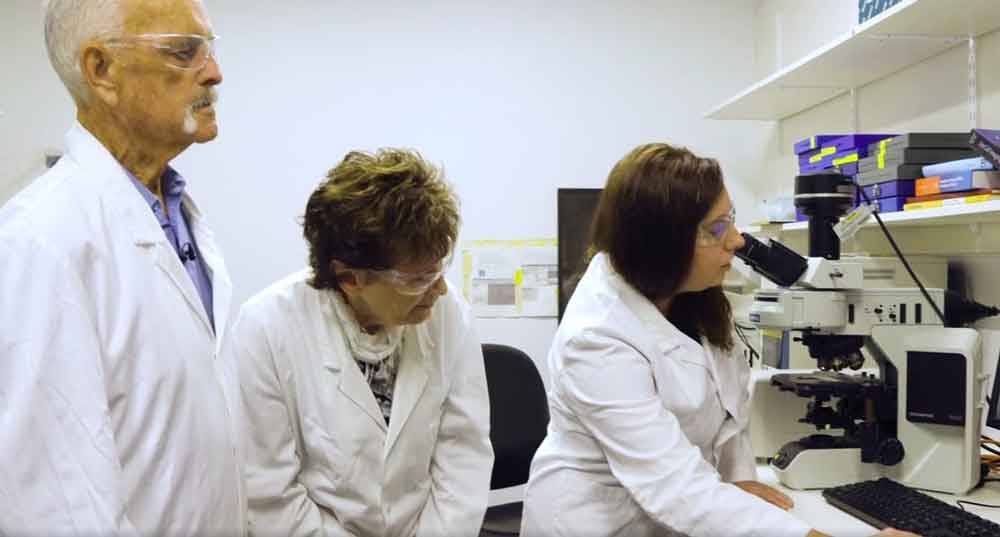 "I'd also like to recommend Moonshine's services to anyone looking for story-driven videos for their business. Mike and his team were really good to work with, great attention to detail, experienced, responsive and committed to delivering quality videos."
TIM SIOW
Content Specialist, Cancer Council NSW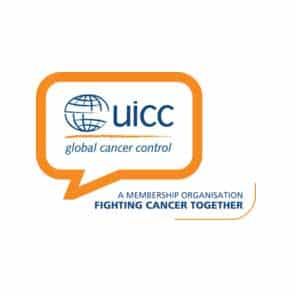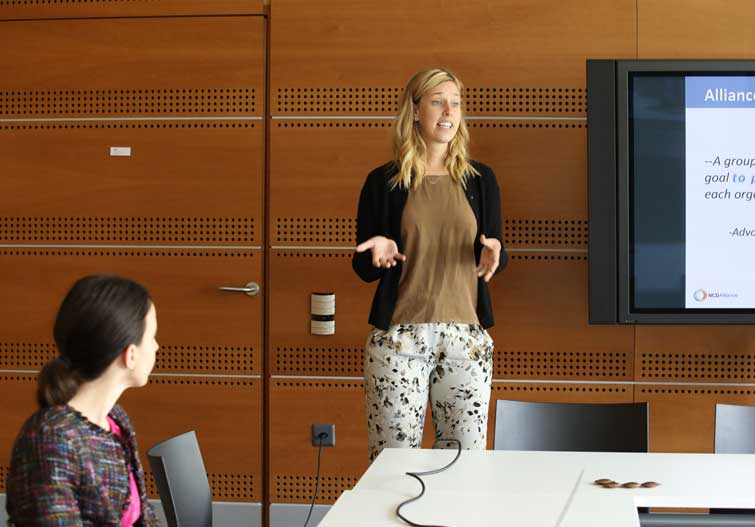 "The Moonshine Agency team helped us storyboard, film and produce powerful films about promoting greater equity in access to cancer services around the world. Every detail was well planned and was an exciting opportunity to showcase our work."
MICAELA NEUMANN
Advocacy Manager, Union for International Cancer Control (UICC)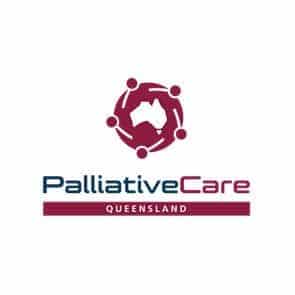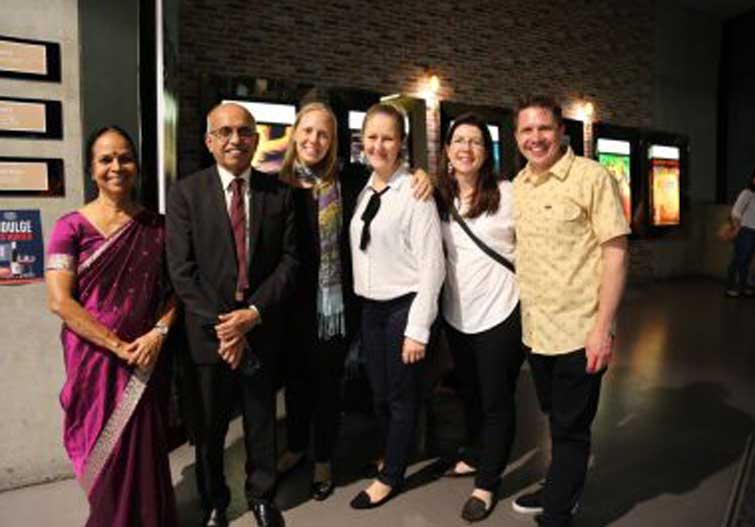 "Sensational! Working with Moonshine has been a terrific experience – your skill in understanding our needs, and the professionalism and skill with which you executed an excellent outcome are what we value most."
SHYLA MILLS
CEO, Palliative Care Queensland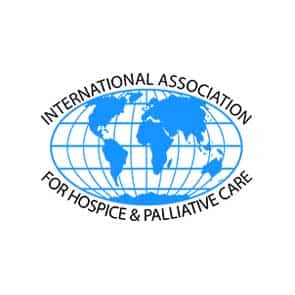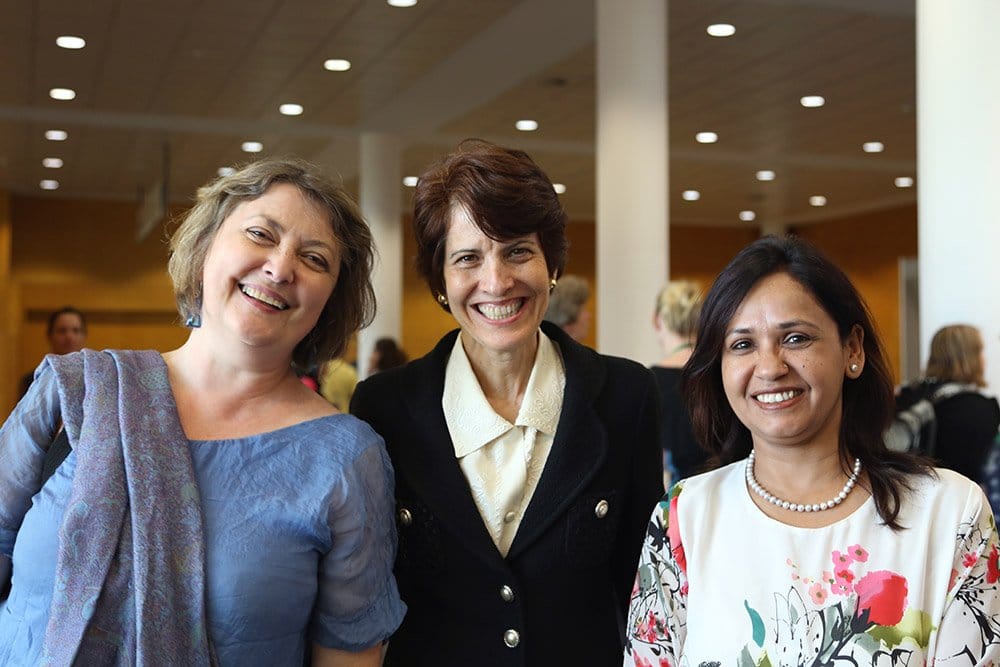 "At IAHPC we have worked with Moonshine movies several times in the past and they are fantastic. And we recently completed a fundraising project with them with a series of videos – the resulting videos are fantastic and very well done and the strategy well planned. It was a pleasure to work with Mike and the Moonshine team!"
Liliana De Lima
Executive Director, International Association for Hospice and Palliative Care
Our impact film and production house services all over the globe. If you're keen to see how we can work together, drop your contact details into the form below and our team will be in touch.
Follow Moonshine Agency On Instagram
Award-Winning Work From Moonshine Agency
Wow, you've come a long way! If we still have your attention, it might be time to take a look at our award-winning impact films. Our production house has been recognised worldwide by the global Horizon Interactive Awards, the Indie Fest Film Awards and the Accolade Global Film Competition, among others.