Moonshine Agency
We work with you to craft a powerful story that will progress your mission.

Do you struggle with your message?
We Make Great Videos that Share Your Message, Reach Your Audience and Make An Impact
Is explaining what you do complicated?
Are you needing a fresh way to highlight your advocacy efforts?
Do you need a common story to unite your staff?
Do you need an effective way to train your team?
Do you need a way to elevate your work and your voice?
Do you need help to craft your message into an impactful story that resonates with your audience?
Or is your biggest concern that … you're a tiny bit camera shy?
Maybe it's your time to be a little bit famous…
Moonshine Agency works with you to craft engaging stories that can't be ignored and get the results you need.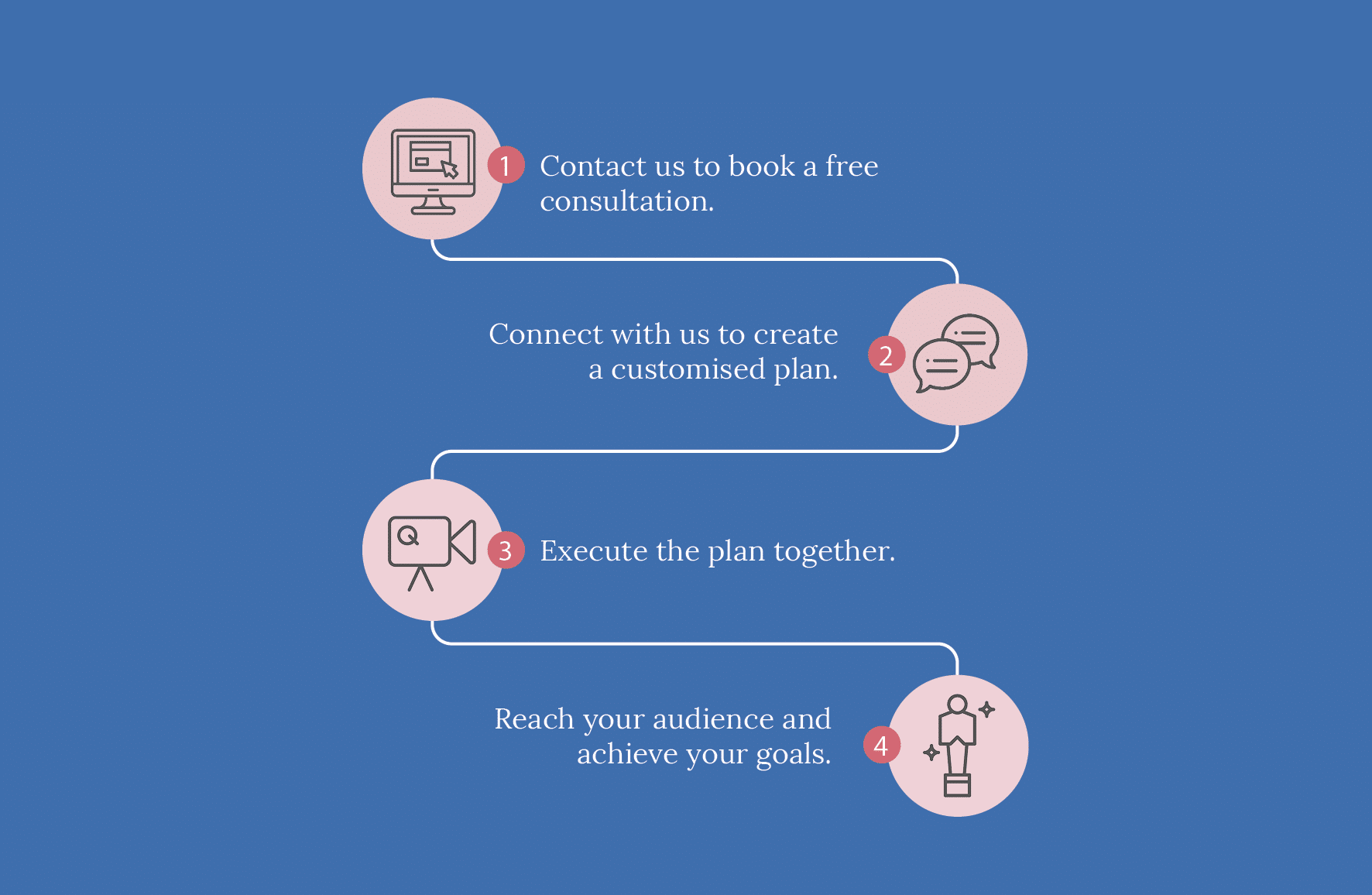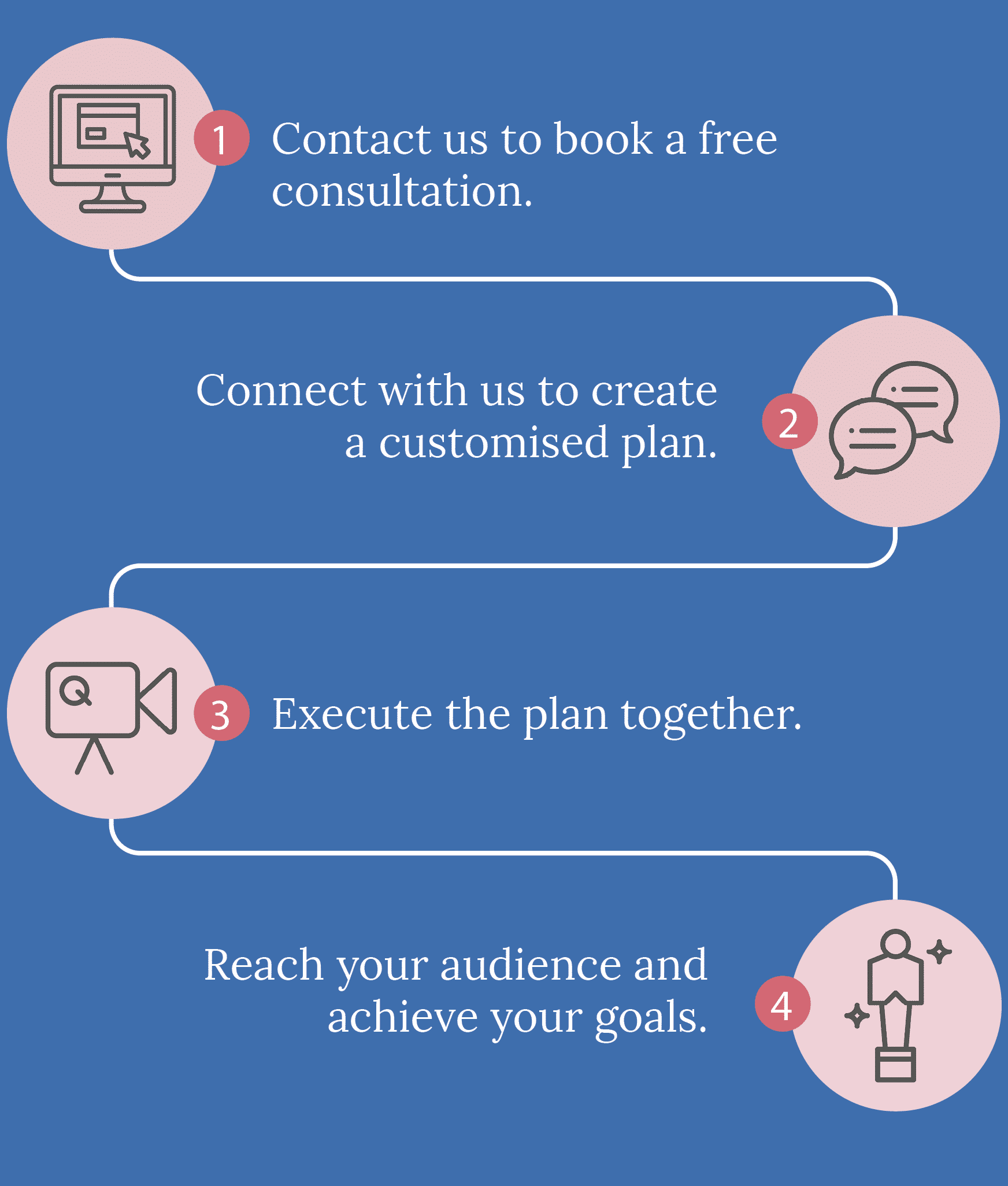 Tell Your Story, Change the World
The only thing in the way of putting your story to work is figuring out how to tell it.  At Moonshine Agency, we love this process and work with you to craft your story so that it resonates with your audience.  And we are really good at working with our collaborators to do just that.
We pride ourselves on working with good people because values matter to us and we believe you're only as good a the company you keep.  So, as a result, we are a video production company that tends to work a lot with leaders of purposeful organisations, change makers, philanthropists, activists, entrepreneurs, ethical marketers, educators, artists and visionary executives.
Are you wondering how video could work to advance your mission?
No problem, just take us up on our offer for a free consultation to discuss your ideas. We love to talk about 'video'.
Call us or send an email.  Just click your choice of a button to the right.
Moonshine Agency Showreel
Our showreel below highlights our mission to make an impact and move humanity forward.  At Moonshine Agency, we see stories changing the world every day.
Above all, achieving the needed results for our collaborators and clients is paramount.  It is our wholehearted commitment to deliver exceptional experiences to everyone we work with.  Because customer service and delivering with excellence are part of our nine core values.
"Highly recommend Moonshine Agency. They helped shape our vision on how to tell our story and delivered an amazing result. Mike and Sue are great to work with, professional, creative, respectful and committed to making a difference."
"The Moonshine Agency team helped us storyboard, film and produce powerful films about promoting greater equity in access to cancer services around the world. Every detail was well planned, and turned what could have been a daunting, time consuming project into an exciting opportunity to showcase our work."
"They take great care to understand their clients and the scope of work, and for us, delivered a piece that was beyond what we could have hoped for."
Award-Winning Videos and Films
Moonshine Agency has produced over 40 award-winning films and videos that have received recognition worldwide.  The Moonshine Agency team is a experienced collective of creatives who thrive on making an impact through the stories they craft.  We've received awards for corporate videos, social cause communications, TV programs, and feature films alike.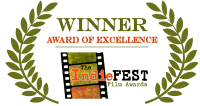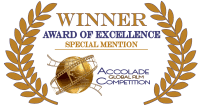 Marketing Video Example – Queen Victoria Market
We're thrilled to be working with Queen Victoria Market to create a series of 10 Hidden Stories behind this Melbourne icon as well as this promotional video celebrating one of our favourite places in the world.
Similarly, it is our honour to be working with the Cancer Council of Australia and the Union for International Cancer Control on this series about conquering cervical cancer.
As a film and video production company, we produce high-impact film and TV projects that are distributed worldwide through cinema, TV, video-on-demand and popular streaming services.
How do I know my videos will reach an audience and make an impact?
There's no point creating great content that's never seen or fails to engage its intended audience.
So we also offer strategic communications planning services to protect your investment.
This service provides you with a comprehensive action plan based on your specific needs, current trends and proven video marketing strategies.
Our production & release packages include a lifetime guarantee to reach your audience and make an impact.
Call us or send an email to find out more.
Get In Touch!

Working worldwide, Moonshine Agency is a film and video production company located in Melbourne, Australia.
Above all, we'd love to hear from you so please call us on +61394104345 or email hello@moonshine.agency today!