CAMPAIGNS COMMUNICATIONS OUTREACH
We can help you to advance your mission
Campaigns. Communications. Outreach.
You need all three to create an impact film.
Do you have an ides for an impact film? We'd love to hear about it.
Getting your film in front of the right audience its critical to its success, which is why we specialise in campaigns, communications and outreach strategies.
Contact our team for a free consultation today.
Moonshine Agency will help you plan and carry out a results-driven campaign for your impact film that connects with consumers and alters opinions.
Our aim is to help you identify your ideal audience and execute media that is targeted, relatable and adaptable across multiple platforms. We will create a tailored campaign for your film and we specialise in everything from micro videos to promotional assets, social media copy and action-focused websites.
We will help you find partner organisations, establish networks and build a loyal following.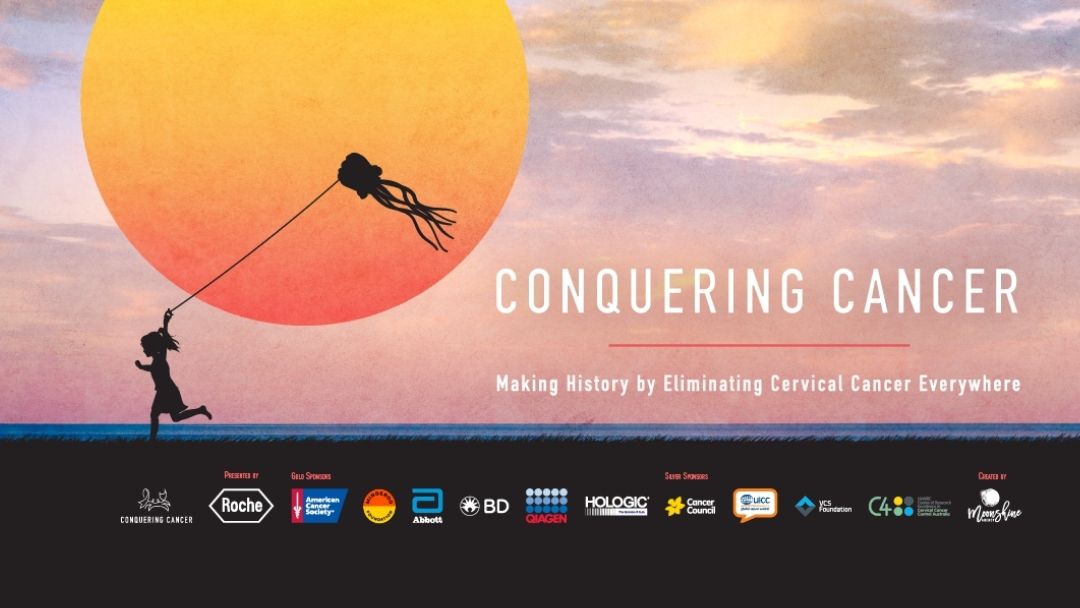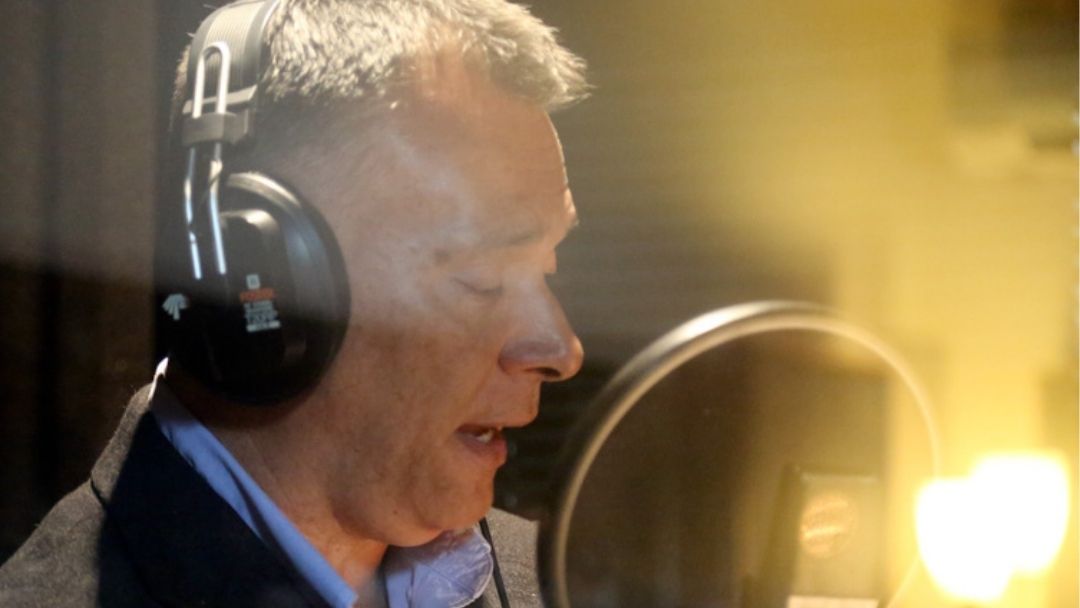 Through close and ongoing collaborations with clients, Moonshine Agency develops communications strategies that lead to real results and tangible action.
From building active online communities that get noticed, to creating a 90 second video for Facebook that packs a punch, we implement solutions that connect, inform, motivate and engage audiences.
Our tactics influences opinions and changes behaviours. And we always strive to achieve outcomes that actually make a difference.
We want to add value and drive your mission forward, which is why our approach is grounded by thorough research and continuous consultation with stakeholders at every level.
Moonshine Agency understands the potential for film and visual tools to inspire. But we also recognise that you can't shift perceptions without a clear and measurable outreach strategy.
Outreach is how you get your audience involved – it's the steps you take to influence action that actually benefits your cause.
We'll work with you to pinpoint how to speak to your target audience and develop a strategy that centres on those most affected by the issues you are striving to resolve.
From screening tours to corporate events, together we will expand your reach, push your mission forward and take your audience from passive consumer to active participant.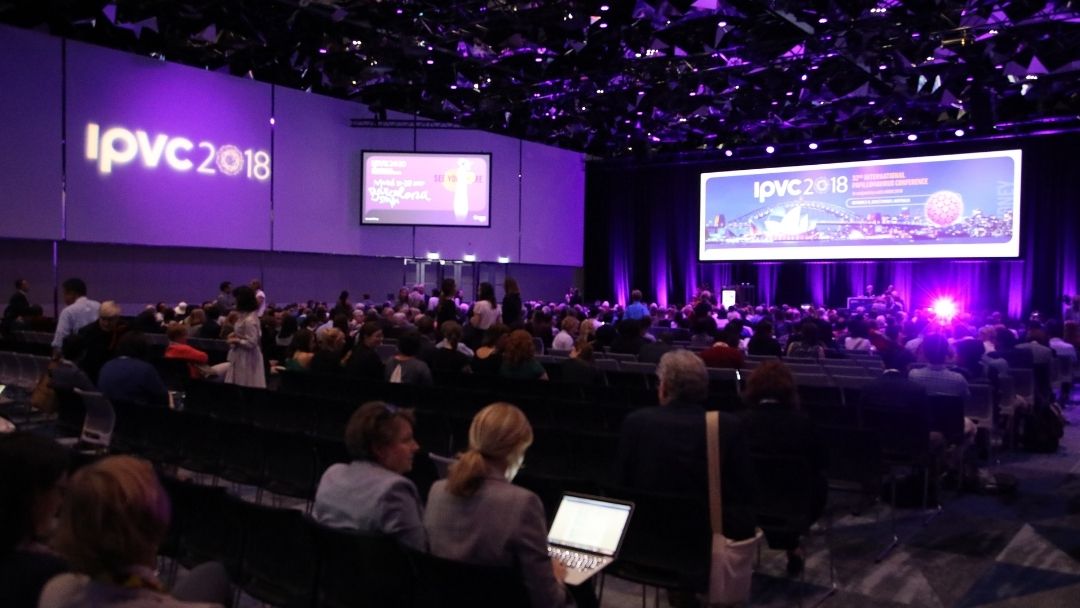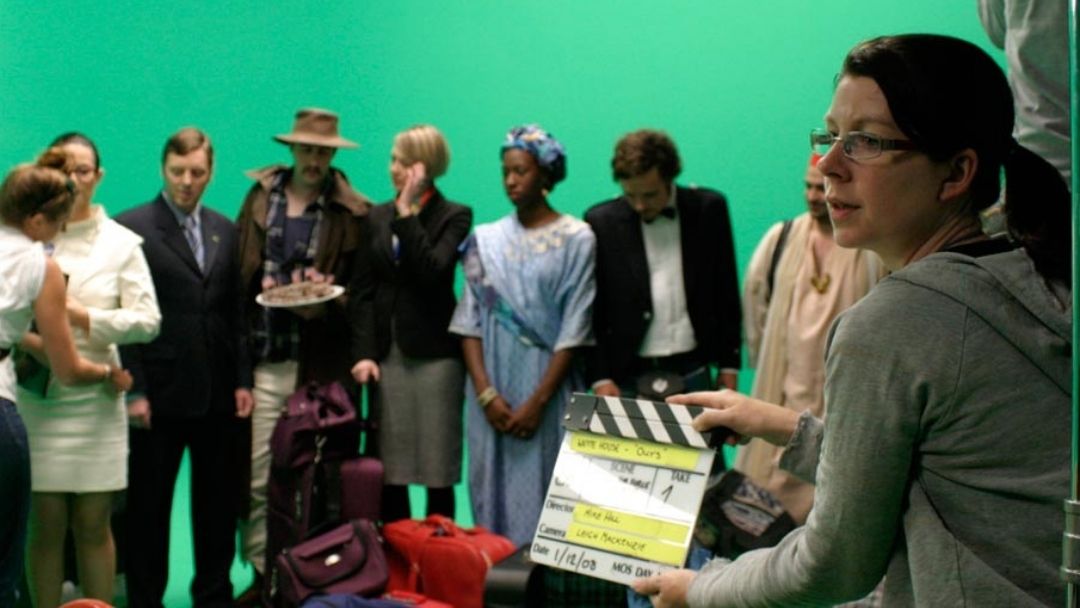 A generation ago they said video killed the radio star. Today, video is crushing marketing communications.
At Moonshine Agency, we make great videos that share your message, reach your audience and make an impact every time. We know that moving pictures work because they are engaging, versatile and highly shareable across multiple platforms.
We can help you use video to spearhead a new sales initiative, win your next pitch, fundraise thousands of dollars or communicate brand-defining messages.