The Moonshine Agency Careers page will help you to keep up to date.with all current openings. Our team is always on the hunt for hard-working film, TV and communications professionals who are passionate about social change.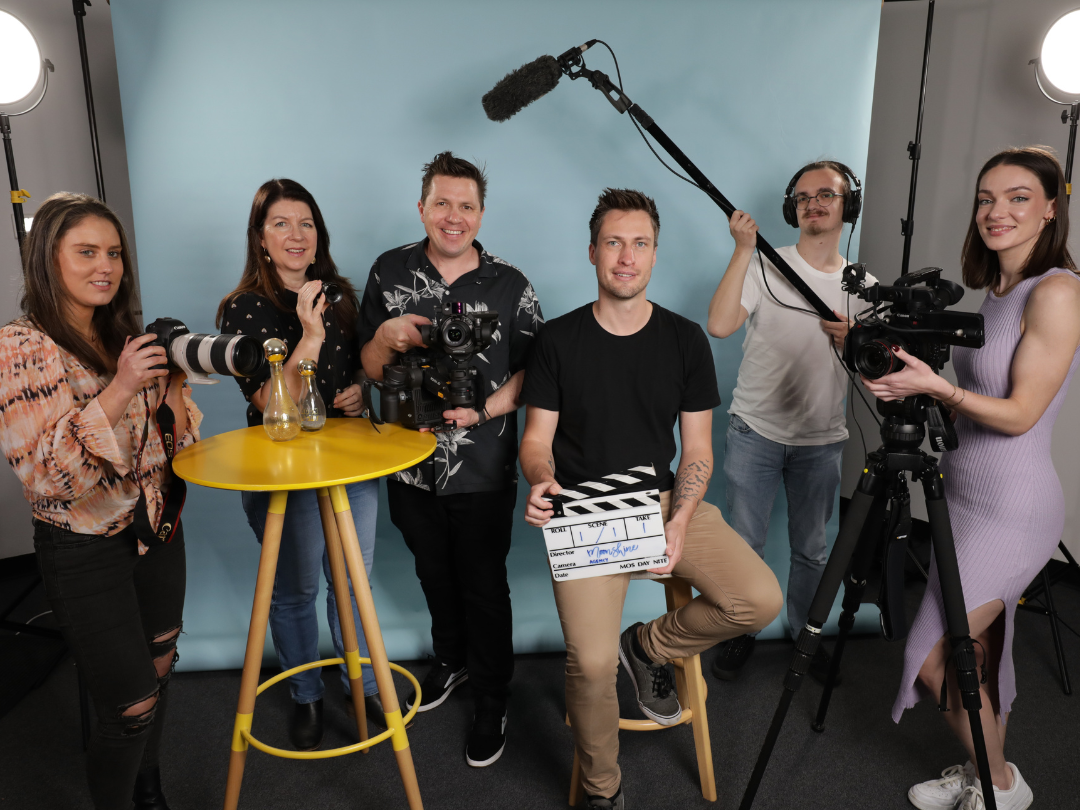 Working with a video production company can be just the stepping stone you need to jump start your career in filmmaking. Whether you want to get involved with a digital agency, create video projects for the financial sector, or produce award-winning impact films, careers at Moonshine Agency have a lot to offer.
Our team has led the independent production of hundreds of projects for film and television and created campaigns for social and online platforms. We are a passionate bunch of filmmakers, editors, composers and communications specialists. If you know you'd make a great addition to our team, please drop your details into the form below or send your CV to hello@moonshine.agency.
Follow us on LinkedIn to learn about opportunities first.
Are you looking for an environment to shine, feel inspired and make a genuine difference to the team you're supporting?
Opportunities will be listed on this Moonshine Agency Careers page when available, but we are always on the look-out for fun and dynamic team players to join our impact film production house. We know film is a powerful agent for change and believe it is one of the most effective mediums for communicating.
Our mission is to move humanity forward, so if you think you're the talent we're missing, send us an email and let us know you're out there.
Please contact hello@moonshine.agency if you'd like to get in touch.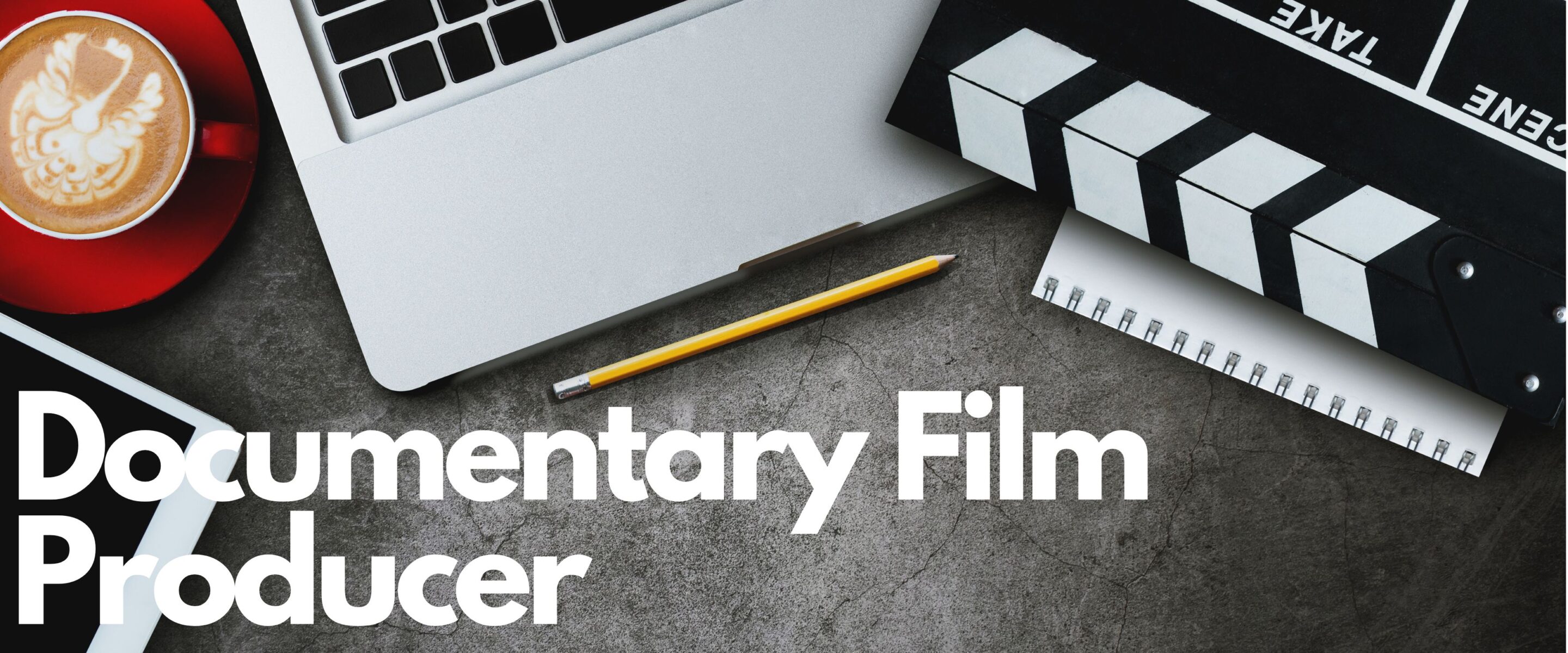 Are you the type of person who lives to make a difference and believes in film as a tool for creating a lasting impact? 
Moonshine Agency is seeking an experienced long-form documentary producer to join our team to help lead development and production on a diverse slate of new projects.
The position is full-time and based full time on site at our headquarters in Swan Street, Richmond in Melbourne.
This position demands a strong level of commitment, diligence and enthusiasm, whilst offering huge opportunities for the right candidate. 
You'll be the perfect fit if you enjoy juggling multiple priorities, love to work with passionate people and enjoy all the challenges producing films can throw at you.
This position requires prior experience in producing feature documentary films, long-form documentary specials and/ or factual television series.  Having short film and narrative drama experience is a plus.
Moonshine Agency is an impact film production house that specialises in producing films that make a positive social impact.  So the right candidate must demonstrate that they are a strong cultural fit with the company.  More information about Moonshine Agency's approach, work and values can be found at www.Moonshine.Agency 
A little bit a about Moonshine Agency 
Moonshine Agency is an impact film production house that creates content with a purpose. We work nationally and internationally. Since 2010, our work has been viewed by millions across the world through broadcast television, streaming, online platforms and live event experiences. 
In that time we have produced 10 major impact film projects for theatrical release, TV broadcast and streaming, along with the production of over 1000 quality short films aligning with our company values.
We specialise in storytelling for impact and our film-led projects make a difference and inspire audiences to take action on important social issues. 
Now we need the help of a brilliant documentary film producer to contribute to the company's ongoing growth, commercial and cultural success. 
That's where you come in… 
This role is for you if you:
Love collaborating with change makers .
Want your work to positively impact society.

Are a super organised, self-starter.

Embrace the financing, pre-production and development elements of the role.

Know how to produce great long-form films that entertain, engage and inspire.

Celebrate emerging approaches to distribution that empower and reward producers.

Are a life-long learner driven to improve yourself and innovate.
Tasks may include:
Working as a central part of a team pitching and financing a slate of existing projects.
Applying for funding rounds.

Account managing investors.

Developing a variety of new projects alongside project key creatives.

Managing pre-production and production planning.

Overseeing post-production planning for long-form projects.

Working closely with the production and post-production teams across all parts of the business.

Participating in film shoots on and off-site.

Production-level accounting with support from an off-site senior accountant and bookkeeper.

Taking charge of project administration i.e. proofreading, editing, formatting documentation, drawing up and reviewing legal agreements based on existing templates and protocols.

Managing budgets i.e expense reporting, time tracking and reporting.

Working closely with distribution partners and the in-house marketing and outreach team.

Identifying and initiating new distribution pathways for both slated projects and the back-catalog.

Taking a leading role in applying for production rebates eg Producer's Offset, PEP and EMDG.

Monitoring box office, ticket sales of all public events and on-demand products whilst identifying new potential audiences.
Desired skills & experience:
Experience in long-form documentary producing demonstrated by produced credits.

Demonstrated track-record in financing projects with diverse funding sources.

Established film budgeting and budget management skills.

Strong command of spoken and written English.

Strong phone, computer and organisational skills.

Highly developed communications skills (written and verbal).

Incredibly organised with eagle eye for detail .

Love working in a team and dealing with people.

Ability to balance multiple priorities and projects efficiently and effectively.

Strong problem-solving skills.

Positive, growth mindset.

Happy working in a small, close-knit team.

Accountable.

Ability to network, engage and build working relationships.
Salary Package: Negotiable based on experience.
If this sounds like the job you've been searching for, please apply by writing a personal, memorable cover letter telling us why we should move your application to the top of the pile.  Please be sure to speak to why you would want to work at Moonshine Agency, your experience, track record, strengths, credits and cultural fit for the role.
We look forward to hearing from you soon.
Please note:  
All applications without a cover letter, resume and direct contact details of referees will not be considered.  
Moonshine Agency is located in Richmond, Melbourne with good access to public transport and bicycle parking on site, however there is currently no additional off-street vehicle parking available for this position.
Due to a high volume of applicants, only those successful in making the shortlist will be contacted.
NO AGENCIES – THANK YOU 
Contact: hello@moonshine.agency or call 03 9410 4345.