The Moonshine Agency Careers page will help you to keep up to date.with all current openings. Our team is always on the hunt for hard-working film, TV and communications professionals who are passionate about social change.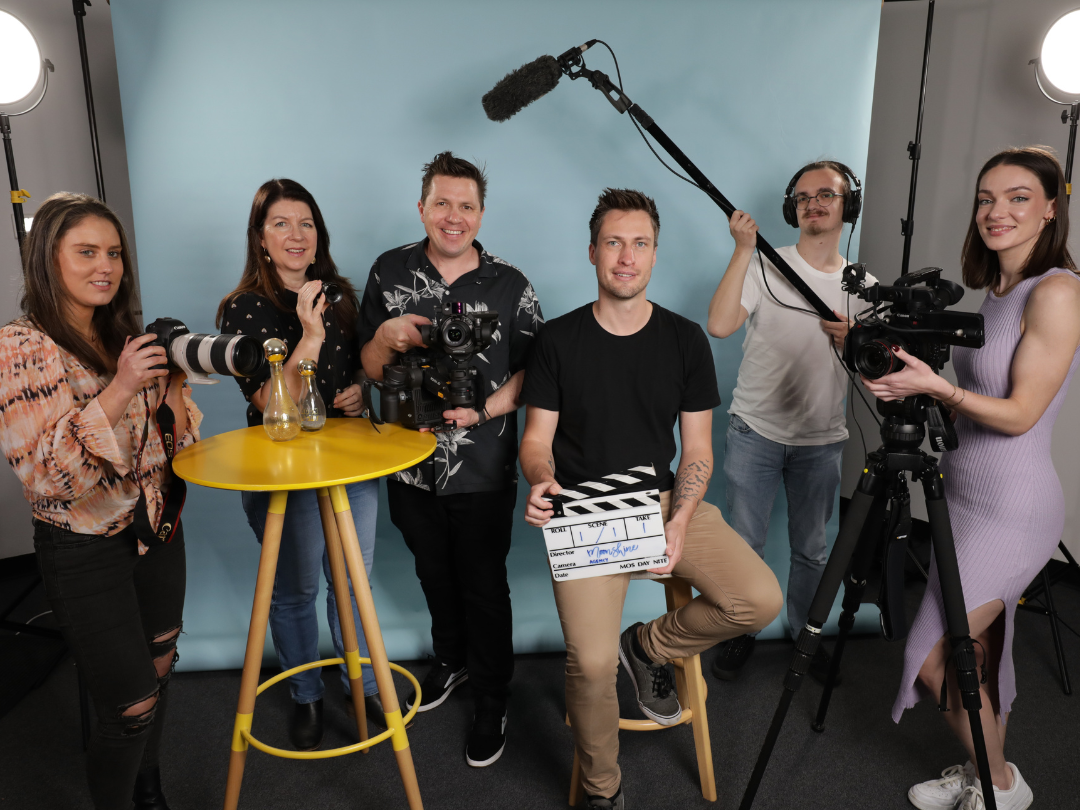 Working with a video production company can be just the stepping stone you need to jump start your career in filmmaking. Whether you want to get involved with a digital agency, create video projects for the financial sector, or produce award-winning impact films, careers at Moonshine Agency have a lot to offer.
Our team has led the independent production of hundreds of projects for film and television and created campaigns for social and online platforms. We are a passionate bunch of filmmakers, editors, composers and communications specialists. If you know you'd make a great addition to our team, please drop your details into the form below or send your CV to hello@moonshine.agency.
Follow us on LinkedIn to learn about opportunities first.
Are you looking for an environment to shine, feel inspired and make a genuine difference to the team you're supporting?
Opportunities will be listed on this Moonshine Agency Careers page when available, but we are always on the look-out for fun and dynamic team players to join our impact film production house. We know film is a powerful agent for change and believe it is one of the most effective mediums for communicating.
Our mission is to move humanity forward, so if you think you're the talent we're missing, send us an email and let us know you're out there.
Please contact hello@moonshine.agency if you'd like to get in touch.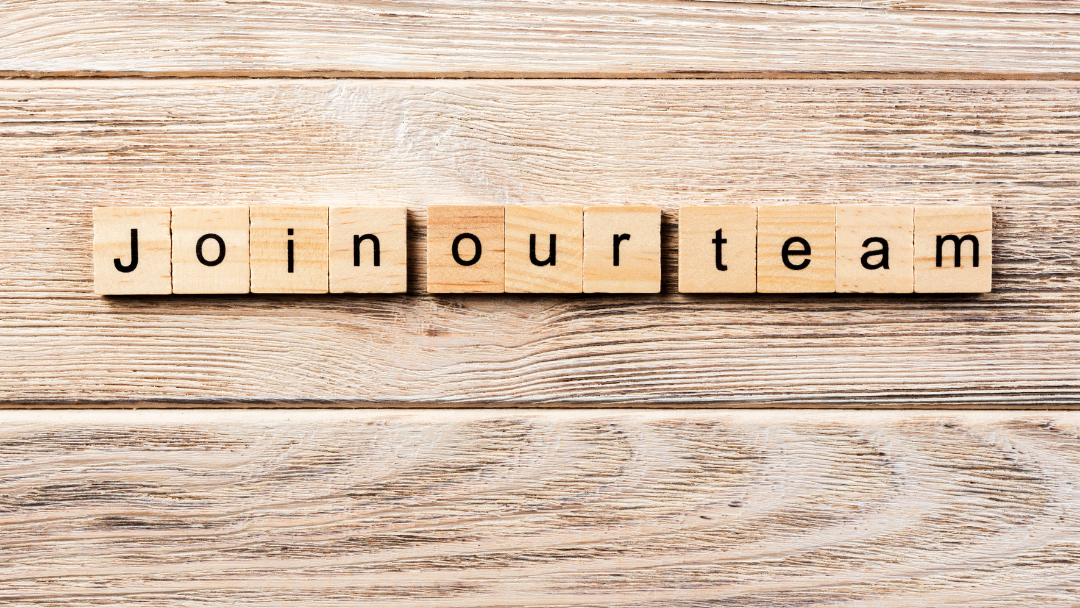 If you're the type of person who lives to make a difference, sees challenges as growth opportunities and has a love of film as a tool for making change – this may be your dream job.