You can also contact Moonshine Agency on Zoom. So send us an email and we can book in a time soon!
Moonshine Agency is an Australian company servicing all around the world. Our headquarters are located in Richmond, the creative hub of Melbourne, on Wurundjeri land.  We also have offices in Sydney and Tasmania.  Our team regularly work around Australia in VIC, NSW, ACT, QLD, NT and SA.  We have also worked in over 40 countries around the world.  We respectfully acknowledge the traditional custodians of the country across Australia and we pay respect to elders past, present and emerging. 
As one of the world's most award-winning impact film production houses , we specialise in creating impact films for the global market. We'd love to hear from you – don't be shy, contact Moonshine Agency today!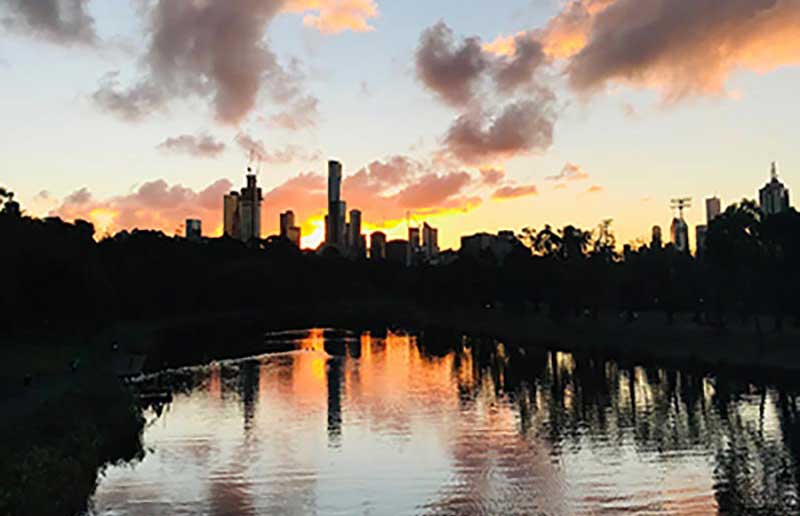 Working Across Australia And The World
Contact Moonshine Agency today and let us help you discover how you can harness the power of story to advance your mission. We can capture the stories that will bring your mission to life no matter where you are in the world. Our company is also deliver campaigns, communications and outreach services. We are proud to work with a broad range of global clientele.
C'mon are you still thinking about it? What've you got to lose? We rock and so do you! .
Our catch cry is Tell your Story, Change the World because we understand that stories shape society.
We want to make a difference, create impact, and deliver amazing experiences for our collaborators.
Contact Moonshine Agency today.