About Moonshine Agency
It takes just one story to change the world
We Are Moonshine Agency
Would you like to learn a little more about us?
Moonshine Agency is an Australian-based impact film production house sharing global stories.
We are an impact film production house and we want to help you to create content with a purpose.
Our experience spans more than 10 years in impact filmmaking and we specialise in all areas of the production process – from ideation and campaign development through to communication strategy, outreach and distribution.
We have been behind more than 50 award-winning films and our work has been recognised worldwide by the global Horizon Interactive Awards, the Indie Fest Film Awards and the Accolade Global Film Competition, among many others.
The Moonshine Agency team is driven by a shared mission: to create an impact through the content we craft. We are committed to delivering exceptional experiences for the brands we work with and our reviews really do speak for themselves.
We can help you deliver a persuasive story, communicate complex ideas through film and take charge of your narrative.
So, let's work together and make an impact.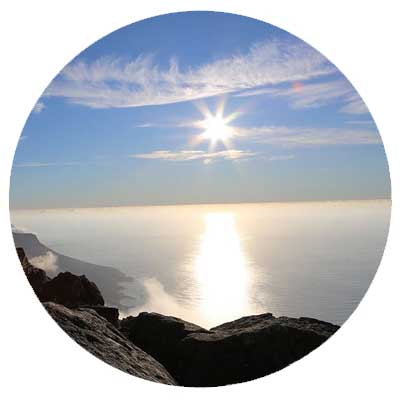 Values
By investing our time in building positive, respectful relationships with our staff, collaborators and audiences we create a space for everyone to feel comfortable to express their ideas and bring innovation to every project.
Our well-oiled internal processes ensure that our excellent work is completed efficiently which leaves head space for exploration and creativity.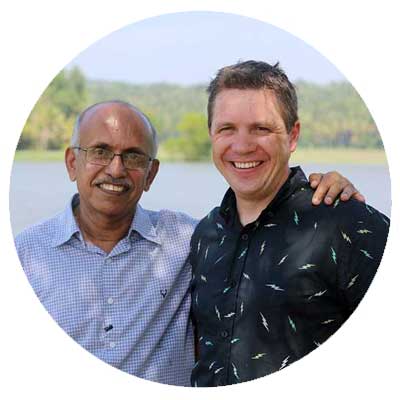 Leadership
Stories shape our world and the story of Moonshine Agency is no different.  We have shaped our company through supercharged efficiency and commitment to being 'united, efficient and organised'.
We also take our social responsibility seriously, offering a considerable percentage of our time to important pro bono work.
This has allowed us the opportunity to grow personally as well as professionally, master our trades, stay on trend and continue to up-skill.
There is always more to learn and more to create so we bring people into our team that share our vision and expand our horizons.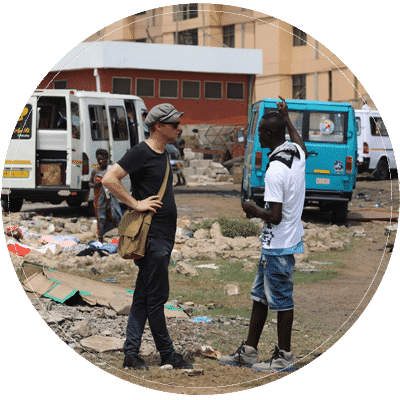 Communication
We work very hard to ensure that we are all communicating effectively and this is because we know that things go sideways easily when we are not on the same page.
By making the time to explain our vision and create positive relationships with everyone involved, we build a trust and understanding which allows for open communication, ambition and innovation.
We also have solid, tried-and-tested processes in place to keep check on our performance and keep us all on track.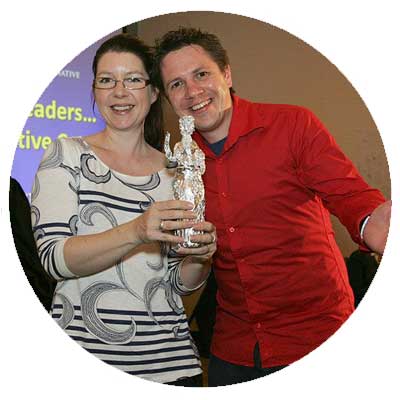 Customer Service
We couldn't do what we do without our fantastic customers and treasured collaborators.  
Working with good people who share our values and vision brings both opportunities and rewards.  
It's a great pleasure to be complimented regularly by our customers on the quality of the work, our ability to deliver what they wanted and the little extras we always seem to bring to their projects.
We are rewarded and complimented when our collaborators refer us to others.
We're blowing our own trumpet here so please do check out the testimonials section to see what our customers have to say about us!
Since then, our team has worked with dozens of local and international organisations and connected with millions of diverse audience groups around the world.
Our name Moonshine is a playful nod to the things that make us smile every day – like human aspiration (when man first landed on the moon), eccentricity (homebrew, white lightening or whatever you like to call it ) and our ultimate mission (which is to bring light to darkness – no small feat, we know).
Above all, we're passionate about collaborating with good people to create great films that project a brighter tomorrow. We hope that you'll become part of our story soon.
We Do This For Two Reasons:
1.  Stories are the way we connect and always have been.  The art of storytelling has developed over millennia.  It's the best way humans have found to share and impart information in a memorable way.  Stories recognise that we are emotional animals and function according to the principles of empathy.
2.  Visuals are by far the most efficient way to carry messages.  The human brain processes visuals 60,000 times faster than it does text. People watch more than they read, much more.  The messages we receive through moving pictures are retained over twice as well as when we read them.
As a result, we believe that stories can change the world.
Moving Humanity Forward Through Film
The Moonshine Agency team is agile, innovative and passionate about creating content for positive change.
We believe in the power of storytelling to shift perspectives and our aim is to produce films that compel an audience to take action.
We have delivered many films over the years, including Hippocratic, Take Heart and Little Stars, that have left a lasting impact on viewers.
Each of us enjoys investing in projects that enable us to lead, learn and move humanity forward.