At Moonshine Agency values are paramount. They shape our culture, inform our work and inspire our team every day.
From making hiring decisions, to determining how to approach a challenging project, these core company values help everyone at Moonshine Agency stay focused and ensure each of us are reaching for a common goal: to move humanity forward.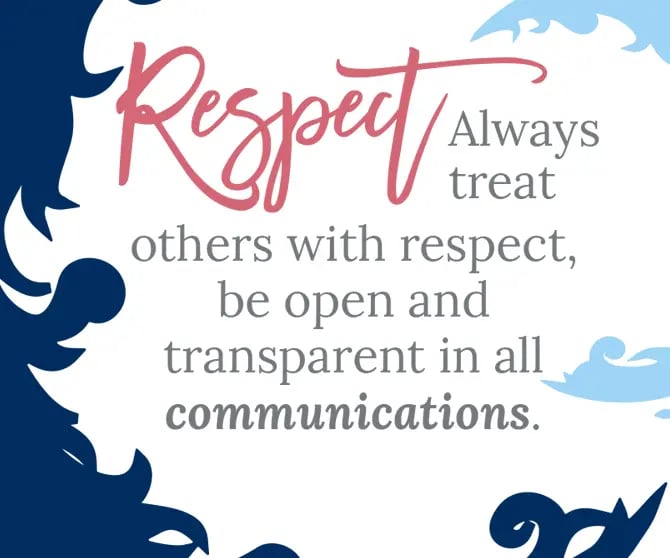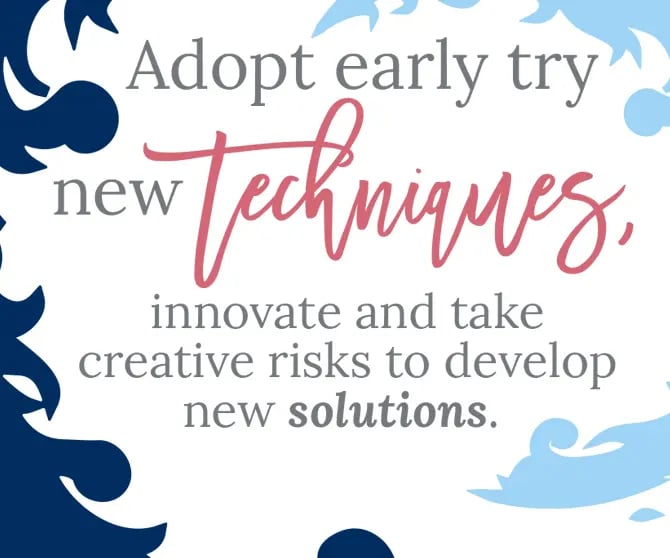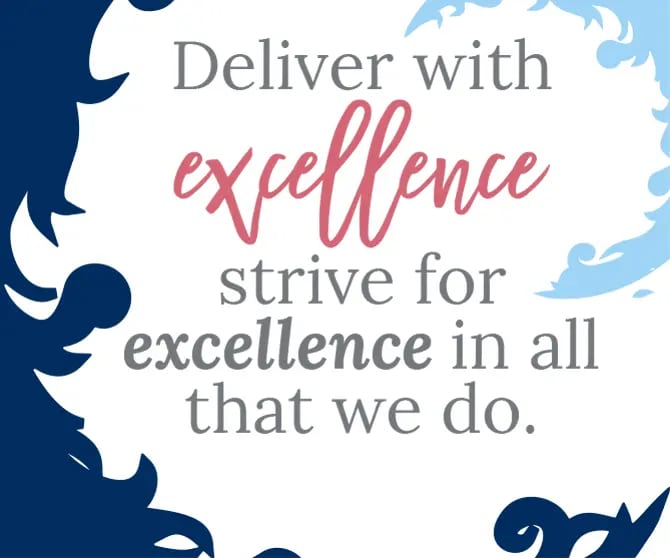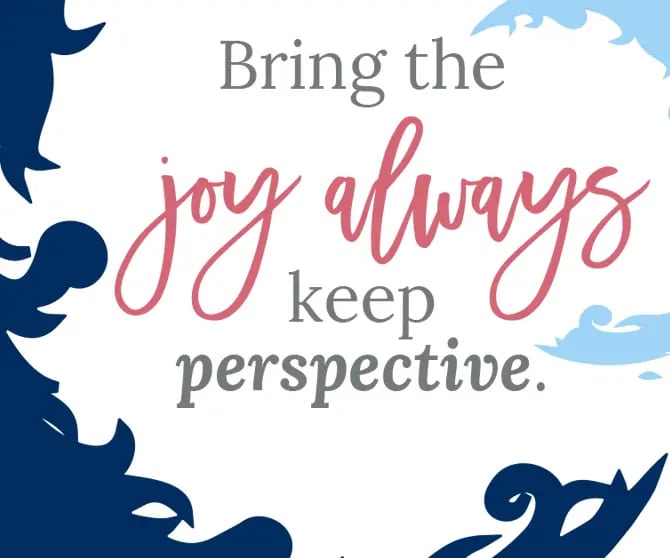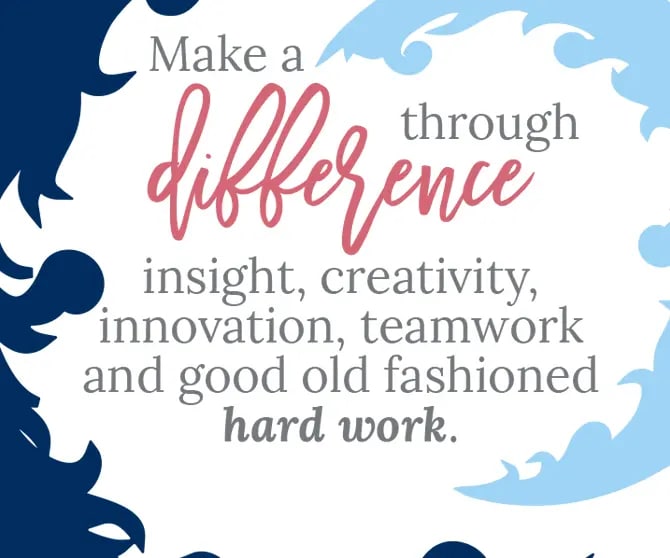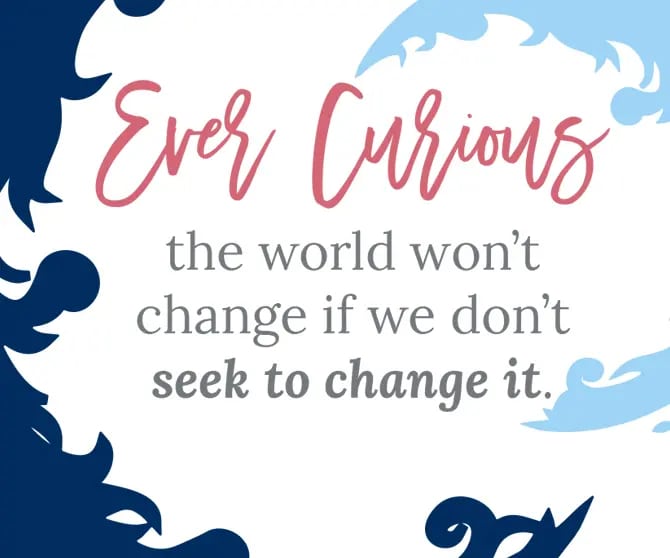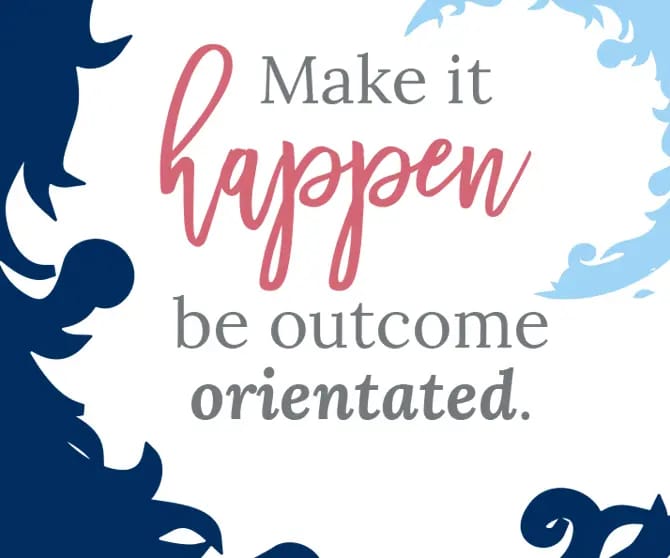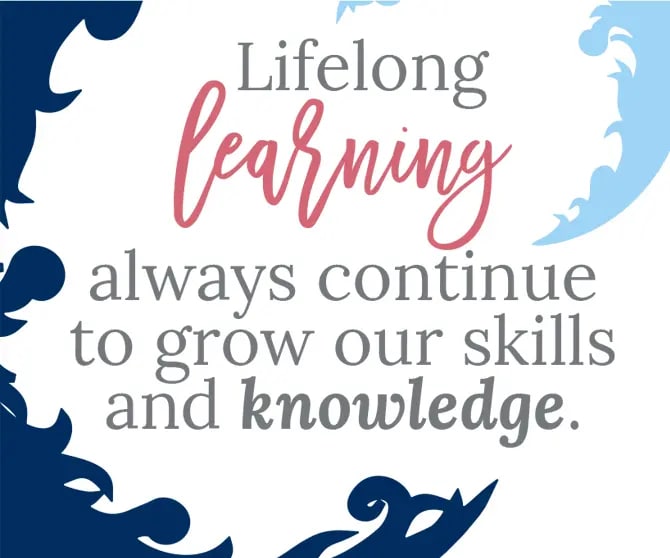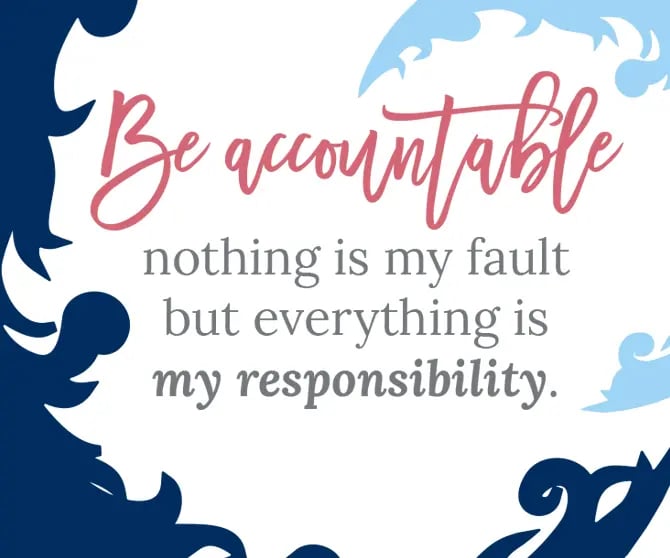 Deliver with excellence.  Strive for excellence in all we do.
Lifelong learning.  Always continue to grow our skills and knowledge.
Make a difference through insight, creativity, innovation, teamwork, and good old fashioned hard work.
Adopt early.  Try new techniques, innovate and take creative risks to develop new solutions.
Make it happen.  Be outcome orientated.
Bring the joy.  Always keep perspective.
Respect.  Always treat others with respect, be open and transparent in all communications.
Be accountable.  Nothing is my fault but everything is my responsibility.
Ever curious.  The world won't change if we don't seek to change it.
By investing our time in building positive, respectful relationships with our team, collaborators and audiences we create a space where everyone feels comfortable to express their ideas and bring innovation to each project.
Our well-oiled internal processes ensure that our excellent work is completed efficiently which leaves head space for exploration and creativity. We have shaped our company through supercharged efficiency and commitment to being 'united, efficient and organised'.
There is always more to learn and more to create so we bring people into our team that share our vision and expand our horizons.
Working with good people who share our values and vision brings both opportunities and rewards.  Find out more About Moonshine Agency.  You may also be interested to read independent reviews of Moonshine Agency on Google.
Get a Free Consultation or Video Production Quote