Moonshine Agency Values
This page is all about Moonshine Agency values.
At Moonshine Agency values are paramount.  Here are some of our core values.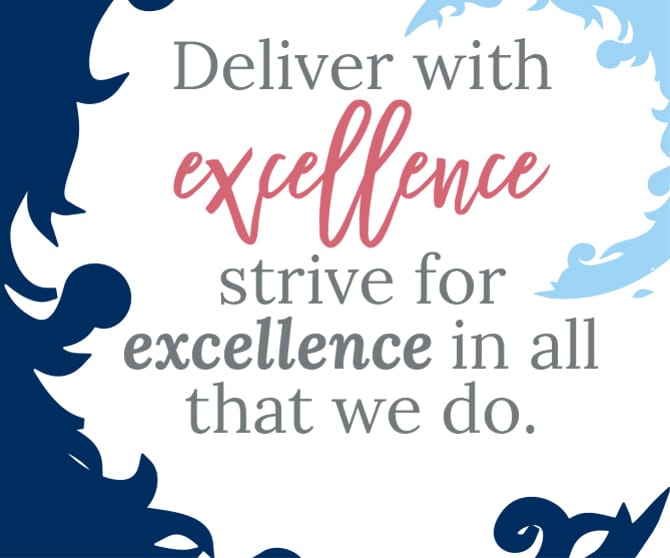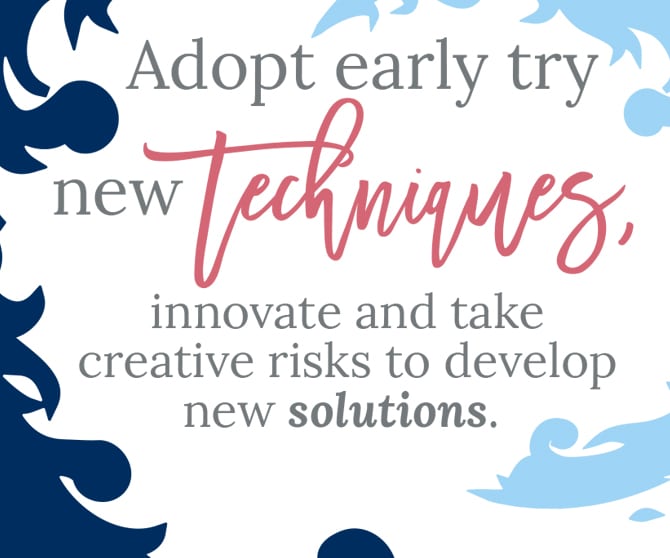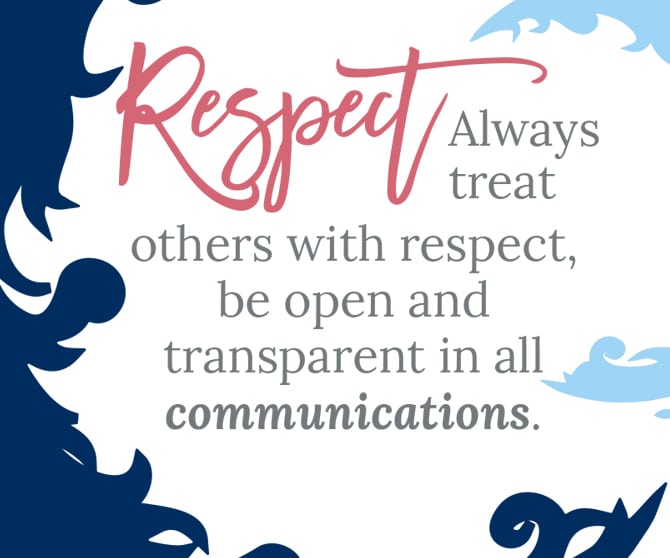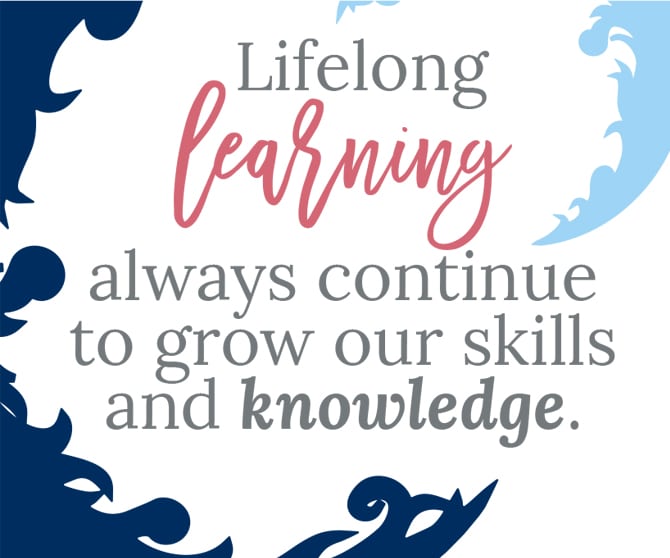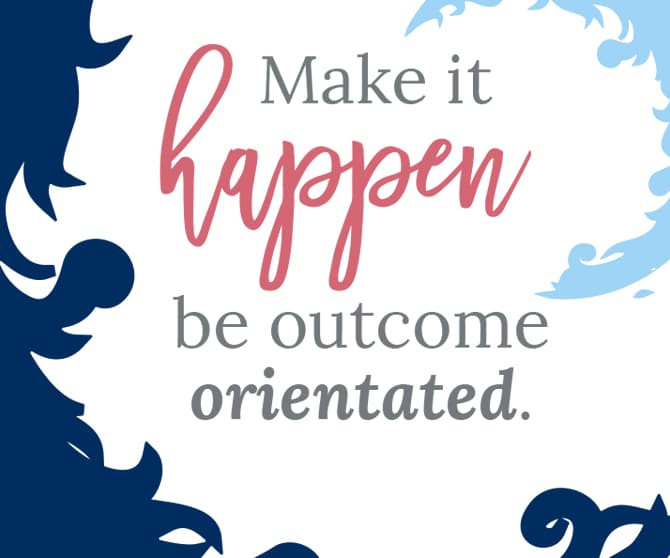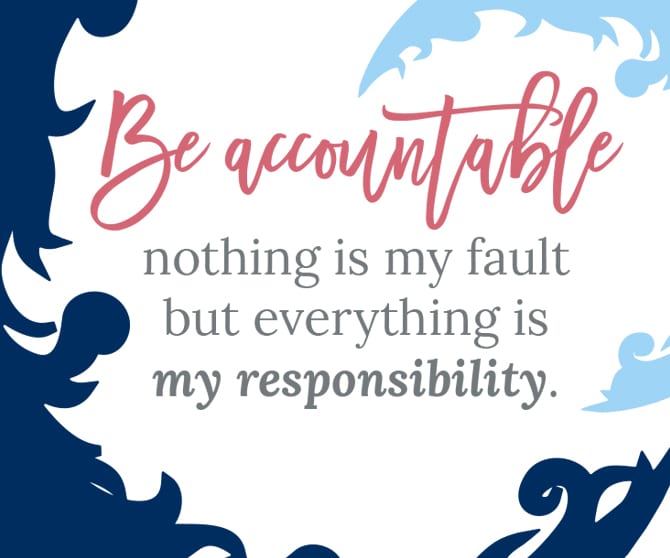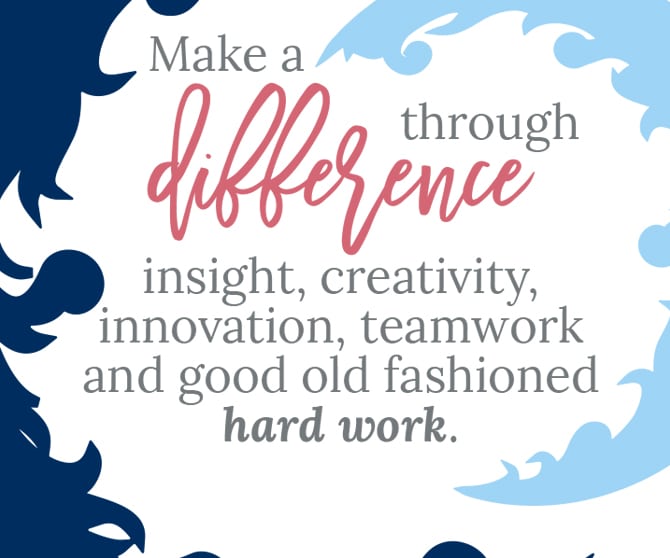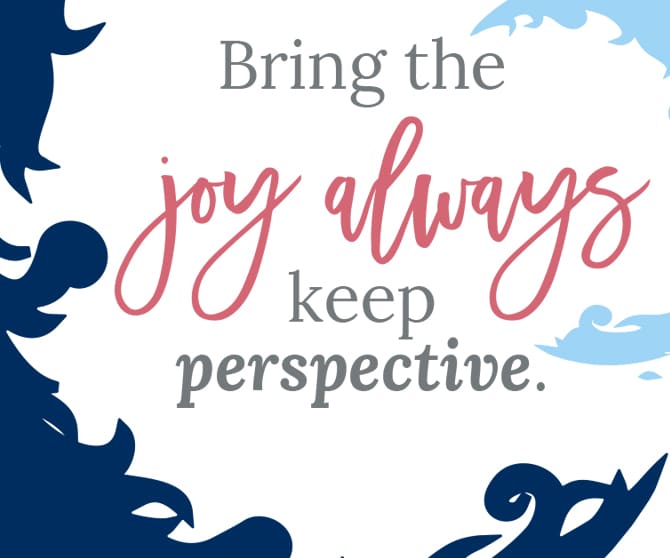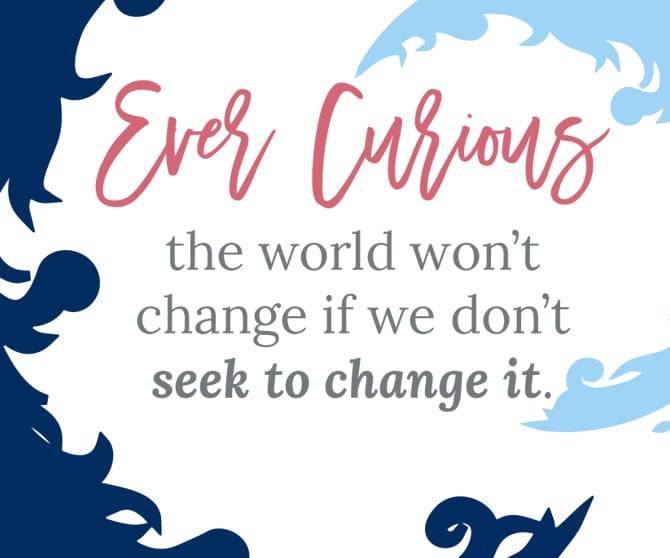 Moonshine Agency Values
Deliver with excellence.  Strive for excellence in all we do.
Lifelong learning.  Always continue to grow our skills and knowledge.
Make a difference through insight, creativity, innovation, teamwork, and good old fashioned hard work.
Adopt early.  Try new techniques, innovate and take creative risks to develop new solutions.
Make it happen.  Be outcome orientated.
Bring the joy.  Always keep perspective.
Respect.  Always treat others with respect, be open and transparent in all communications.
Be accountable.  Nothing is my fault but everything is my responsibility.
Ever curious.  The world won't change if we don't seek to change it.
Find out more About Moonshine Agency.  You may also be interested to read independent reviews of Moonshine Agency on Google.
At Moonshine Agency values are all important to us.
Get a Free Consultation or Video Production Quote