Tens of millions in sales
Video Production Melbourne
Moonshine Agency is a leading provider of video services and video production Melbourne.
We make great videos that share your message, reach your audience and make an impact every time.
Our company has received over 50 international awards and offers a variety of video services creating a full-service package from concept through to delivery.
We promise exceptional customer experiences that deliver the results you need.
Video killed the radio star!  Yeah well that was a generation ago.  Now video is crushing every form of marketing communication.
Moving pictures work because you can impart quality information quickly.  And they're easily shared across many platforms.
As a result, we've helped our clients:
Win multi-million dollar jobs.
Spearhead new sales initiatives.
Fundraise hundreds of thousands of dollars for charity.
And communicate key messages that have defined their brands.
So we're changing the world, one story at a time!
Do you struggle with your message?
Is explaining what you do complicated?
Are you needing a fresh way to highlight your advocacy efforts?
Do you need a common story to unite your staff?
Do you need an effective way to train your team?
Do you need a way to elevate your work and your voice?
Do you need help to craft your message into an impactful story that resonates with your audience?
Or is your biggest concern that … you're a tiny bit camera shy?
Maybe it's your time to be a little bit famous…
Get a Free Consultation or Video Production Quote
"In a crowded marketplace, fitting in is a failure. In a busy marketplace, not standing out is the same as being invisible.

"
Seth Godin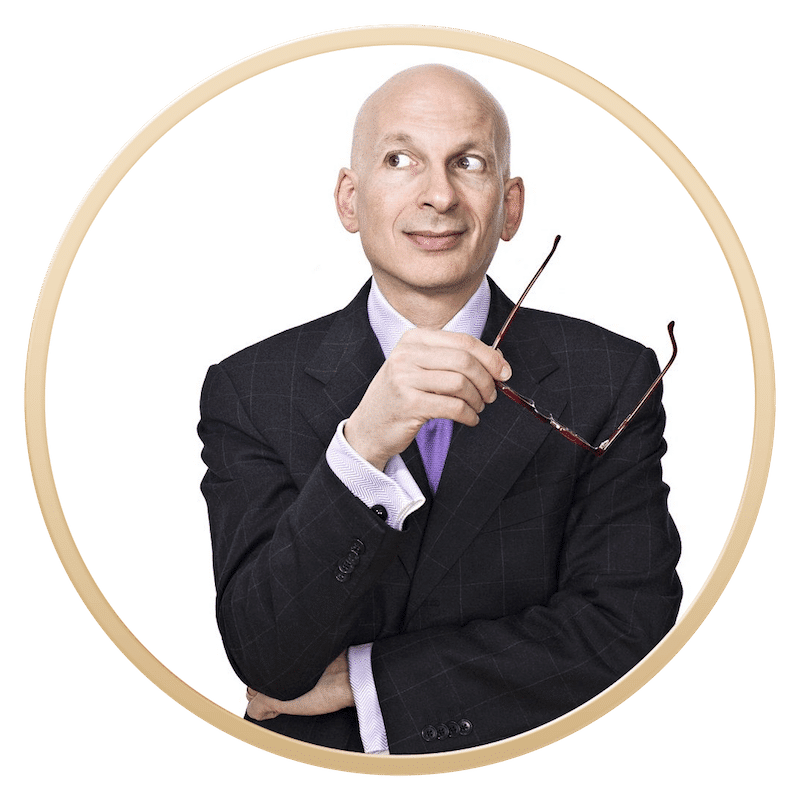 Video Services Melbourne
By understanding who your audience is and what you need them to do.  We can tailor the message with a strong call-to-action that guides your audience to take action.
Our award-winning team work with you to produce impressive and effective videos that speak to your audience.  And we generate the results you need.  Satisfaction guaranteed!
Our video services guide you through every step from creating the content, to production and delivery.  And we can also assist with your online strategy to get the best results from your efforts.
Our expertise in production services has been fine-tuned over decades.  This gives you confidence that we'll produce high-quality videos, suited to your needs, every time.
Moonshine Agency specializes in video production in Melbourne.  With an awesome headquarters in Church Street, Richmond.  We work nationally and internationally with offices in Melbourne, Sydney and Tasmania.  And we have affiliates across Australia and around the world.
Scroll down to check out examples of our work below.  Or search by industry or by type using these buttons.
Video Production Melbourne – Examples
Award-Winning Architecture Videos
Hayball Architecture took away the internationally renowned James D. MacConnell Award for this project.  Consequently, their education design excellence is on show here with the Learning Project at Caulfield Grammar School!
The award is known as the 'Oscars' of education design.  So let's just say it's kind of a big deal. Moonshine Agency collaborated with Hayball to create videos that were showcased at the Awards Ceremony in Atlanta.
Discover more architecture and design videos here.
Video Production Melbourne
Video Production Melbourne
Promotional Videos
Do you want to promote your brand or service but worry about being to 'salesy'?  Instead, why not tell them a story through video that inspires, entertains or intrigues.  And also imparts the information you want to share.
Because promotional videos are a creative and effective way of showcasing your brand or company.  They're useful for launching new lines, explaining your products and doing your range justice.
So we provide promotional video production services and work with you to create memorable, impressive films.  We do this through results-focused service. Our team has 16 years experience under their belts in brand, corporate and web video production.  So you're in safe hands.
Business Profile Videos
"It doesn't matter what you do.  It matters why you do it." Simon Sinek.
Why do you do what you do?  This is your unique story. So by sharing it with your customers, you can engage them quickly and effectively.  And begin building the trust that your values align with theirs. 
Through video, you can showcase your business and position yourself as an expert and leader in your field.  When you introduce yourself on camera, your audience feels that connection.
In a short period of time, you can share your story.  Introduce your business.  And invite them to connect with you.  
TV Commercials

We provide TV commercial production services to create memorable, impressive TVCs.  These are designed to cut-through to your audience. Our friendly, professional team has 16 years experience in end-to-end television ad production.  We can work with you to create the perfect TVC for your business. Please get in touch to discuss your TV commercial needs.
Video Production Melbourne
Event Videos

We know how hard it is to pull off a successful event.  And you definitely want that success to live on and continue generating results after bump-out. Event video provides a great way to do this.
We provide comprehensive event video production services that ensure that you capture all the important moments.  And create memorable, impressive event films that showcase your work.
We have previously worked on major events at the Crowne Palladium, the Melbourne Exhibition and Conference Centre.  Also at Hordern Pavilion, Riverside Brisbane, Melbourne Park.  As well as Fed Square, Old Mount Gambier Gaol and Rod Laver Arena.  And also the Sydney Opera House, Surfer's Paradise and Cloudbreak, Fiji.
Public Service Announcements

Videos are a great way of delivering important messages memorably and effectively.
Aligning with our commitment to corporate responsibility.  We offer the production of public service announcements under our pro bono services to organizations we are aligned with.
One example is this PSA.  An important health message about Acute Rheumatic Fever which was broadcast throughout the top end of Australia in 16 first languages.
An English language version was also produced.
Training Videos

Are you working out the best way to share skills and knowledge with your team?  And how to provide consistent messaging or help customers learn how to use your product or service?  
Training videos come in all shapes and sizes.  And they can be one-offs or a series.  We can assist you with the process from start to finish.  This includes how to best share it with your intended audience.  
A knowledge sharing video we really enjoyed making, and not just because it was in a brewery, was a corporate video series for Carlton Brewers. The videos were created as part of their global 'Pride In Our Beer' initiative involving all of SAB Miller's 100+ breweries worldwide.  
Retail Videos

Are you a retailer who needs to drive more traffic in-store?  We can help.
Videos are a great way of showing your potential customers that it's worth their time to come and see you in person.
Retail videos build trust.  They highlight your unique points of difference.  And they help bring your brand to life in a way that still photos and written copy alone can never do.
They also help conversion for your online shoppers by giving confidence that your brand is trustworthy.
Video Production Melbourne
Video Blogs

Are you interested in positioning yourself as the go-to expert in your industry?
By producing a series of video blogs you can quickly and cost-effectively build a following on YouTube.  This is the world's second largest search engine, after Google.
Video blogs are a great way of sharing pearls of wisdom with your target audiences.  They build rapport and extend an invitation for them to connect with you directly.
With our teleprompter, professional camera, sound, and lighting kit, we make you look like a TV expert in no time at all.
Real Estate Videos

We help you wrap a story around the unique aspects of a property.  So we make it irresistible for a potential buyer.
This not only helps the buyer identify the perfect home or investment for them.  But it also adds significant value to the vendor. And, as a result, it makes the agent's role more targeted.
Drop us a line today to discover how real estate videos can be so much more than pretty slideshows.  And consequently become a key instrument in your marketing toolkit.
We also specialize in multi-lingual productions.
Video Production Melbourne
Video Testimonials

There's no better way to demonstrate the benefits of your product or service than in the glowing words of your customers.
Therefore, video testimonials are becoming an increasingly important way of differentiating your business from your competitors.
We make it easy, quick and cost-effective to capture these important reflections.  And also in a way that compliments you and your business.  This encourages others to engage you in a similar way.
Get a Free Consultation or Video Production Quote