Education Video Content
We create education video content for institutions across Australia, including schools, universities and training providers. If you're looking for a fresh way to showcase your mission, unite your team, or amplify your voice – Moonshine Agency can help. Please get in touch to request a free consultation to discover more.
Winner James D MacConnell Award
Winner Horizon Interactive Awards
Education Video Content Series
Sometimes you need to share a variety of messages and you want to be sure your communication cuts through. Are you looking to highlight your school values? Rather than crafting written documentation that is often scanned over or worse, not read, you can share your message quickly and succinctly in a video. Short videos enable you to meaningfully connect with your audience and generate much higher message retention.
This type of short education video production is quick to create and highly effective. You can use these videos on your website, social media and email communications as well as in presentations and conferences.
Designing a 21st Century School
How can school design enhance learning?
Marist College Bendigo
Horizon Interactive Award Winning Video
Life Long Learning
Learning shouldn't stop when you leave school, how do you inspire a thirst for life long learning?
Showcase Your Educational Resources With Simple 'About' And 'How To' Videos
Do you have an amazing set of resources you'd like your students to access? You can easily assist parents in understanding how to use them and support their child's complete homework with a simple 'how to' video. Perhaps you'd like to share a philosophy, curriculium or program designed to enhance student learning outcomes, get the parents on board quickly with an 'About' video.
Designing Spaces For Learning
Are you leading the way in educational design with spaces enabling best practice for both teaching and learning? Don't limit your potential new enrollments from seeing your school, take them on a virtual tour that highlights your grounds, facilities and all you have to offer with a stunning video.
About Little Learners Love Literacy
Read and Grab- How to play
Tim's Quiz – Little Learners Love Literacy
LEA site visit – Hazel Glen College
LEA site visit – Wyndham Tech School
Making sense of learning environments – Coatsville Primary School
Creating A Culture Of Change.
When you tell your story, you can change the world. When you let your audience know about the amazing work you do you inspire them to join you. We're proud to have produced over 1000+ videos in the past ten years communicating the vision, mission and values of our clients. We've worked with 10 of Australia's leading educational institutions, secondary schools, educational design architects and leaders in education.
Two of our long-form video projects Take Heart and Little Stars have been internationally recognised with nominations for the Japan Prize in Educational Media.
The Experience We Deliver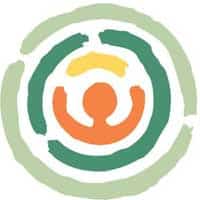 "They take great care to understand their clients and the scope of work, and for us, delivered a piece that was beyond what we could have hoped for."
ED TUDOR
Executive Director, Melbourne Indigenous Transition School (MITS)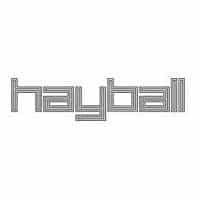 "Sensational! Working with Moonshine has been a terrific experience – your skill in understanding our needs, and the professionalism and skill with which you executed an excellent outcome are what we value most."
MICAELA NEUMANN
Advocacy Manager, Union for International Cancer Control (UICC)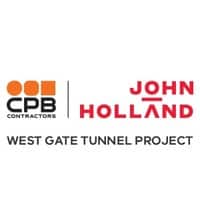 "Highly recommend Moonshine Agency. They helped shape our vision on how to tell our story and delivered an amazing result. Mike and Sue are great to work with, professional, creative, respectful and committed to making a difference."
LEIGH HARDINGHAM
Social Procurement and Inclusion Manager, West Gate Tunnel Project