Moonshine Agency works with an array of clients – from activists, to entrepreneurs, visionaries and volunteers. We want to work with good people and shape a better world.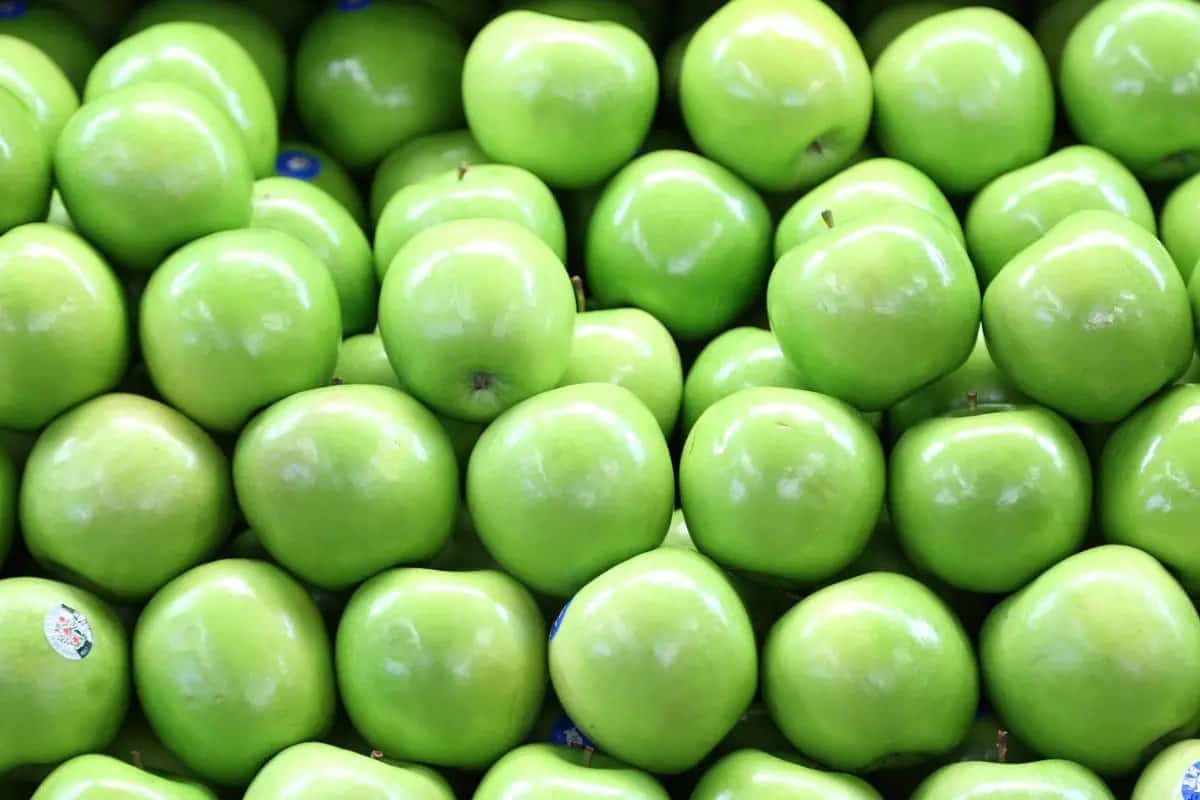 Our team has partnered with dozens of leading companies in Australia. We've also collaborated extensively with organisations throughout New Zealand, USA, UK, Singapore, Italy, Russia, Jordan, Canada, Malaysia, China, France, Fiji, Greece, India, Germany, Qatar and South Africa.
We understand the diverse needs of SMEs, corporations, NGOs and government agencies and believe that passion is the key to excellence and success.
Read our testimonials to find out what our clients have to say about us and visit Google for independent reviews.
Moving Humanity Forward Through Collaboration
We see our customers as invited guests to a party, and we are the hosts. It's our job every day to make every important aspect of the customer experience a little bit better.
Jeff Bezos, CEO Amazon & World's Wealthiest Person.
Moonshine Agency Customer Experience
Creating exceptional customer experiences for Moonshine Agency clients is at the heart of what we do.
What exceptional customer experience means to us is that you feel like both the process and the end result of our collaboration is better than you anticipated. See what our clients have to say about us on the reviews page.
Our job is to make the filmmaking process as simple, easy and fun for you as possible. And let's face it, filmmaking should be fun.
We also work with you to define the scope, craft accurate briefs and set budgets carefully. This ensures that there are never any nasty surprises, just good times.
If we're helping you with distributing, marketing or advertising your films we will set targets to meet or exceed your expectations.
And if we're fortunate enough to be working with you on a campaign, we will map the strategy in detail and set milestone targets to work towards, maintaining clear lines of accountability throughout the project team.
Creating exceptional customer experiences for Moonshine Agency clients is what we're here to do.
Get A Free Consultation Or Video Production Quote