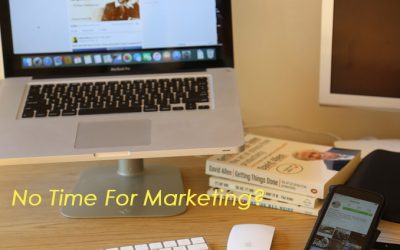 No time for marketing and no time for social media are two big concerns we hear often and to be honest- we say this often ourselves. Which is kind of crazy since marketing is a big part of what we do! It's great fun helping our customers get their messages out into...
read more
Crafting inspiring campaigns that find, emotionally engage and activate your audience to become your best customers and brand ambassadors.
Creating impact films and TV series designed to have a social impact by engaging, entertaining and inspiring audiences to make the world a better place.
Developing and producing bold, daring, high-impact scripted feature films and television series that make a difference.
Moonshine Agency is a diverse communications, creative content and marketing company that offers a range of specialist services that can be viewed here.