Tell your Story, Change the World
At Moonshine Agency, we understand that stories can change our world. 
As agents of change, our mission is to make the world shine,
one story at a time.

Crafting inspiring campaigns that find, emotionally engage and activate your audience to become your best customers and brand ambassadors.
Creating impact films and TV series designed to have a social impact by engaging, entertaining and inspiring audiences to make the world a better place.
Developing and producing bold, daring, high-impact scripted feature films and television series that make a difference.
Moonshine Agency is a diverse communications, creative content and marketing company that offers a range of specialist services that can be viewed here.
"We all shine on,

 


Like the moon

, 


and the stars

, 


and the sun."
John Lennon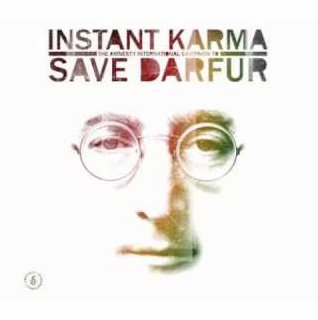 "Mike and Sue are the most wonderful film makers. They take great care to understand their clients and the scope of work, and for us, delivered a piece that was beyond what we could have hoped. Mike and Sue have worked with our students to build "digital stories", and in doing so have shown their innate ability to connect with, build trust with, and understand the subjects of their films. We've been thrilled with the work that they have done for us.
On top of all this, they are wonderful people, generous, kind and caring. I recommend them highly!

"
Edward Tudor
Moonshine Agency Showreel
MAILING ADDRESS
Moonshine Agency
PO Box 4035
Richmond, Victoria 3121
AUSTRALIA