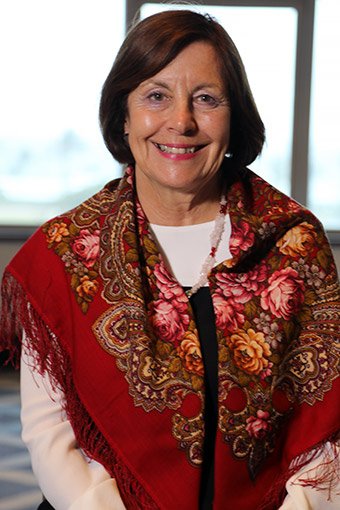 Joan Marston

Executive Producer

A global citizen and comes from a background in Nursing and Social Science.
Joan is the founder of the International Children's Palliative Care Network (ICPCN) and PalCHASE – Palliative Care in Humanitarian Aid Situations and Emergencies.  Joan was part of the group that developed the new Guidelines for Persisting Pain in Children, as well as Guidelines for Disclosure in Children, for WHO.  
Joan is a key collaborator with Moonshine Agency on both Little Stars: Accomplishing the Extraordinary in the Face of Serious Illness and Humanitarian: Compassionate Care in Humanitarian Aid.

Crafting inspiring campaigns that find, emotionally engage and activate your audience to become your best customers and brand ambassadors.
Creating impact films and TV series designed to have a social impact by engaging, entertaining and inspiring audiences to make the world a better place.
Developing and producing bold, daring, high-impact scripted feature films and television series that make a difference.
Moonshine Agency is a diverse communications, creative content and marketing company that offers a range of specialist services that can be viewed here.