Why Choose Moonshine Agency
Our passion, authenticity and experience sets us apart.
Passion
We are passionate about making a difference.  Our careersstarted making TV  sports, music & comedy.  That was a great way to cut our teeth and master our craft.
But in 2010, we made an impact film that changed the course of our lives.  The film, Life Before Death, took us wayout of our comfort zones.  It included cancer themes.  And it was loaded with unbelievably powerful stories.
When it came to releasing the film, we tried something new.  As well as TV, we teamed up with organizations around the world.  And the film was screened in over 300 locations.
Shortly after that, we received a phone call from a nurse in Zambia.  She told us how hundreds of people had come to see the film.  Patients, families, doctors, nurses, staff.
After the screening, the hospital administrator stood up and told the audience that the film had moved him so much.  He pledged to green-light the cancer center that been stalled in planning for years… until that moment.
And for us, the penny dropped.  Our work can help change the world.  That was when Moonshine Agency was born.  Our job is to help you tell your story and change the world.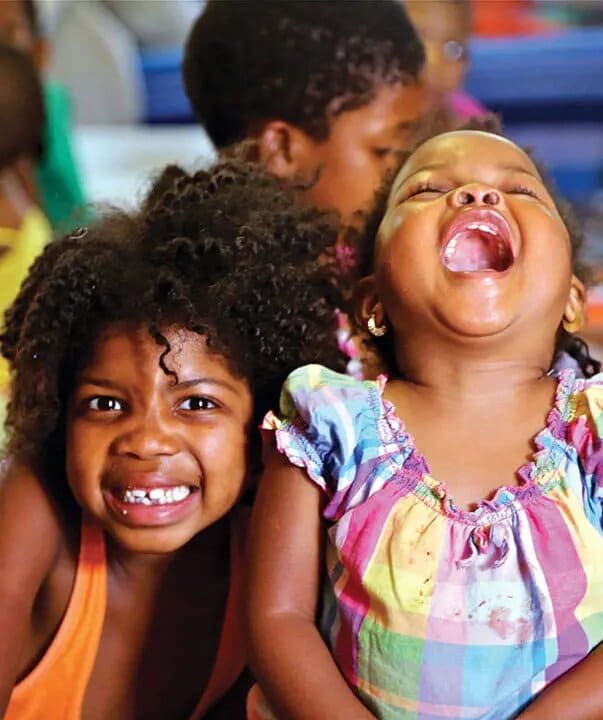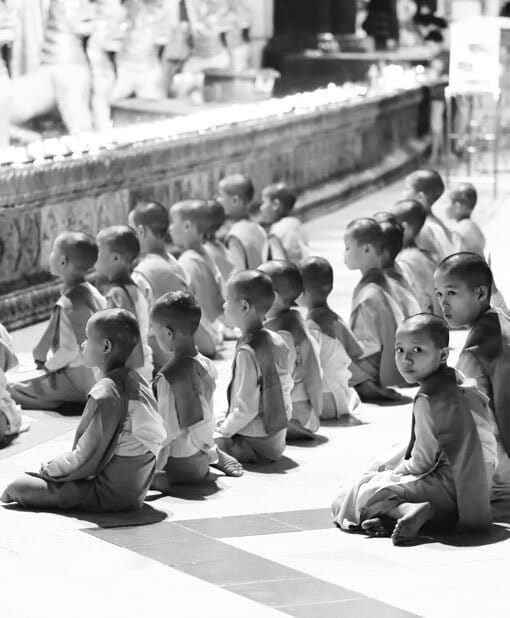 Authenticity
We value authenticity above all else when it comes to storytelling.
Why?
Because when stories are fake, unnecessarily flashy, and inauthentic, they simply stop working. Audiences today are savvier than ever before and they hate BS.
What makes us different is our focus on authenticity. Too many filmmakers and agencies focus on superficial considerations. And they miss the big picture. We don't.
For us, it's black & white. Either it's fake or it's true.
We make sure your story rings true. Ensuring it cuts through. And empowering you to make the biggest impact.
Our decades-long experience in documentary has helped us hone these skills.
We have shot literally thousands of hours of observational footage. And hundreds of intimate interviews.
This experience has helped us understand the nuances of authentic communication. We capture real stories that are always authentic, even when they're scripted or staged.
Our work is united by a common theme of truth.
Experience
We've been making videos and films since 2000.
Since then we produced thousands of them, reaching millions of viewers.
We added full-service studio and marketing services into the mix a few years later. Then professional photography. An over the last few years, we've expanded our social media marketing and advertising services.
What makes us different is that we are brilliant at bringing real-stories to life in a powerful way that cuts through.
Our extensive experience in filmmaking in over 40 countries has served us well.
We are brilliant at amplifying stories found in the world and making them larger than life whilst maintaining authenticity.
And we know that our industry moves fast. So we are early adopters, keeping up with the latest trends in communications and media.
Most of all we are here to help.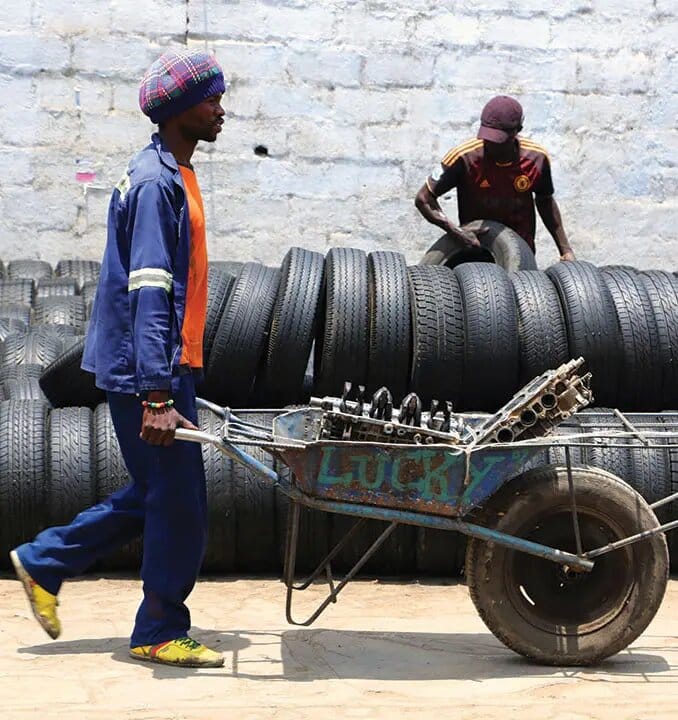 Why choose Moonshine Agency
Ultimately what makes us different is the exceptional experience we create for you.
We value creating outstanding customer experiences. And we have a plan to make that happen for you.
Our focus is on the work and its impact. Evaluating what works and why is the key to providing a great experience for you.
Making it easy for you to understand what works is our job. So is making the process simple and fun.
And because relationships matter to us we won't run up a tab. We're always clear about the scope and costs involved before commencing a job. So there are never any nasty surprises.
Moonshine Agency is an impact film production house founded by Mike Hill and Sue Collins.
If you want to create content with a purpose, contact our team today.
Get A Free Consultation Or Video Production Quote