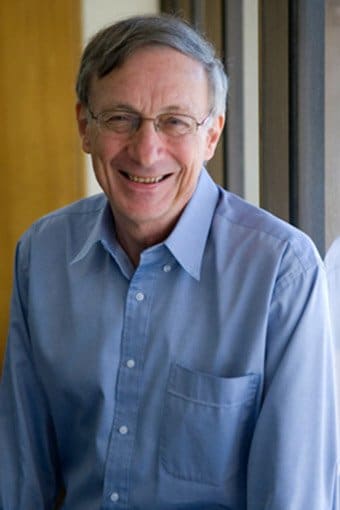 Professor David Hill, AO

Executive Producer

Professor David Hill, AO, is a behavioral scientist whose career at Cancer Council Victoria spanned 44 years.  Since his retirement in April 2011, David has worked with Moonshine Agency on a project basis.
Since 2011, David has helped Moonshine Agency realise major projects including LIFE Before Death (2012), Little Stars (2015), Take Heart (2016) and Hippocratic (2017).
Professor Hill is a Professorial Fellow at the University of Melbourne. In 2001, Professor Hill was made a Member of the Order of Australia (AM) for 'services to the promotion of community health, particularly in the development of cancer awareness and prevention programs'.
In 2009 he was awarded Officer in the Order of Australia (AO) for his work fighting cancer in Victoria, nationally and internationally over many decades.

Crafting inspiring campaigns that find, emotionally engage and activate your audience to become your best customers and brand ambassadors.
Creating impact films and TV series designed to have a social impact by engaging, entertaining and inspiring audiences to make the world a better place.
Developing and producing bold, daring, high-impact scripted feature films and television series that make a difference.
Moonshine Agency is a diverse communications, creative content and marketing company that offers a range of specialist services that can be viewed here.