Nick Ingerson
Nick Ingerson is an Editor & Videographer at Moonshine Agency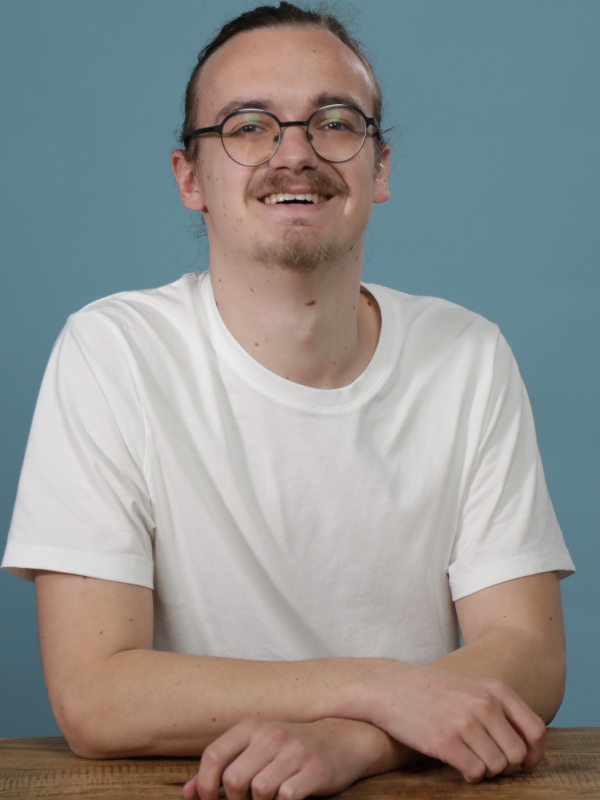 Nick Ingerson is an editor and videographer at Moonshine Agency . He completed a Bachelor of Fine Arts (Film and Television) at the Victorian College of the Arts, graduating in 2020 with Fisch, which won an award for Best VCA Graduate Film.
Before he studied at the VCA, Nick was working towards a Physics major at Adelaide University. At home, Nick is an avid and eclectic reader, and always has a screenplay in the works.
With his editing and videography skills, he is eager to use his storytelling abilities to create meaningful change for others, and is proud to be a part of the team at Moonshine Agency.