Kristina Roach
Kristina Roach is a Communications Officer at Moonshine Agency
Communications & Outreach Manager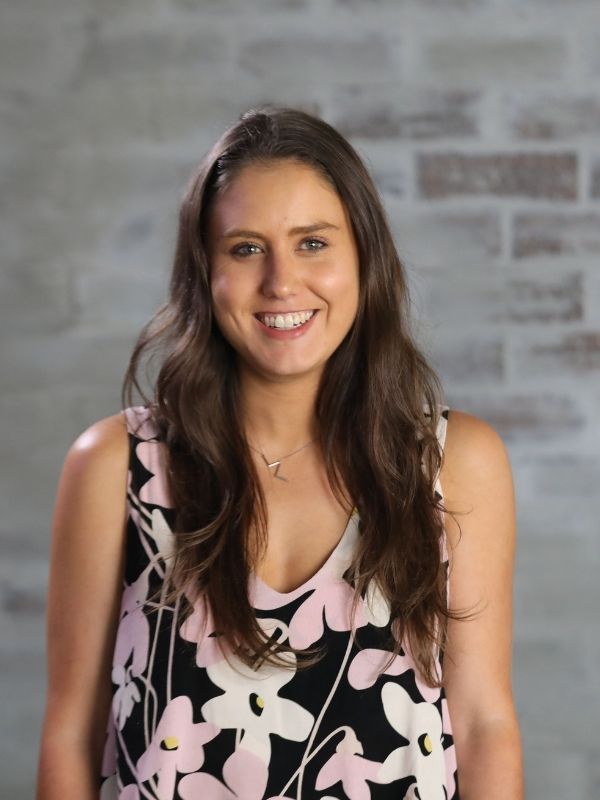 Kristina Roach is the Communications Manager at Moonshine Agency. Kristina's role at Moonshine Agency involves creating and managing the execution of communications campaigns. This includes writing for blogs, social media and online content. She also manages audience and database campaigns. As a result, Kristina's role also sees her tracking analytics and measuring reach. In addition to this, she also assists with PR including writing press releases.
Kristina is a key member of the campaign team on Conquering Cancer and across Moonshine Agency's services business.
B Kristina has previously worked as Content Manager at Bundy Agency. Before that she was the Marketing and Media Manager at VAULT – Australasian Art and Culture magazine.
She holds a Masters of Arts from Monash University, along with a Bachelor of Arts (Visual Culture and Journalism) from Monash University. Kristina has previously volunteered at Volunteering Victoria.
Moonshine Agency is thrilled to be supporting the professional development of Kristina in her new role.