Government Video Production
"The purpose of government is to enable the people of a nation to live in safety and happiness. Government exists for the interests of the governed, not for the governors. " ~ Thomas Jefferson
Get A Video Production Quote
Communicate With the Public through Videos
Are you a local, state, or federal government department looking to connect with the public through government video production? You might need to raise community awareness or create employee training courses. Maybe you want to promote a new campaign. Whatever your subject matter, the team at Moonshine Agency can help you use video more effectively so you can transmit your message and keep your audience focused. Please get in touch to request a free consultation to discover more.
Simplify Complex Ideas With Government Video Production
Videos can help all levels of government both educate and entertain the public. They're also accessible and shareable on almost any device, so it's easy to reach your target audience. Through video, you can humanise your agenda and show the person behind the policy. Do you want to speak more transparently to your community? Or perhaps you want to encourage interaction on an important topic. Moonshine Agency will work with you and your team to bring your message to life.
This public service announcement was produced for the Ghanian Ministry of Health with the support of the American Hematology Society to broadcast on TV across Ghana.
This TV commercial and dozens of other videos in the
Hidden Stories if QVM
series were created with the support of the City of Melbourne and viewed over 800,000 times.
Exclusive Video Production Service For The Government
Take Heart – Rheumatic Fever Prevention in New Zealand
This public health video was made in collaboration with New Zealand's Ministry of Health.
Benedikt's Story – Children's Palliative Care
This cinema ad was shown in theatres across Germany with support of the German Government.
Attracting Women to Construction
This video was produced for the Victoria's Government's Big Build initiative the West Gate Tunnel project to attract more women to the Construction Industry.
Drive Change With Government Video Production
Now more than ever it's important for government bodies to get convincing and succinct information across to the public. Remember: your audience has a short attention span. If you want them to take action, you must share content that is engaging and genuine.
Our team understands that the communication needs of any government can be diverse and sometimes unpredictable. We want your message to cut through every time. Wherever you're looking to create bite-sized content for social media or promote your latest initiative, Moonshine Agency can help. We have unique expertise in strategic communications planning and streamlined production workflows, and will deliver a comprehensive review process for all stakeholders.
Working with Moonshine Agency
Moonshine Agency will work with you to understand the specific video production requirements for your level of government. We are the ideal video production partner for government organisations because we believe clear communication inspires change. Together we can create and execute a customised plan that captures your objectives and key messages, so you can reach your audience and achieve your goals.
Moonshine Agency is Australian-owned, financially secure, and accredited for Safe Work in numerous industries. We also hold an industry-approved COVID Safe Plan and can provide all the required insurances and licenses to service your needs
Contact us for a free consultation today.
Moonshine Agency has a decade long track record working with international and local government organisations. We believe when you tell your story, you can change the world. By showing your audience the amazing work you do, you will inspire them to join you. We're proud to have produced over 2,500+ videos in the past ten years communicating the vision, mission and values of our clients.
The Experience We Deliver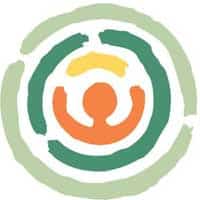 "They take great care to understand their clients and the scope of work, and for us, delivered a piece that was beyond what we could have hoped for."
ED TUDOR
Executive Director, Melbourne Indigenous Transition School (MITS)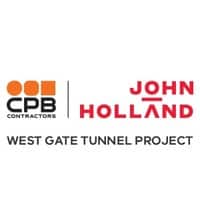 "Highly recommend Moonshine Agency. They helped shape our vision on how to tell our story and delivered an amazing result. Mike and Sue are great to work with, professional, creative, respectful and committed to making a difference."
LEIGH HARDINGHAM
Social Procurement and Inclusion Manager, West Gate Tunnel Project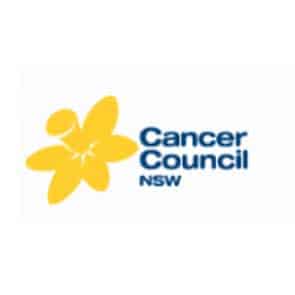 "I'd also like to recommend Moonshine's services to anyone looking for story-driven videos for their business. Mike and his team were really good to work with, great attention to detail, experienced, responsive and committed to delivering quality videos"
Tim Siow
Content Specialist , Cancer Council NSW
Government Clients We've Helped