Cancer Control Video Production
"Many badly needed goals, like fusion and cancer cure, would be achieved much sooner if we invested more." Stephen Hawking
Get A Video Production Quote
Video-Based Content On Cancer Control
Are you a cancer care specialist, healthcare professional, or hospital representative trying to connect with your audience? Videos are one of the clearest ways to detail cancer control and early detection, as well as specific treatments, programs, and services . We've worked with leading cancer charities and foundations, including Cancer Council Australia, to show the human side of cancer control. If you want to share you message in way that is impactful, informative, and inspiring, the team at Moonshine Agency can help. Please contact us for a free consultation today.
Empower Your Patients Through Video
The benefits of video production for cancer control programs are immense. If you want to draw your audience in, speaking to them through strong messaging, emotive imagery and effective motion graphics is a must. A well-executed video enables cancer care organisations to educate current and future patients compassionately. Video can humanise your company or hospital setting, which will in turn increase awareness, develop trust, and enhance your patients' experience. We'll help you to show the stories of cancer control in a way that is authentic but ultimately human too. Together, we can create a high-impact video that can bring your research to life and bolster support for your organisation.
The Experience We Deliver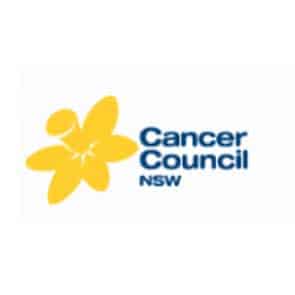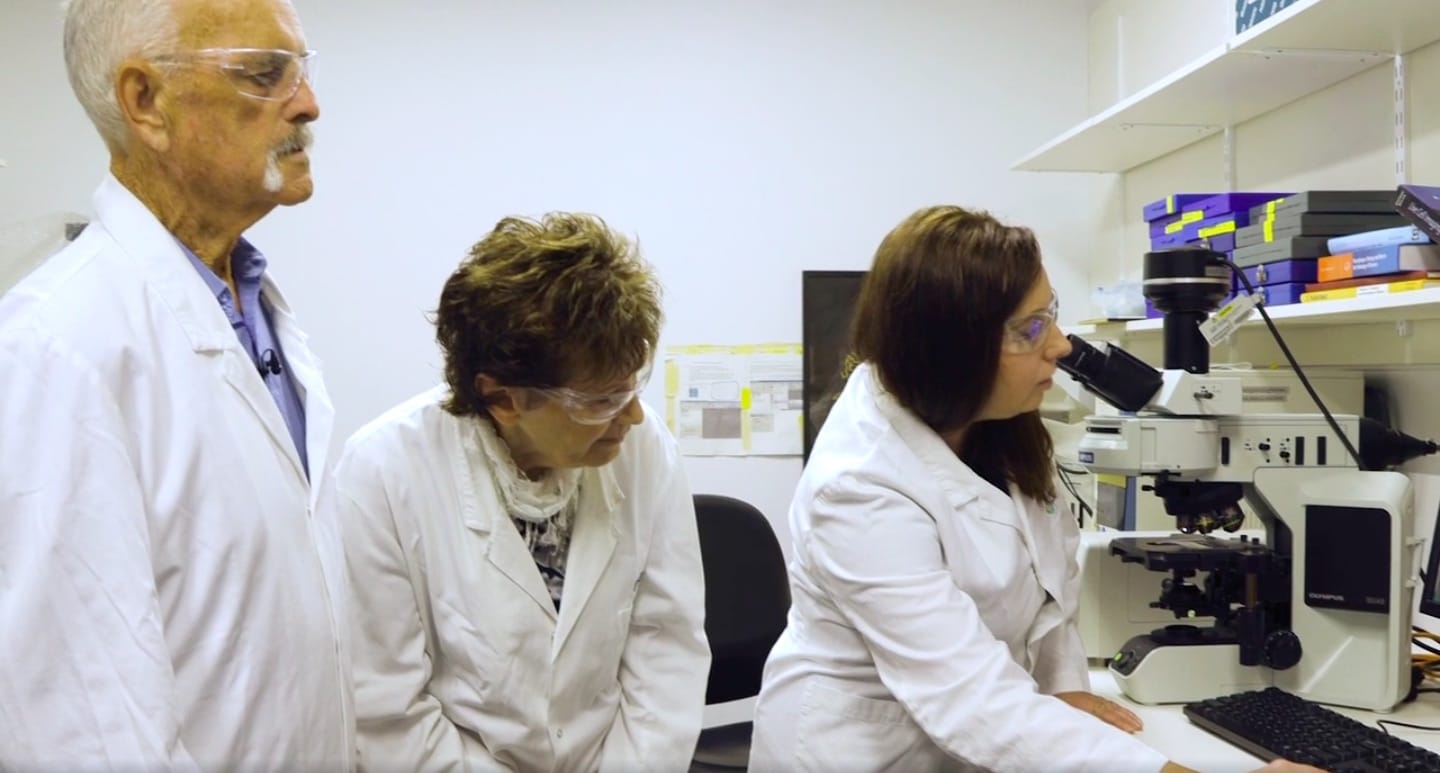 "I'd also like to recommend Moonshine's services to anyone looking for story-driven videos for their business. Mike and his team were really good to work with, great attention to detail, experienced, responsive and committed to delivering quality videos."
TIM SIOW
Content Specialist, Cancer Council NSW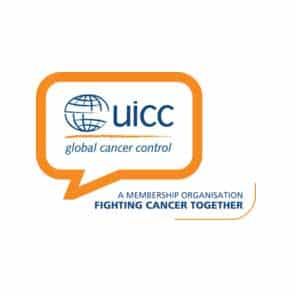 "The Moonshine Agency team helped us storyboard, film and produce powerful films about promoting greater equity in access to cancer services around the world. Every detail was well planned and was an exciting opportunity to showcase our work."
MICAELA NEUMANN
Advocacy Manager, Union for International Cancer Control (UICC)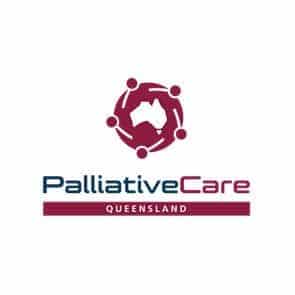 "Sensational! Working with Moonshine has been a terrific experience – your skill in understanding our needs, and the professionalism and skill with which you executed an excellent outcome are what we value most."
SHYLA MILLS
CEO, Palliative Care Queensland
Show The Empathy Behind Your Cancer Control Program
Case studies, explainer tutorials, survivor stories, and testimonials are just a few of the ways cancer control organisations can use video to connect with medical professionals, patients, and the public. Videos can help to establish familiarity and trust, as well as educate cancer patients on the signs and symptoms of their disease. Moonshine Agency understands that many cancer-related videos involve working with people with physical and mental health challenges, which is why we always bring the highest level of empathy to every project we produce.
Kirsty's Story – Produced for Cancer Council Australia
Life Before Death Cancer Pain – viewed on YouTube over 520,000 times
Childhood Cancer – Marmaduke's Story – Little Stars project
Health & Education-Related Video Content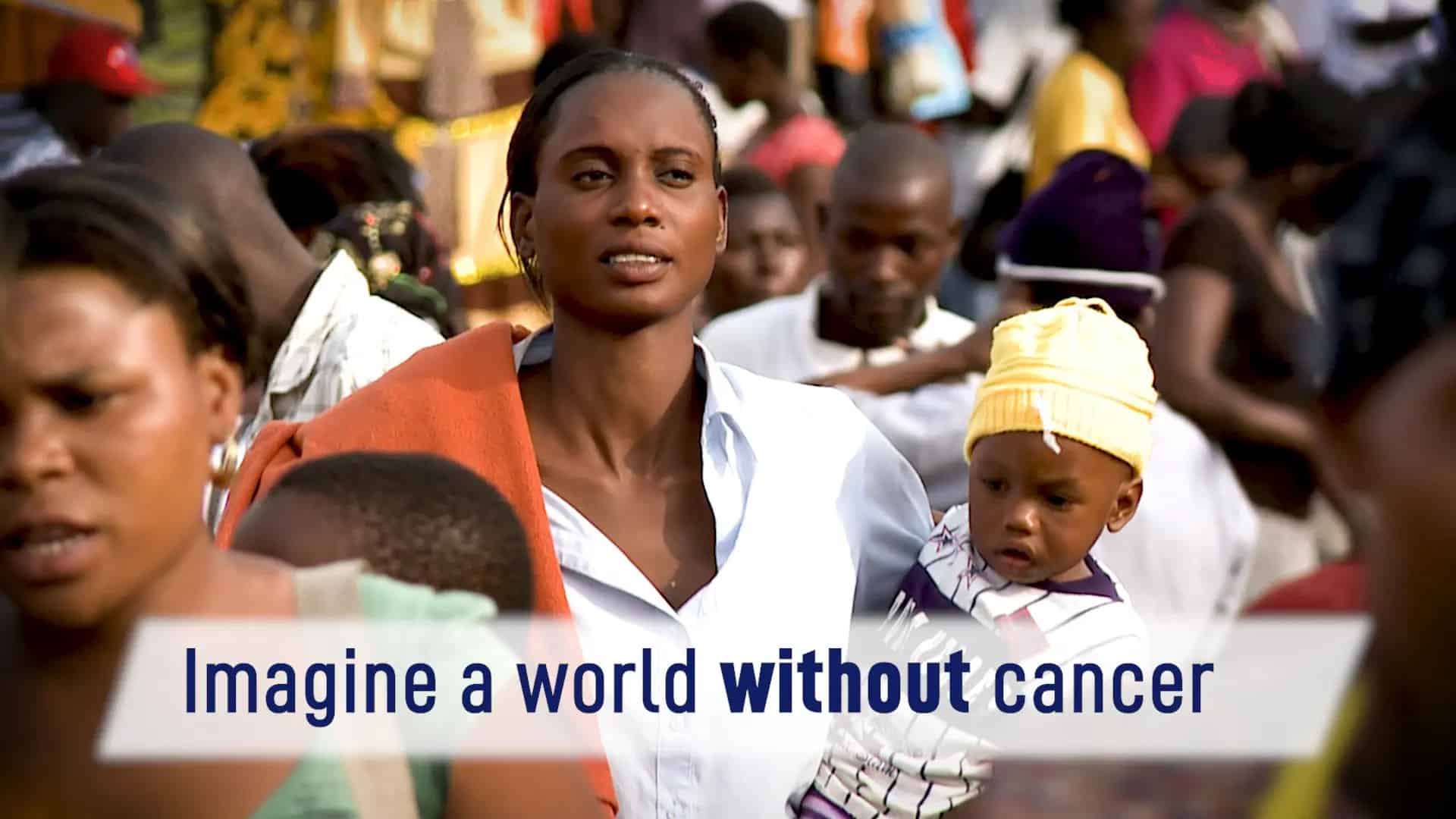 Moonshine Agency has created a range of health-related video content, from short educational films right through to featurelength documentaries. We specialise in finding the human element of s story, which has particular relevance when creating videos focussed on cancer control. Video is an outstanding medium to remind medical professionals, policy-makers, and patients about what really matters.
Moonshine Agency has a deep understanding of the communications challenges that can arise when producing health-related content, which is why we will work with you through every step of the production process.
We are a financially-secure, Australian-owned video production company and have been producing Healthcare Video Content since 2010. Contact us today.
Cancer Control Clients We've Worked With