The International Alliance for Hospice and Palliative Care (IAHPC)
IAHPC is a non-governmental organisation based in Houston, Texas which advocates for universal access to high-quality palliative care. They work towards disease prevention, early diagnosis and the relief of suffering.
We worked directly with IAHPC to produce a strategic communications plan before creating a series of videos for a fundraising campaign, with additional applications including member engagement and UN-level international advocacy.
How To Use International NGO Fundraising Videos
The videos were a way in which IAHPC could connect with both existing members and new potential donors in an informative and engaging format. The aim was to increase member participation through encouraging IAHPC's network to support their activities and fundraising efforts.
Moonshine Agency collaborated with IAHPC to produce 17 short films and a suite of still photographs to be used in marketing and communications campaigns through email direct marketing (EDM) and social media.
This volume of quality content facilitates a meaningful 12-month content marketing initiative.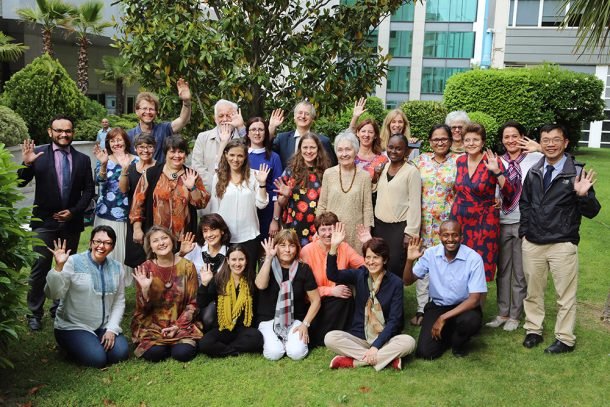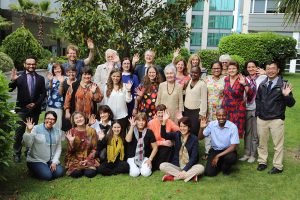 The films were created with the intent of deepening relationships with existing and potential donors to support the organization's day-to-day operations, which is an area traditionally challenging to fund through grants. The funds raised from the series will also help support the traveling scholarships program and a project on establishing institutional accreditation.
In addition to creating visual marketing content, Moonshine Agency created videos for a United Nations Office on Drugs and Crime – Commission on Narcotic Drugs conference.
We interviewed doctors from Egypt and Nepal about access to pain medications in their respective countries to put together short films to present at the event at a high-level meeting focused on policy and regulation.
With the capacity to create content in foreign languages, we were able to reach a wider audience through the production of films in both English and Spanish.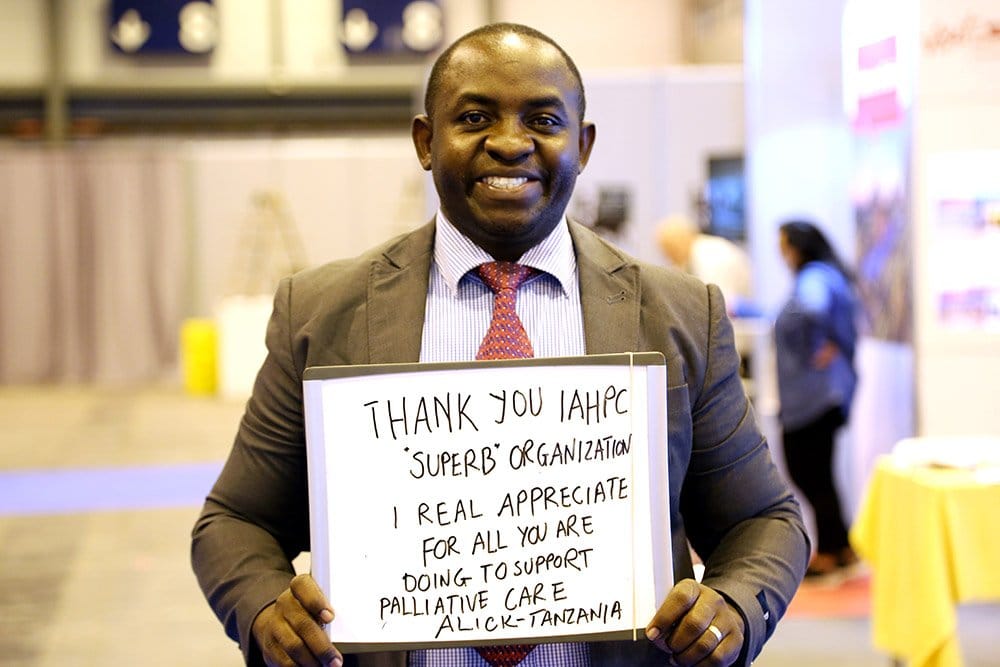 Results
IAHPC commended Moonshine Agency on a well-planned strategic model and for our expertise in creating meaningful and inspiring films that met their organization's needs.
The videos have been well-received within the IAHPC's network and will continue to be used extensively over the next 12 months.
Find Out More
We have a passion for social justice and progressivism that has led to successful collaborations with dozens of leading NGO's around the world since our inception in 2010.  If we can assist you  in crafting a strategic communications plan and content creation that supercharges your organization's mission we'd be delighted to hear from you.
"At IAHPC we have worked with Moonshine Agency several times in the past and they are fantastic. And we recently completed a fundraising project with them with a series of videos – the resulting videos are fantastic and very well done and the strategy well planned. It was a pleasure to work with Mike and the Moonshine team!"
Liliana De Lima