Bespoke Video Content Marketing for South Melbourne Market
South Melbourne Market is a treasured inner-city landmark and a favorite amongst locals and visitors. It welcomes over 4 million visitors every year.
In 2017, the Market celebrates its 150th birthday. To mark the occasion and drive even more shoppers there, Moonshine Agency was brought in to produce a series of 12 short films telling the market story of a diverse group of traders.
This video content marketing solution has subsequently been adopted by Queen Victoria Market.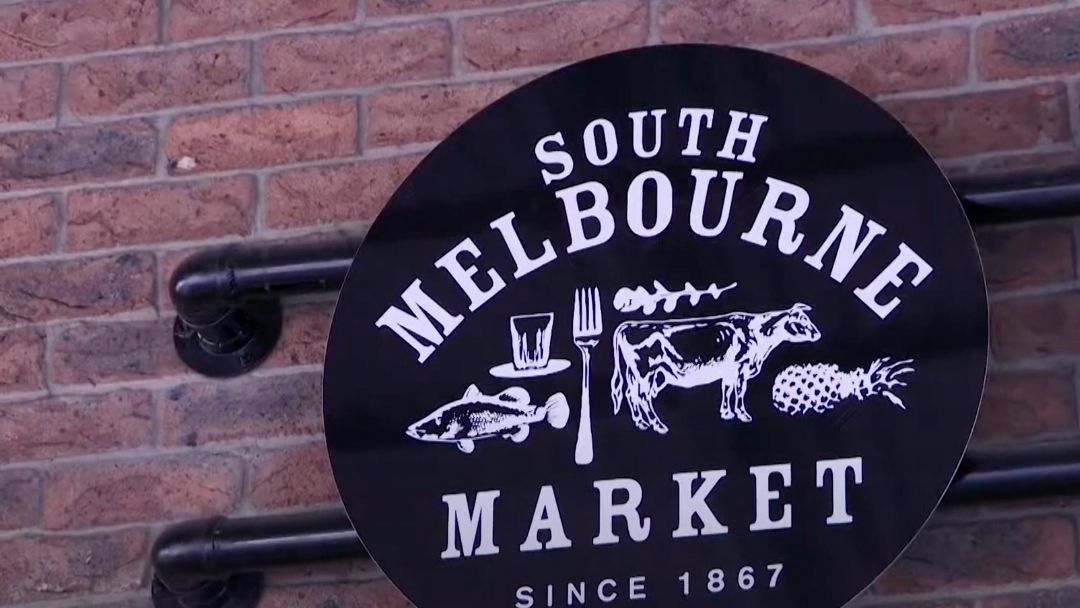 Each of the 12 short films was versioned at 2 minutes for Facebook, YouTube, and the Market's website, and 1 minute for Instagram. Portrait photography of the traders was also supplied to complement and amplify the campaign.
The films were released at a frequency of one each month for 12 months. In the first month alone, the films were viewed over 10,000 times. This was considered to be a highly successful video content marketing strategy by the Market.
This style of video content marketing is trending strongly because the common thread between most successful enterprises today is that they have "remarkable" stories to share with us – meaning we remember and remark on them.
The level of interaction generated from the South Melbourne market film series reminds locals why they love the market and invites visitors to come and experience the Market first hand.
Building on such a rich pool of stories is a great way to go about keeping the Market's brand fresh, vibrant and top-of-mind.
Can video content marketing really help me generate leads?
Conversion rates are one of the greatest challenges facing marketers today.
You know your audience is active on social media, but you're not getting the results you anticipate. It's one thing to be visible, it's another to be memorable and shareable.
Part of the problem may be resourcing. Best practice digital marketing relies on a variety of skill-sets that one person alone rarely has.
Another problem might be about the story you're telling (or not telling). Traditional advertising and marketing often neglect the secret ingredient that makes social content shareable. That special sauce is "story". Stories are how we connect and get emotionally engaged with brands. This is the key to successful video content marketing.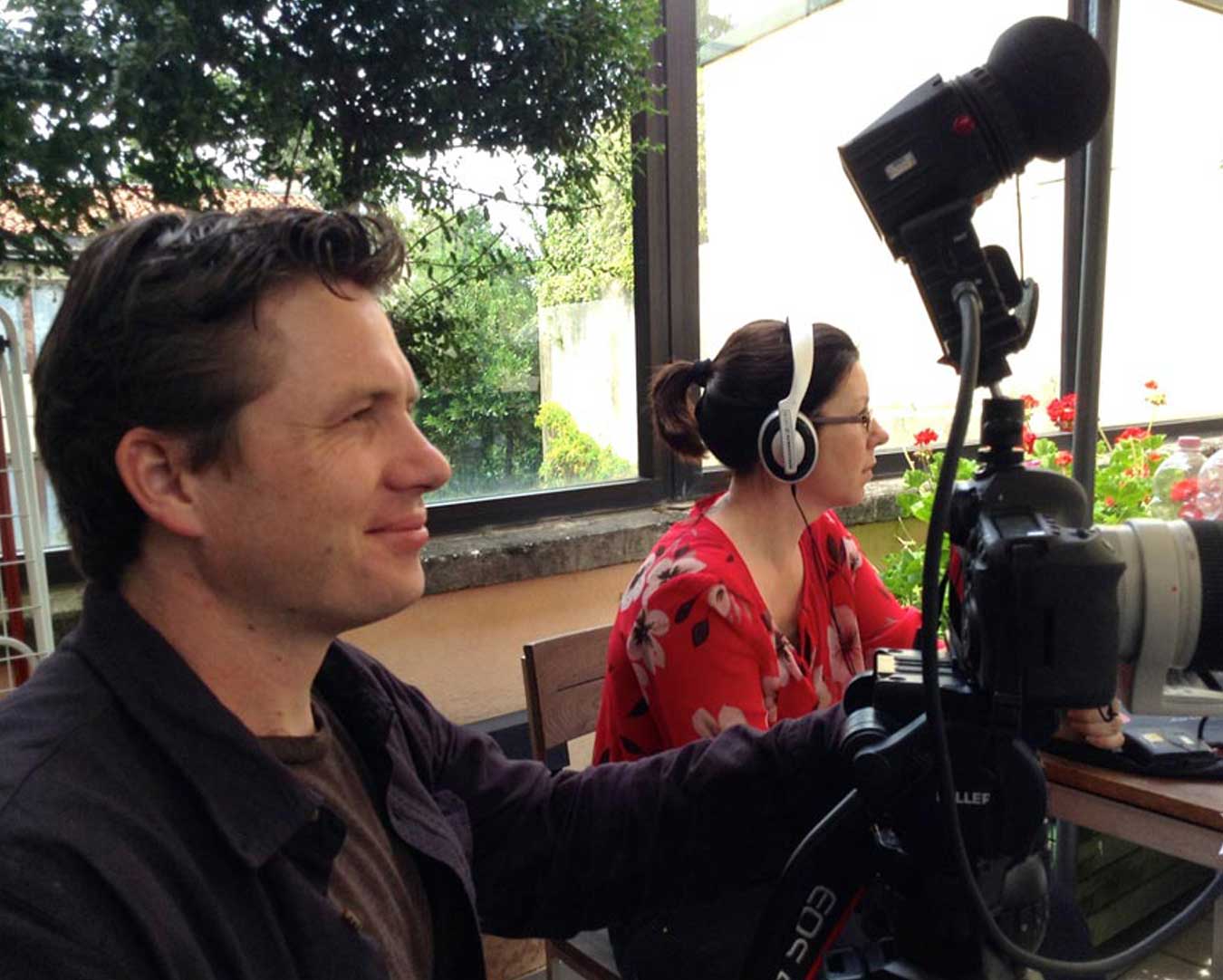 Is Video really the king of content?​
To put it simply, yes.  Brands that rely on stock or tired imagery and the written word wither on digital platforms. On the flip-side, fresh and dynamic visual content that carries your stories is highly successful. Video really is the best way to share stories today.
Why? Because moving pictures are processed 60,000 faster and remembered 7 times better than the written or spoken word. In short, video is the king of content.
Discover our top-notch video content marketing services ​
At Moonshine Agency, our specialised team works with our clients to create a values-based strategy that will resonate with their audiences to deliver the traffic, engagement, leads, and sales lift they need.
Working in collaboration, we tailor-make and deliver premium content that engages and inspires the audience year-round.
If video content marketing sounds like the way of the future – you're right!
If you'd like to find out more about how video content marketing might work for you, drop us a line – we're here to help!