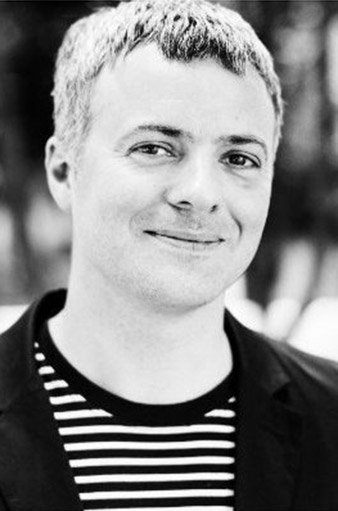 Stephen Gallagher

Composer

Stephen Gallagher is an award winning composer and music editor.  He works in film, television and other media and is currently based at Park Road Post Production in Wellington, New Zealand.
He wrote the song 'Blunt the Knives' for Peter Jackson's The Hobbit: An Unexpected Journey.  He has composed music for every size of production, from Hollywood blockbusters through to independent documentaries and online web series, from all around the world.  He has worked on projects with Peter Jackson, Brian Eno, Ed Sheeran and Nick Cave.
Stephen is a key collaborator with Moonshine Agency on both Hippocratic: 18 Experiments in Gently Shaking the World and Futurists World.

Crafting inspiring campaigns that find, emotionally engage and activate your audience to become your best customers and brand ambassadors.
Creating impact films and TV series designed to have a social impact by engaging, entertaining and inspiring audiences to make the world a better place.
Developing and producing bold, daring, high-impact scripted feature films and television series that make a difference.
Moonshine Agency is a diverse communications, creative content and marketing company that offers a range of specialist services that can be viewed here.