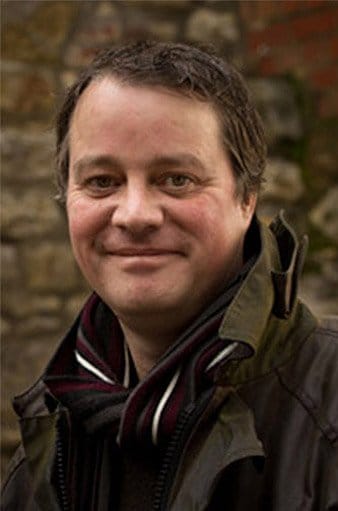 David Pyefinch

Filmmaker
David Pyefinch is an engaged, highly experienced filmmaker with sought after skills in camera, editing, producing and directing content. He takes projects from concept through to delivery.
He makes a wide variety of media with a particular focus on creating successful online campaigns for Tasmanian companies such as the Bruny Island Cheese Company.
David is optimistic and innovative, and enjoys seeing ideas transform into meaningful, values-based projects that move people into action.
Based in Hobart, David has previously collaborated with Moonshine on the production of the documentary special, Life Asked Death (2016).

Crafting inspiring campaigns that find, emotionally engage and activate your audience to become your best customers and brand ambassadors.
Creating impact films and TV series designed to have a social impact by engaging, entertaining and inspiring audiences to make the world a better place.
Developing and producing bold, daring, high-impact scripted feature films and television series that make a difference.
Moonshine Agency is a diverse communications, creative content and marketing company that offers a range of specialist services that can be viewed here.