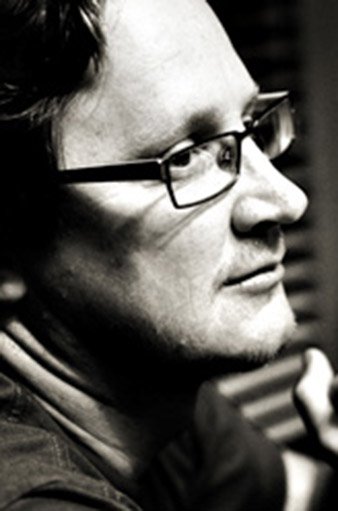 Dave Emge

Cinematographer, Editor

Over the past fifteen years, Dave has built a solid reputation as a highly skilled and dependable cameraman and editor.
Based in the Gold Coast and servicing Queensland, northern New South Wales and beyond, Dave has previously collaborated with Moonshine on various projects including Globe Pro Fiji (2005-2008), Boost Surf Sho (2009), Take Heart (2015), as well as commercial productions Carlton & United Brewers, Cosh Living and Amicus Interiors.
From humble beginnings as creator of his own surf TV shows for public access television in San Diego, USA, Dave was recruited to be principal filmer for Taylor Steele's Poor Specimen, one of the world's largest sports DVD producers.

Crafting inspiring campaigns that find, emotionally engage and activate your audience to become your best customers and brand ambassadors.
Creating impact films and TV series designed to have a social impact by engaging, entertaining and inspiring audiences to make the world a better place.
Developing and producing bold, daring, high-impact scripted feature films and television series that make a difference.
Moonshine Agency is a diverse communications, creative content and marketing company that offers a range of specialist services that can be viewed here.