This page contains a case study of school videos produced by Moonshine Agency for the Melbourne Indigenous Transition School (MITS).
Melbourne Indigenous Transition School
The Melbourne Indigenous Transition School (MITS) seeks to empower Indigenous students. These students move from remote or regional communities to big city schools.
Every family wants the very best education for their children. For some Indigenous families in remote and regional communities, this means moving away from home to be able to attend a school in a big city. Making that step can be hugely difficult. And MITS exists to help make that transition a successful one.
School Videos
When we first learned about MITS we were so impressed by what we found tucked away in the backstreets of Richmond Hill.
The boarding house was still under construction and the schoolhouse had only just been confirmed at Richmond Football Club. But the values, cultural sensitivity and mission of the founding team really struck a chord with us.
During the school's first year of operation, we were fortunate enough to collaborate with the students, teachers and school leaders on a series of videos.
Like the vast majority of Australian school's today, MITS needs to raise extra funds each year to achieve its mission.
Our first project was to create a short film that captured the stories of students and reflected on how MITS was helping them transition. Showing how access this type of education was helping the students reach the future they dreamed of.
This video was used at the annual gala dinner. And it helped the school to raise a record amount of individual donations. It has subsequently been used on the home page of the school's website.
ansition a successful one.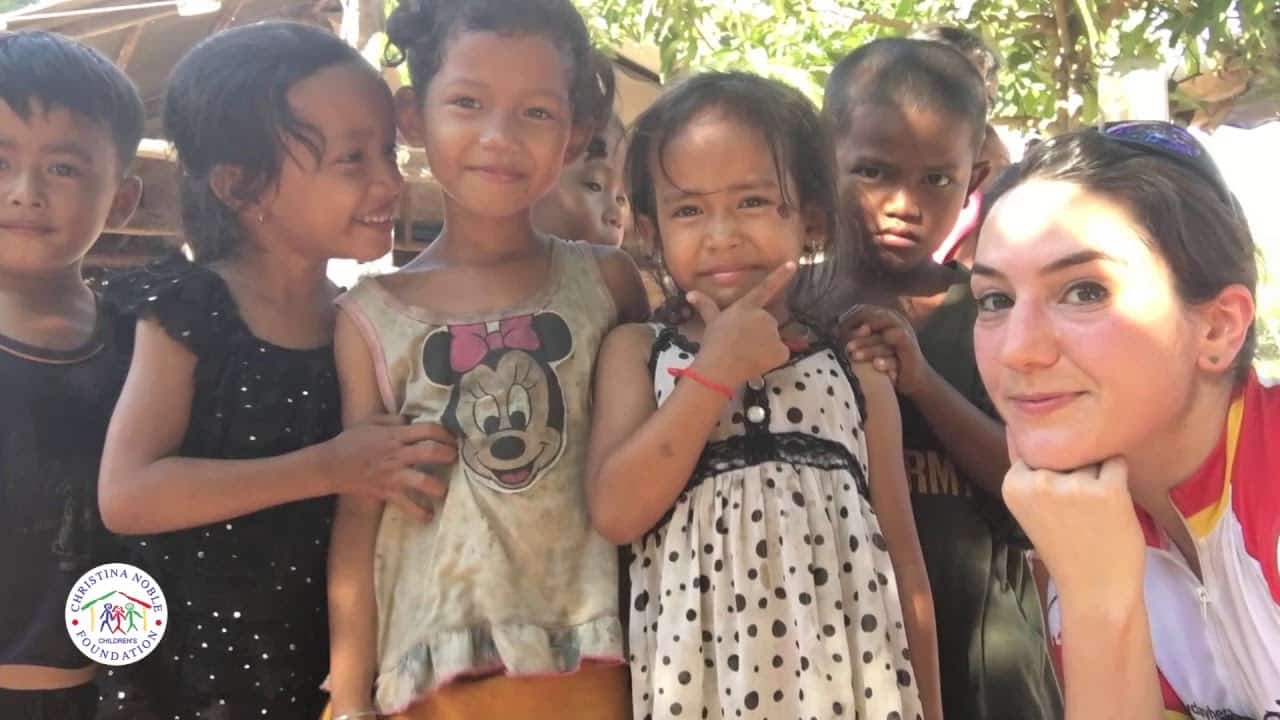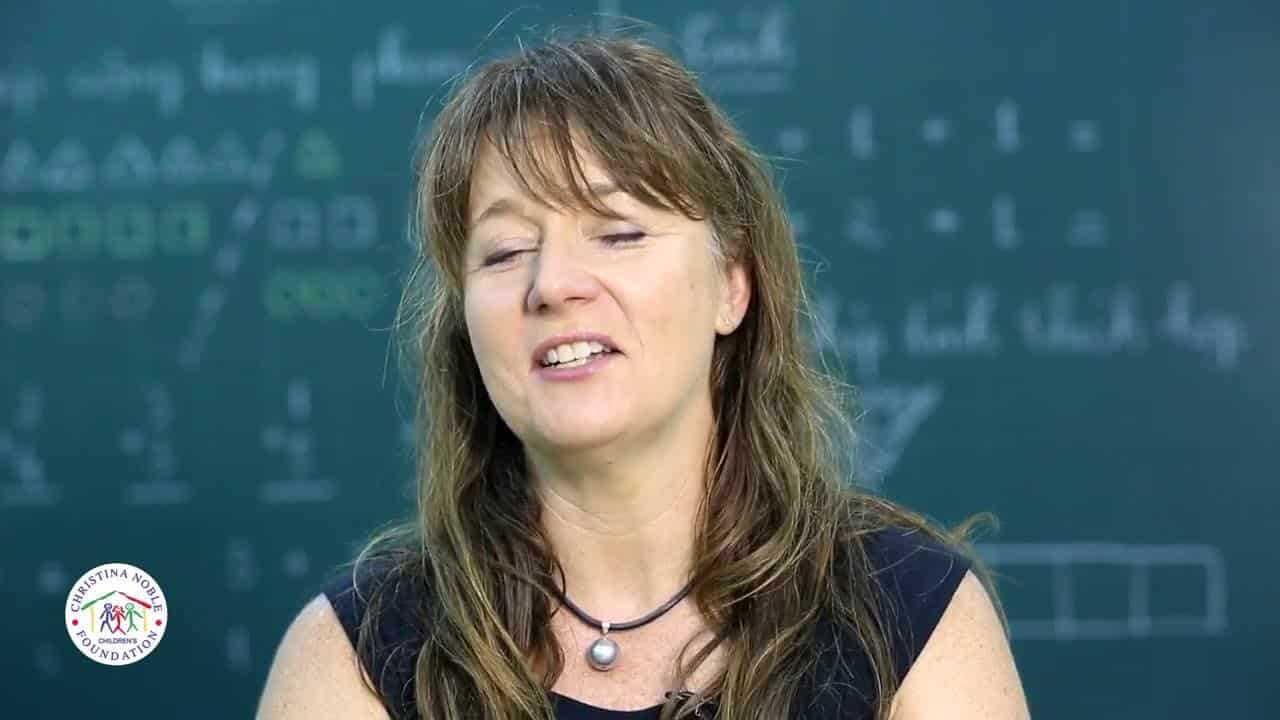 Stories Shape Our World
Since our first collaboration with MITS, we've been blessed to be able to work together on a series of videos that share the stories of individual students for their own personal use.  And also to help supporters of the school better understand the opportunities, challenges, and importance of the work that is taking place at the school.
The Many Uses for School Videos
Once you have a visual asset like a school video, there are so many uses for it. You can build it into your website, show it at events or conferences. And you can use it in crowdfunding campaigns, showcase it in your email marketing and link to it from your email signature.
You can share it on YouTube to drive increased brand visibility on Google and improve your organic search results. You can syndicate your videos through third party websites (like those of your supporters). And you can publish them on your Facebook, Instagram, LinkedIn, Twitter, and Pinterest pages.
Find Out More
All this activity contributes to making the world a better place – one story at a time. As Nelson Mandela said, "Education is the most powerful weapon which you can use to change the world."
If you'd like to find out more about how charity fundraising videos might help your foundation, drop us a line – we're here to help!
"Mike and Sue are the most wonderful film makers. They take great care to understand their clients and the scope of work, and for us, delivered a piece that was beyond what we could have hoped. Mike and Sue have worked with our students to build "digital stories", and in doing so have shown their innate ability to connect with, build trust with, and understand the subjects of their films. We've been thrilled with the work that they have done for us.
On top of all this, they are wonderful people, generous, kind and caring. I recommend them highly!"