Mike Hill Biography
This page is home the Mike Hill Biography.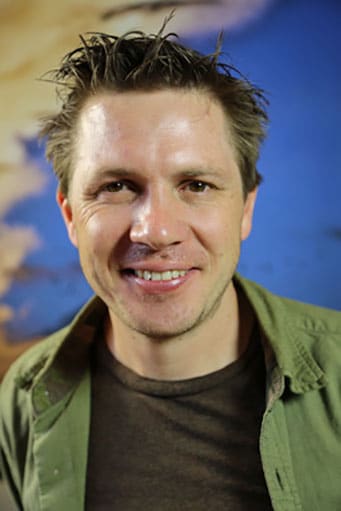 Mike Hill – Founder, Filmmaker, Writer, Director
Mike is a multi-award winning filmmaker and content creator with dozens of hours of produced credits.  His passion is in crafting memorable screen stories that inspire change.
A passion for creating content and ensuring it reaches those who need to see it drives Mike in his daily practice.  Mike aspires to produce Academy-standard documentaries, drama films, quality television and virtual reality experiences that create deep empathy, inspiring audiences to gently shake the world.
Working with like-minded collaborators worldwide to advance humanity through health, education, science, and social justice are the great joys of Mike's work.  Mike loves to work with entrepreneurs, activists, and innovators to create powerful content that shifts consciousness and moves audiences to action.
Mike is a graduate of the prestigious Australian Film, Television and Radio School and Royal Melbourne Institute of Technology.  He founded Moonshine in 2010, inspired to build a creative social enterprise guided by his passion for making a positive impact.
Mike Hill Filmmaker
His past film work was released theatrically in major film festivals and broadcast on dozens of networks around the world including Fox, Al Jazeera, Channel 7 and SBS.  His commercial work has appeared on all free-to-air commercial broadcasters.
Films and videos created by Mike have been recognized with over 40 international awards.
Mike has worked extensively with Australian screen agencies such as Screen Australia, Film Victoria and Screen Tasmania, as well as the Governments of New Zealand and Fiji, and also leading international non-government organizations including Open Society Foundations, Lien Foundation, the Union for International Cancer Control, the Nando Peretti Foundation, CIMB Foundation and the National Heart Foundation.
Mike's travels have taken him to over 30 countries in Australasia, Asia, Africa, Eastern Europe, Western Europe, the Middle East, the Indian subcontinent and North America, where he has witnessed the power of personal stories that connect all of us through universal themes.