Adam Starr Biography
This page contains the Adam Starr biography, composer collaborating with Moonshine Agency.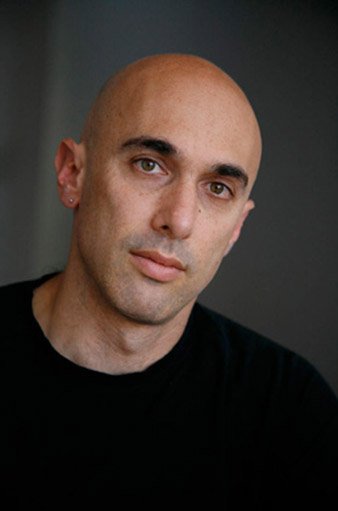 Adam Starr Biography

Composer
So Adam Starr is a talented composer who has worked on many of Moonshine Agency's previous productions.  Furthermore, this including Life Asked Death (2016), Take Heart (2015), Little Stars (2015), Common Ground (2013), LIFE Before Death (2012), The Man Who Souled the World (2007) and Tic Tac 2 Heelflip: Australia's Skateboarding History (2001).
Adam has also scored composing roles on approximately 25 short films, 4 feature films, and television series, theatre, and advertising. Furthermore, his original music has been recorded by different artists and bands on more than 15 CDs.
Finally, Adam also composes concert music; he has written for soloists, chamber groups, Big Bands, and orchestras. Adam's compositions have been performed in Italy, Germany, Switzerland, Singapore, and the UK.
First of all, Adam completed a Masters in Composition for the Screen at the Royal College of Music in London in 2005 and recently completed a PhD in Composition at the University of Melbourne on a full MRS scholarship.