Moonshine Agency Stock Image Library
The Moonshine Agency Stock Image Library is a free resource. This collection of images taken by Moonshine Agency are free to use under creative commons.
Get A Video Production Quote
Moonshine Stock Image Library
Free images for everyone! Wahoo!
As part of our work, we travel the world and take lots of photos. From temples in Thailand to animals in Africa, the collection Is as diverse as our adventures.
We know it's not easy to find high-quality images to use in your own projects, which is why we have decided to share some of our snaps with you for free. We think it's far better to have them out in the universe, rather than hiding in our archive!
We'll add to the stock library as often as possible, so keep checking back in to see what's been shared. Or sign up to our newsletter – you'll get updates in your inbox.
Moonshine Agency Stock Image library – the nitty gritty on licensing
All the photos published in the Moonshine Agency Stock Image Library are licensed under Creative Commons Zero which means you can copy, modify, distribute and use the photos for free. So this includes commercial purposes, without asking permission from or providing attribution to the photographer or Moonshine Agency.
However, the only restriction is those identifiable people may not appear in a bad light or in a way that they may find offensive.
Furthermore, the CC0 license was released by the non-profit organisation Creative Commons (CC). You can get more information about Creative Commons images and the license on the official license page.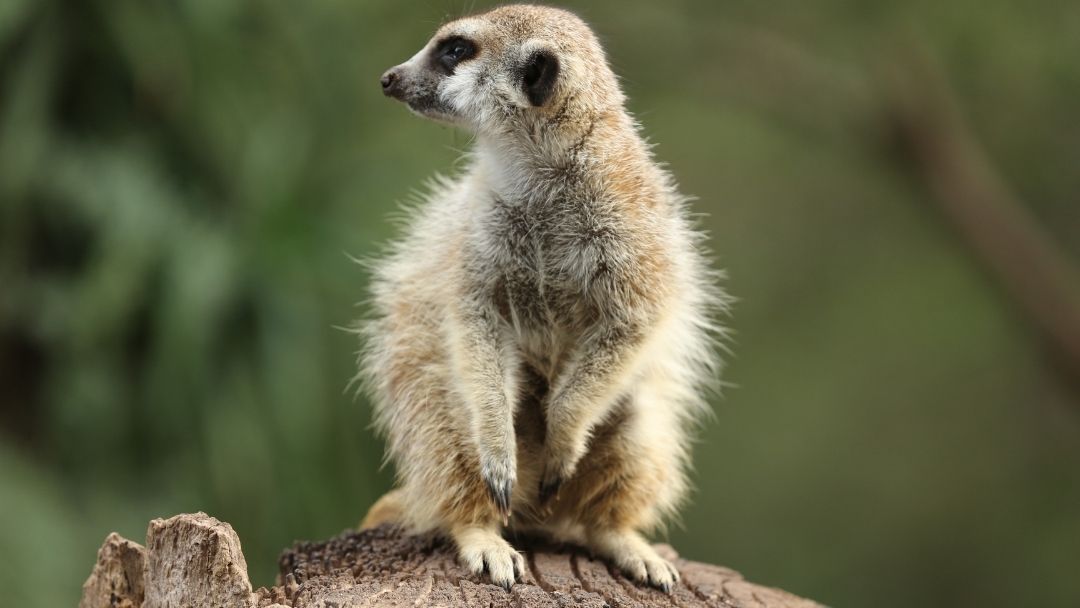 If you require any of the photographs from the Moonshine Agency stock image library, in larger sizes or the original size please contact y and we'll send them over to you.
We hope you can use the collection in your own work and if you felt like giving www.moonshine.agency a credit we would be most appreciative.
Have fun!
Best wishes from the Moonshine Agency Team.
"So the best images are the ones that retain their strength and impact over the years. Regardless of the number of times they are viewed." ~ Sue Collins