International Video Production
It doesn't need to be turbulent, even if the world is
Book a consultation
INTERNATIONAL VIDEO PRODUCTION
Your projects might be all over the globe,
but you don't have to be

 
Thanks to the pandemic, you've probably found yourself clambering to cast a spotlight on your international projects. Showcasing the work you're doing abroad is a challenge at the best of times – throw in restricted travel and forced isolation, and you can feel a giant headache coming on. 
It's not easy to source a local production crew, apply for permits in an unfamiliar city and wrangle a group of people you don't work with every day.  Not to mention the drama when a location gets rained out, or your star talent cancels last minute and half your team are struck down with food poising from the dodgy caterer. On top of all this, you're managing it all remotely during business hours.  
But you can avoid all this fragmented chaos. You can simply hire a production house who specialise in international production and are experienced in guiding crews virtually, will work with COVID Safe Plans, keep on top of the shot list while directing the action from afar to bring your project to life on screen.  Leaving you to proof the end result from your own office with a nice cup of coffee and a bowl of popcorn – go you. 
​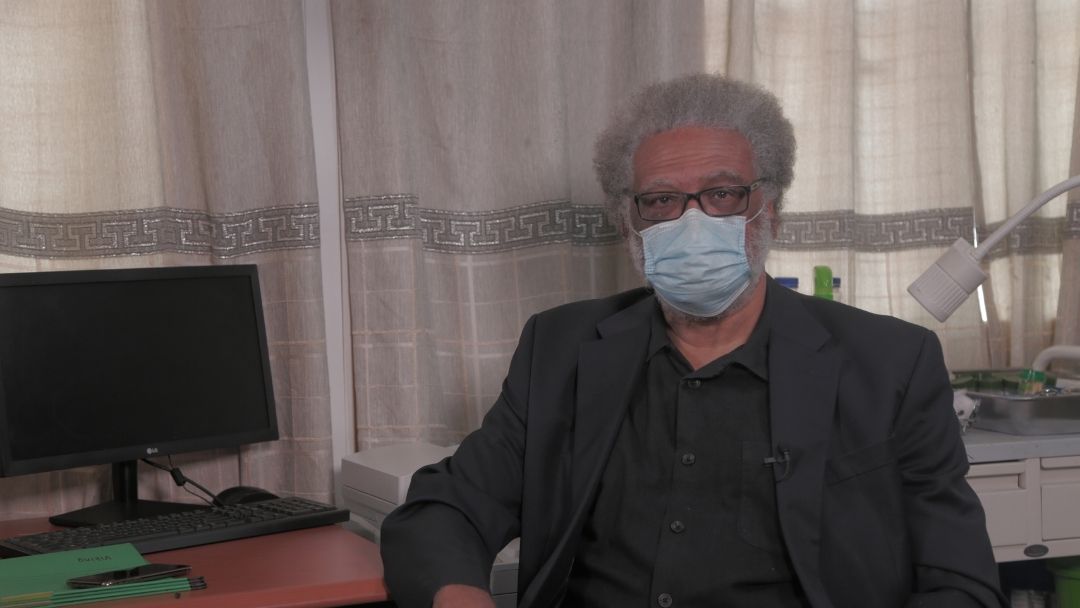 Experience a round trip, with one port of call
Over the past decade we've worked extensively on international projects. This has lead us to develop a process that is collaborative and results-driven, regardless of geography.  Gathering international stories, working with local crews, partnering with global clients and getting content in front of the right audience has been difficult in the age of COVID, but we've got it down to a fine art.  
This work all takes place from our Melbourne base which has the world's best coffee, and also a significant cost-benefit relating to international exchange rates. Win win!
We promise maximum impact for minimum disruption. All this frees up your time to do what you do best and you get the bonus good vibes from knowing that you're lowering carbon emissions by keeping boots on the ground. And hopefully you have good coffee in your neck of the woods too.
We're masters at making an impact, and we've done it from a distance

 
Indulge us a moment to back up this brag. In 2020, we directed our impact film project Conquering Cancer using our virtual production method. We had stories to capture in Zambia, Colombia and the USA, but our core creative team was grounded by one of the world's strictest COVID-19 lockdowns. 
The project was too important to be delayed.  So in order to continue filming the global efforts to eliminate cervical cancer, we further developed our international production process.  We worked remotely with local crews and then completed post production at our studio in Melbourne. Our robust review process ensured everyone was kept in the loop but never burdened by the process. And we think the results truly speak for themselves.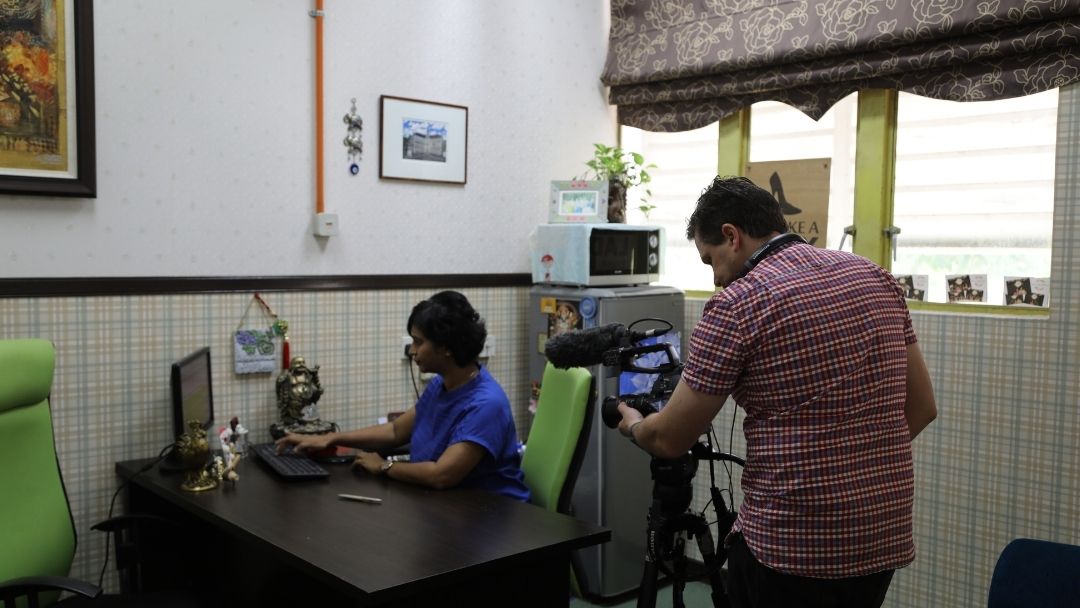 The sky's the limit with our international video production services

 
We offer end-to-end international video production services for factual storytelling.  Specialising in everything from location scouting to storyboarding, editing, project management and communications strategy. Not only will we capture your message, but we'll show you how to get it out into the world too (without ever leaving the home office). 
Our impact film production house services are right across the globe and we've already worked in more than 40 countries and in dozens of languages. If you're keen to see how we can work together, book a consultation now.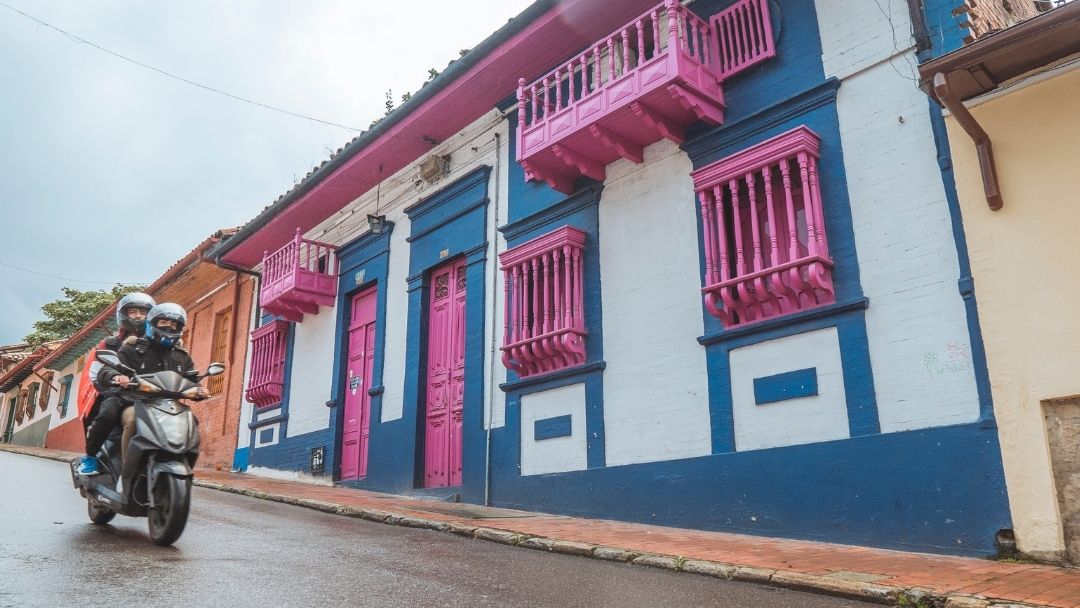 The Experience We Deliver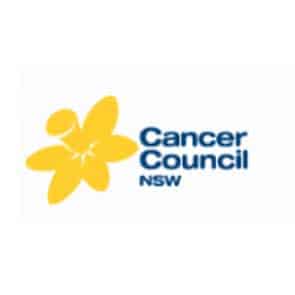 "I'd also like to recommend Moonshine's services to anyone looking for story-driven videos for their business. Mike and his team were really good to work with, great attention to detail, experienced, responsive and committed to delivering quality videos"
Tim Siow
Content Specialist , Cancer Council NSW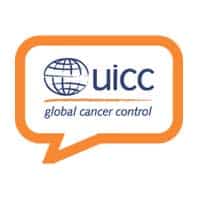 "Mike and his team helped us storyboard, film and produce powerful films about promoting greater equity in access to cancer services around the world. Every detail was well planned, and turned what could have been a daunting, time consuming project into an exciting opportunity to showcase our work and the work of our members in new, cinematic ways."
MICAELA NEUMANN
Advocacy Manader, Union for International Cancer Control (UICC)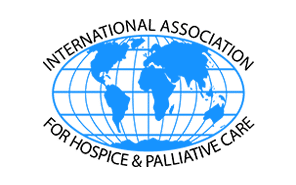 "At IAHPC we have worked with Moonshine Agency several times in the past and they are fantastic. And we recently completed a fundraising project with them with a series of videos – the resulting videos are fantastic and very well done and the strategy well planned. It was a pleasure to work with Mike and the Moonshine team!"
EXECUTIVE DIRECTOR
International Association for Hospice and Palliative Care (IAHPC)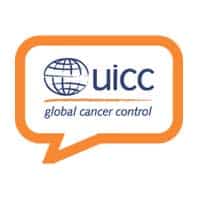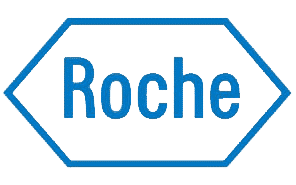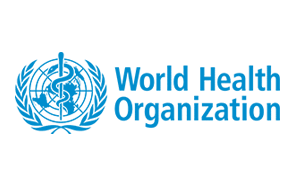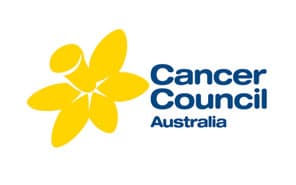 Book an International Video Production Consultation