Corporate Video Production Services
You're Producing Great Work,
But How Do You Let The World Know About It?
Blogs, videos, social media, advertising. There are so many options!  And many more confusing marketing terms.  Inbound, outbound, lead magnets, funnels, throw in Bunsen burner and you could be describing a science experiment. 
The new communications person you've hired was right to suggest videos: 59% of executives say they would rather watch a video than read text.
But a little ambitious when he said you'd just need a smartphone and a steady hand to get good results. You've already spent ten hours crafting your message, another three scouting for a location and two more dealing with performance anxiety.
And you haven't even figured out how to actually get your video in front of an audience yet. 
Before you turn the camera on yourself, realise it will take much longer than you expect to pull it all together. Learning lines and delivering a killer call-to-action is harder than it sounds. Imagine discovering in post production that your video isn't going to work because your messaging is off? You'll be back to square one, only a lot more frustrated. 
​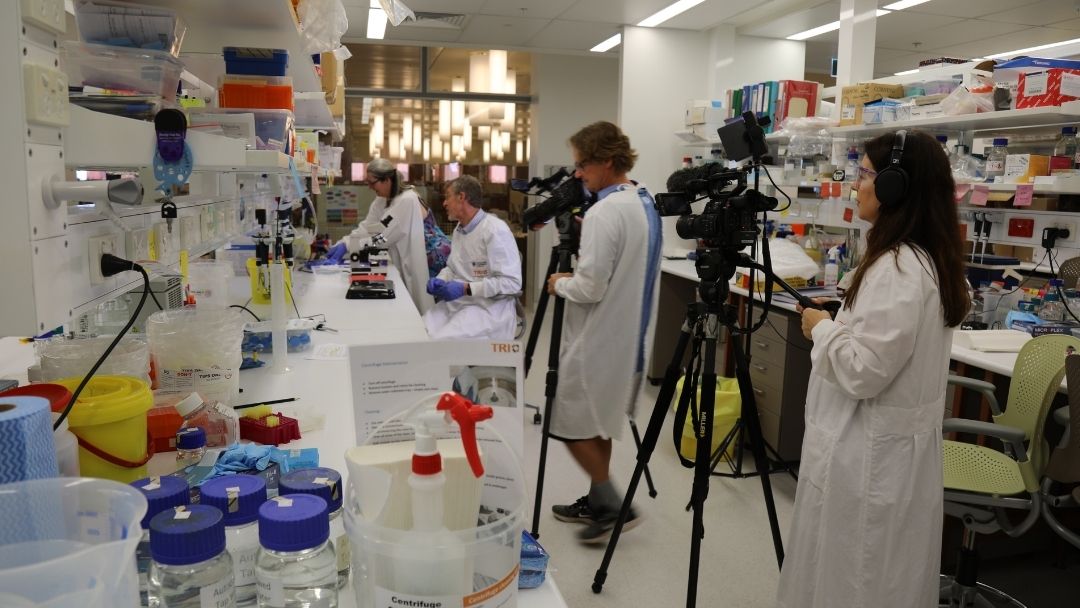 You don't have to do it all yourself – and you shouldn't be expected to

 
Adding the burden of a DIY video to your jammed schedule will only sap hours and resources from you, your team and critical areas of the business. But our experienced impact film production house has the time, the technique and the tools to produce a unique brand story for your organisation.
We can help you to use video to spearhead a new initiative, win your next proposal, fundraise thousands of dollars, or communicate brand-defining messages
Our approach is grounded by thorough research and consultation. We'll bring a fresh pair of eyes to your challenges and show you how to use video in a way that leads to real results and tangible action. Who doesn't want more of that?  
We're not just here to make great videos, we want to drive your mission forward 
At Moonshine Agency, we make great videos that share your vision, reach your audience and make an impact every time. We can help you to use video to spearhead a new initiative, win your next proposal, fundraise thousands of dollars, or communicate brand-defining messages.
We've spent the past decade partnering with organisations, change makers, philanthropists, activists, entrepreneurs and educators to create purposeful content that connects with consumers and changes behaviours. And when it comes to video, we've made them all – from feature length documentaries to 90 second clips for Facebook.
In 2019, we helped QVM create 10 videos to reacquaint locals and tourists with Melbourne's most iconic market. The videos were shared on YouTube and cut-down for social media. In just 30 weeks they reached 600,000 people, boosting trade and creating an enduring buzz around the market.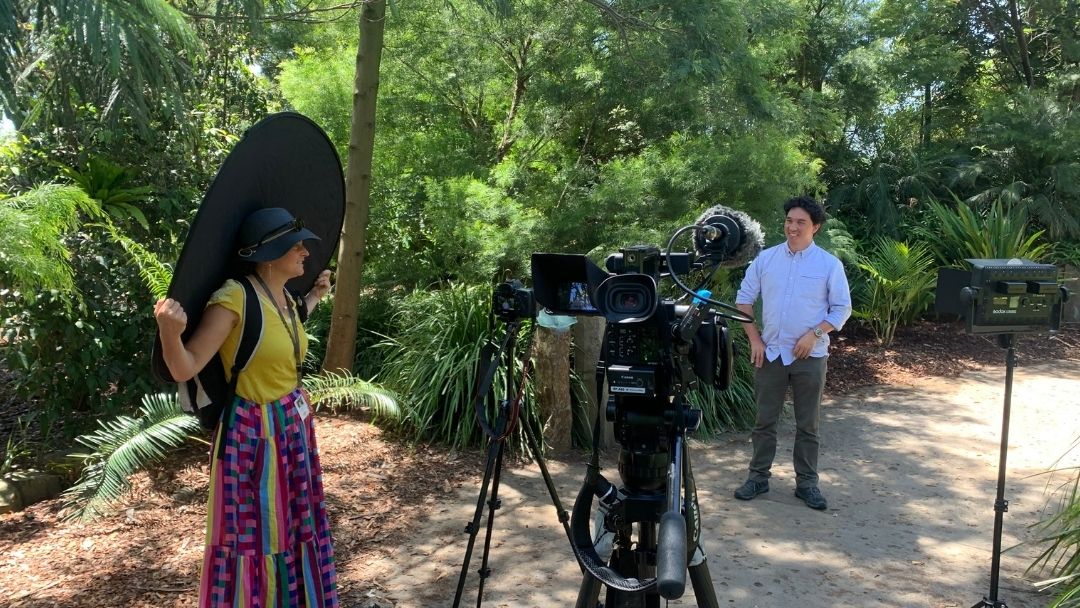 Our team will look after everything from concept through to publication – including planning, organising, shooting, editing and distribution strategy. So ask us to make your organisation look awesome on camera and get back to what you're best at – running it! Book a consultation today.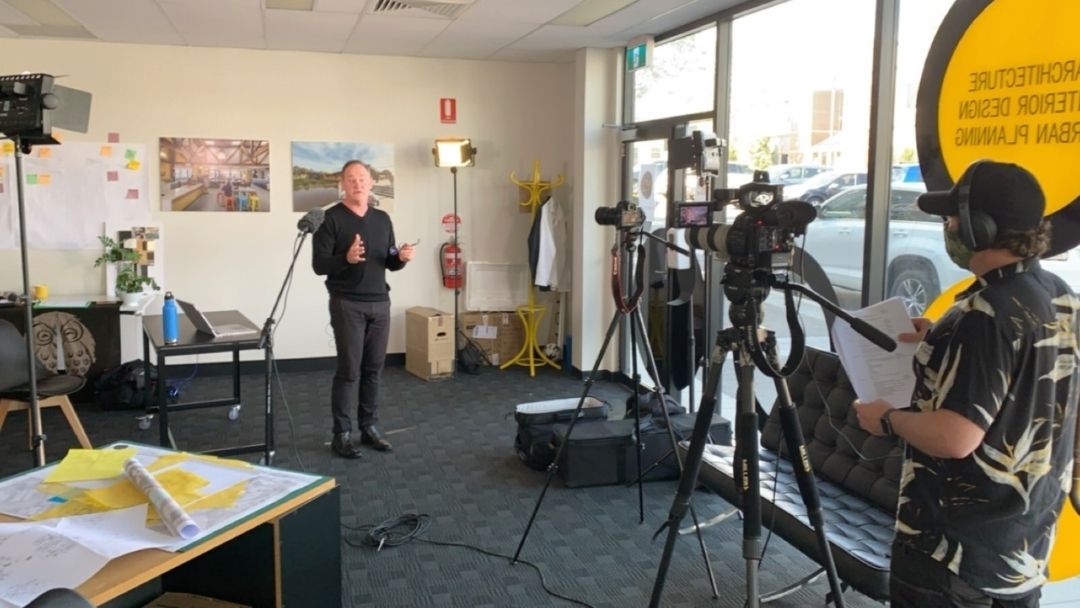 The Experience We Deliver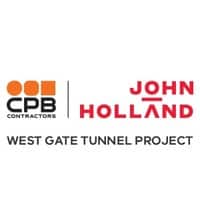 "Highly recommend Moonshine Agency. They helped shape our vision on how to tell our story and delivered an amazing result. Mike and Sue are great to work with, professional, creative, respectful and committed to making a difference."
LEIGH HARDINGHAM
Social Procurement and Inclusion Manager, West Gate Tunnel Project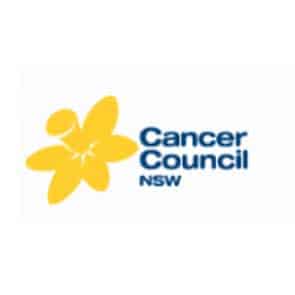 "I'd also like to recommend Moonshine's services to anyone looking for story-driven videos for their business. Mike and his team were really good to work with, great attention to detail, experienced, responsive and committed to delivering quality videos"
Tim Siow
Content Specialist , Cancer Council NSW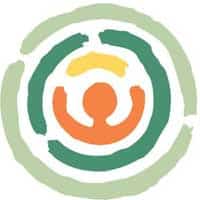 "They take great care to understand their clients and the scope of work, and for us, delivered a piece that was beyond what we could have hoped for."
ED TUDOR
Executive Director, Melbourne Indigenous Transition School (MITS)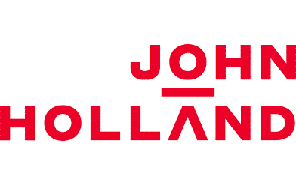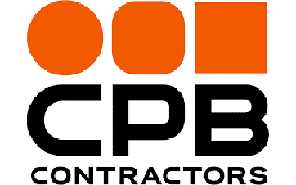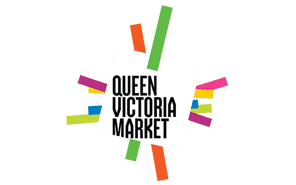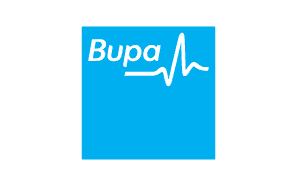 Book a Consultation for Corporate Video Production