Construction Video Production
"Building is about getting around the obstacles that are presented to you" ~ Jeremy Renner
Get A Video Production Quote
Construction Video Production
High-end video production is no longer an option for the construction industry, it's expected. Whether you represent a large commercial builder or work as an independent tradesperson, video will help drive interest in your construction business. If you're ready to produce construction video content that will engage current and prospective clients, contact Moonshine Agency for a free consultation today.
Videos That Do The Heavy Lifting
You probably already know that video content is an integral part of marketing, but what does that mean for your construction business? Maybe you want to increase brand awareness. Or highlight a flagship project. You might be looking to strengthen your sales process and find new clients. Whatever your message, a video will help you attract, engage and convert your construction prospects faster. A quality video can establish customer confidence within a few seconds and Moonshine Agency can show you how.
Architecture Video Marketing, Moonshine Agency
Construction Video Content
Designing a 21st century school – Innovation High
High Capacity Signalling – Metro Tunnel Project
Optimal – Walker Collins Square 727
Elevate Your Bottom Line With Construction Video Production
Video is the present and future of content marketing, so if you haven't invested in it, now is the time. It doesn't matter if your speciality is in home renovations or large corporate spaces, prospective clients what to see your capabilities in motion. By using video to capture your construction projects, you'll be able to reach both the residential and commercial markets with lasting impact. Unsure if you should film before and after shots, a project success story or a winning testimonial? Moonshine Agency can work with you to identify the best content for your company.
Construction Video Production
Tell Your Story, Change The World
Moonshine Agency has a unique ability to deliver high-end video content for the construction industry, having filmed and produced videos for construction companies throughout Australia. Our team want you to be seen and heard in a way that gets results. We'll always take the time to understand your specific goals and show you the best way to include video in your marketing mix.
We understands all the necessary safety measures that come with working on site and are confident filming around trades. Moonshine Agency is Australian-owned, financially secure and accredited for Safe Work in numerous industries. We also hold an industry-approved COVID Safe Plan and can provide all the required insurances and licenses to service your needs.
Contact us today.
The Experience We Deliver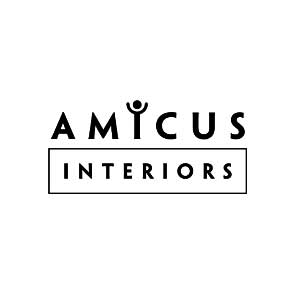 "Thanks Moonshine for the successful outcome of our recent video presentation. Although we provided you with a challenging timeframe and tight budget, your professional approach and openness has instilled a confidence and trust that will continue to forge a strong and successful working relationship with Amicus. We look forward to your valued contribution to future endeavours."
CHRIS MAGUIGAN
State Manager, Amicus Interiors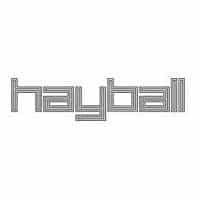 "Sensational! Working with Moonshine has been a terrific experience – your skill in understanding our needs, and the professionalism and skill with which you executed an excellent outcome are what we value most."
MICAELA NEUMANN
Advocacy Manager, Union for International Cancer Control (UICC)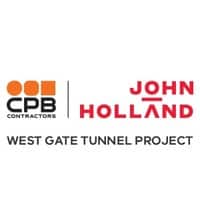 "Highly recommend Moonshine Agency. They helped shape our vision on how to tell our story and delivered an amazing result. Mike and Sue are great to work with, professional, creative, respectful and committed to making a difference."
LEIGH HARDINGHAM
Social Procurement and Inclusion Manager, West Gate Tunnel Project
Construction Clients We've Helped