CLEANTECH VIDEO PRODUCTION
"No one will protect what they don't care about, and no one will care about what they have never experienced." ~ David Attenborough
Get A Video Production Quote
Cleantech Video Production 
At Moonshine Agency, we want to help cleantech companies capture their renewable energy technologies through video. More than ever before, there is a focus on our environmental impact and finding ways to minimise our ecological footprint. Our team is very conscious of reducing our use of natural resources and mitigating the negative effect that technology has on the planet and its ecosystems.
Educate Your Audience with Cleantech Video Production 
Cleantech is an important business, backed by a strong social movement. Cleantech video production allows you to scale your enterprises faster and attract higher levels of investment. According to LinkedIn: "This is the age of video. Cisco predicted that 82% of internet traffic will be video by 2022. More video content is created every 30 days than the major US TV channels have created in 30 years. In the UK alone, Hootsuite's Digital 2019 report showed that 88% of internet users watch videos online, with 70% watching them on mobile."
So it's absolutely critical that Cleantech enterprises harness the power of video to supercharge their social impact and environmental benefits.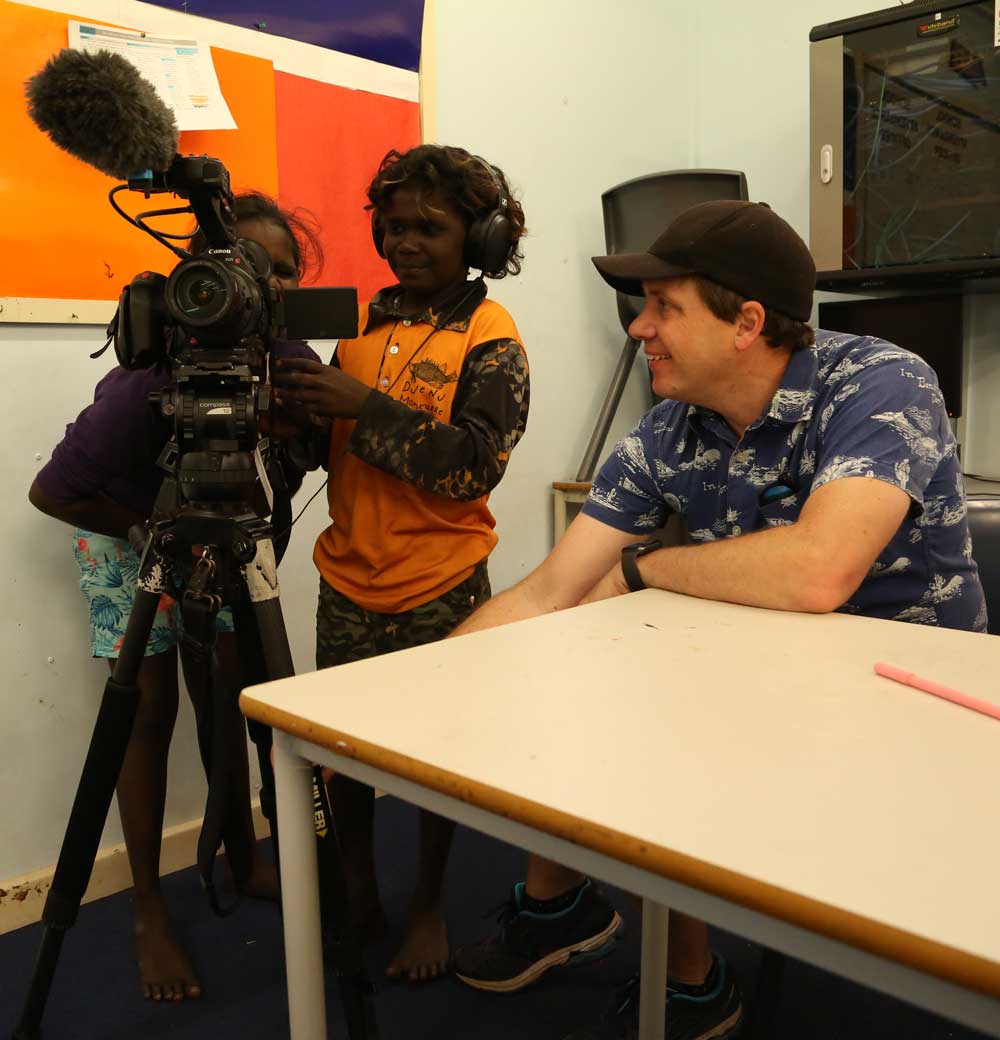 Carlton & United Brewers
Showcasing water-saving innovations at Yatala Brewery, Queensland.
Optimal Energy
Showcasing water-saving innovations at Yatala Brewery, Queensland.
Cleantech Video Production
Showcasing Sustainable Practices
The Port Phillip Council is supporting South Melbourne Market is delivering a raft of cleantech solutions. We created a series of 6 videos for Sustainable September to showcase these advances.
South Melbourne Market – Sustainable September
Cleantech is making a difference at South Market Market and across the City of Port Phillip.
The purpose of the videos was to attract the local community back to the Market during a period of change and renovation by reminding them about what they loved about the Market – community, family, friends, diversity, sustainability, fresh food, craftsmanship, artisans etc.
They succeeded in doing this as trade improved after the launch of the campaign.
Improving Communities Together
"Recently we produced a series of videos for the West Gate Tunnel Project on their Social Procurement strategies. This was a great part of their overall project to be involved in."
The West Gate Tunnel Project is a city-shaping road network project in Melbourne, which will give Melbourne a second freeway link between the west and the city. It will provide better health and wellbeing by reducing environmental and noise impacts, removing thousands of trucks off residential streets, and improving local amenities and the environment with new parks, 17,000 trees and enhanced waterways.
In this video 'Making Social Procurement Work' WGTP discuss the importance of the project being a sustainable and socially leading project. And how Social Procurement is important on both a commercial level and and emotional level for the people involved on the project.
The Experience We Deliver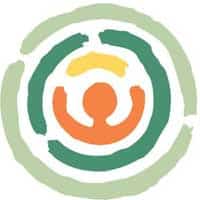 "They take great care to understand their clients and the scope of work, and for us, delivered a piece that was beyond what we could have hoped for."
ED TUDOR
Executive Director, Melbourne Indigenous Transition School (MITS)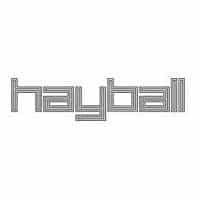 "Sensational! Working with Moonshine has been a terrific experience – your skill in understanding our needs, and the professionalism and skill with which you executed an excellent outcome are what we value most."
KT TRENGROVE
Practice Communications, Hayball Architects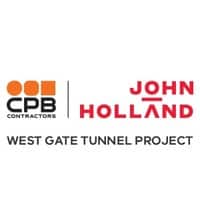 "Highly recommend Moonshine Agency. They helped shape our vision on how to tell our story and delivered an amazing result. Mike and Sue are great to work with, professional, creative, respectful and committed to making a difference."
LEIGH HARDINGHAM
Social Procurement and Inclusion Manager, West Gate Tunnel Project
Get A Free Consultation Or Video Production Quote