Amicus Interiors
Amicus Interiors is an innovative Australian workplace design and fit out company.
A key part of Amicus' unique selling proposition is demonstrating how they bring workplaces to life.
Video Case Studies
When we first met Amicus, they had a collection of beautiful photo galleries showing their terrific workplace designs.  But they hadn't yet told the stories about how those designs informed the experience of the people who worked in them.
As storytellers first, filmmakers second and marketers third, our discussions with Amicus started with an exploration of their audience…
We wanted to know who the key decision makers were at the companies they were pitching to, what they looked like demographically, how they consumed content, and most importantly what they valued.
Once we understood their worldview, we set about crafting a series of video case studies that hooked the interest of their audience by tapping into a topic they cared about, then building a narrative that shared insights, built rapport and trust, before leaving a positive lasting impression.
When Happy Customers Become Your Sales Force
When Amicus commissioned Moonshine Agency to produce a series of video case studies they came up with a genius idea…
That idea was to gift the clients featured in their case studies with their very own bespoke videos about their new workplaces.
This had several positive effects.  Firstly, their customers felt valued and spoiled.  Secondly, we were able to gain a level of access that facilitated the production of great case studies.  Third and most importantly, the clients' then shared the video of their new workplaces – which included authentic testimonials from the people who worked there reflecting on their improved job satisfaction, increased productivity and higher levels of team engagement.  Through their generosity, Amicus had actually facilitated a dynamic where their happy customers were marketing their business for them – perfect!
The key here is authenticity.  What video does so well is to impart information more efficiently than any other medium while making an emotional connection.  When a story is authentic, we believe it and we also tend to trust the person who telling it to us.  That's why video is the king of content, unmatched in its effectiveness for being remembered and informing positive actions.
Find Out More
Once you have a visual asset like a video case study, there are so many uses for it.  You can build it into sales presentations, show it at events or conferences, showcase it in your email marketing and link to it from your email signature.  You can upload it to your website and share it on YouTube to drive increased brand visibility on Google and improve your organic search results.  You can  syndicate your videos through third party websites (like those of your happy customers) and publish them on your Facebook, Instagram, LinkedIn, Twitter, Pinterest and Google+ pages.
So much value from a single story makes us think that Seth Godin is right in saying that "marketing is no longer about the stuff that you make but about the stories you tell."
If you'd like to find out more about how video case studies might help you business, drop us a line – we're here to help!
"Thanks Moonshine for the successful outcome of our recent video presentation. Although we provided you with a challenging timeframe and tight budget, your professional approach and openness has instilled a confidence and trust that will continue to forge a strong and successful working relationship with Amicus. We look forward to your valued contribution to future endeavours."
Chris Maguigan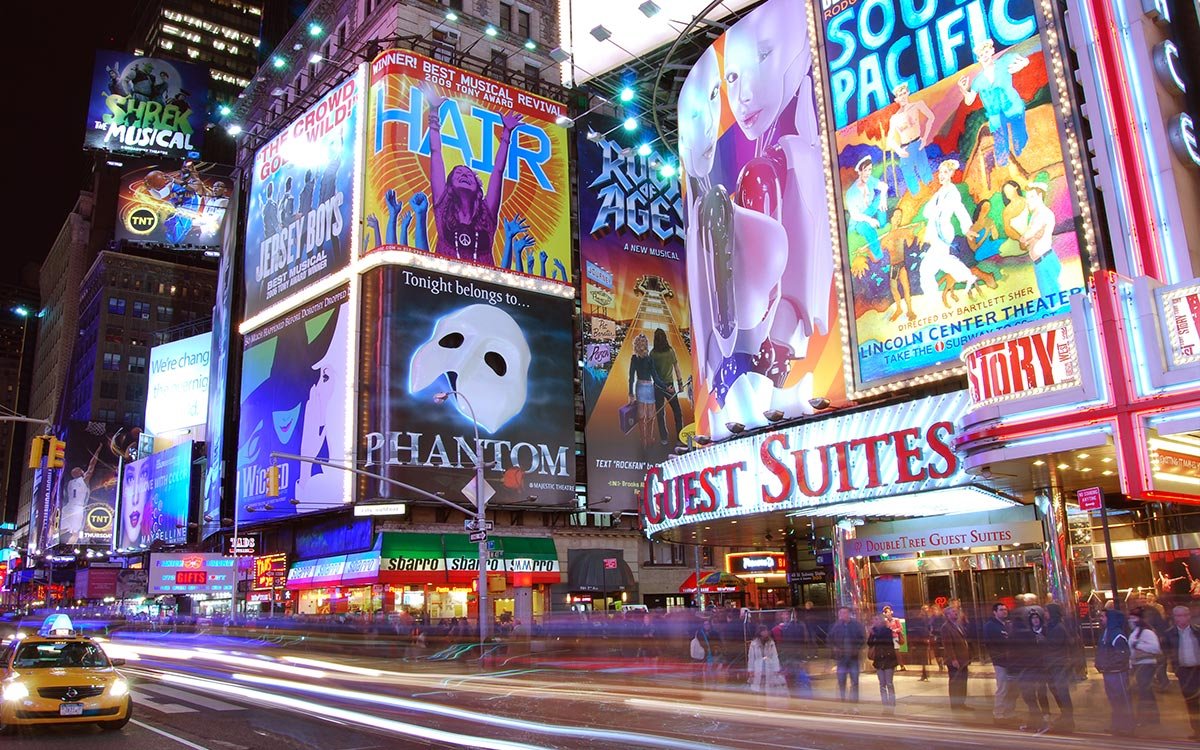 This affordable entry level package inspires your social network to become your best customers and sales force by sharing your stories across digital media on a regular basis.  
Includes:
6 Videos
10 Social Videos
36 Photos
Weekly Social Marketing
Social Media Advertising
Website Content
Social Platform Branding
Strategic Planning
Ongoing Support
This cost-effective package is ideal for medium-sized companies who are scaling up and supercharging their brand presence through premium digital content and social media marketing to create a powerful new sales funnel.
Includes:
26 Videos
78 Photos
12 Blogs
12 EDMs
12 e-signatures
Frequent Social Marketing
Social Media Advertising
Website Content
Lead Magnet Development
Landing Page Design
Conversion Tool Design
Social Platform Branding
Strategic Planning
Ongoing Support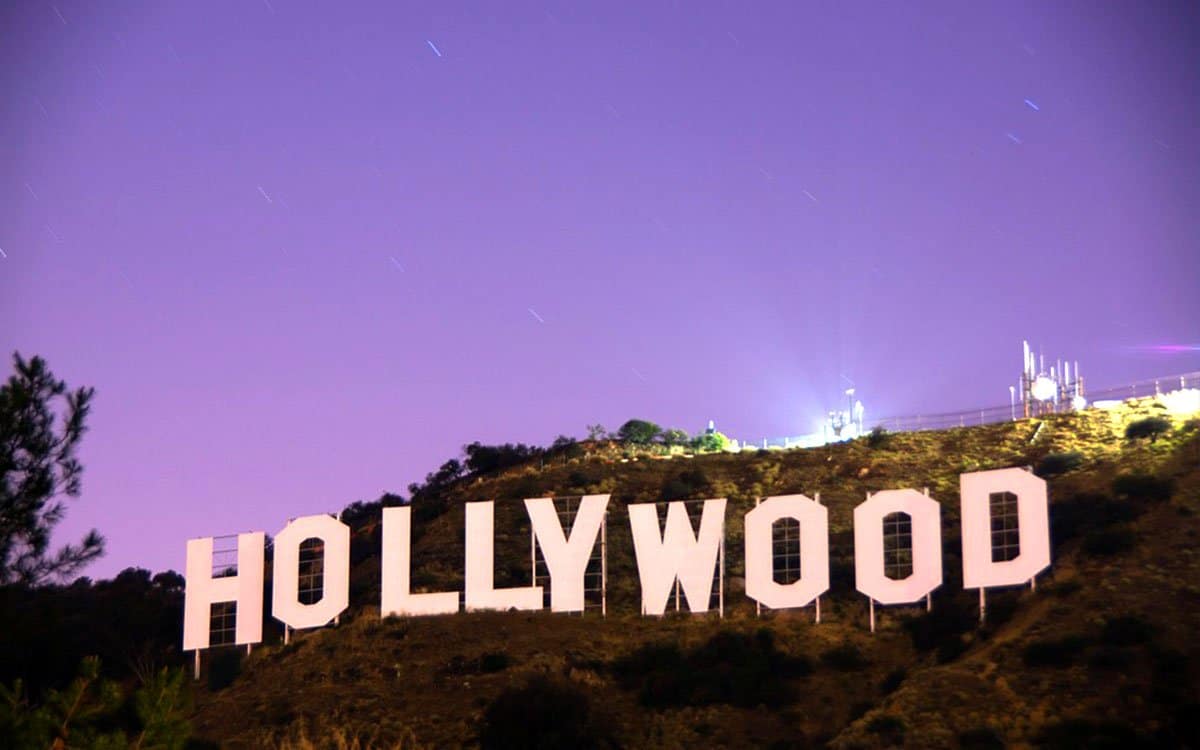 Perfect for large corporations and public companies seeking a dedicated team to roll-out a consistent branded video content marketing campaign that adopts best practices in reaching audiences and promoting brands online.
Includes:
Programming 12 Month Content Calendar
52 Videos (quarterly shoots)
Pull videos: tutorials, how-to, demos, customer service
Push videos: episodic stories, passion points, editorial
52 QR Codes (linked to videos)
156 Photos (quarterly shoot)
2 Tent-Pole Experiences: viral video, streaming event, contest
2 YouTube Video Ads
24 Blogs (fortnightly)
24 EDMs (fortnightly)
24 e-signatures
Daily Social Marketing
YouTube Advertising
Social Media Advertising
Website Content
Lead Magnet Development
Landing Page Design
Conversion Tool Design
Social Platform Branding
Gold-Standard Content Optimisation
Strategic Planning
Ongoing Support