Melbourne Indigenous Transition School
The Melbourne Indigenous Transition School (MITS) seeks to empower Indigenous students moving from remote or regional communities to big city schools.
Every family wants the very best education for their children.  For some Indigenous families in remote and regional communities, this means moving away from home to school in a big city.  Making that step can be hugely difficult and MITS exists to help make that transition a success one.
School Videos
When we first learned about MITS we were so impressed by what we found tucked away in the backstreets of Richmond Hill.
The boarding house was still under construction and the schoolhouse had just been confirmed at Richmond Football Club, but the values, cultural sensitivity and mission of the founding team really stuck a chord with us.
During the school's first year of operation we were fortunate to collaborate with the students, teachers and school leaders on a series of videos.
Like the vast majority of Australian school's today, MITS needs to raise extra funds each year to achieve its mission.
Our first project was to create a short film that captured the stories of students and reflected on how MITS was helping them transition to access the type of education and future they dreamed of.
This video was used at the annual gala dinner and helped the school to raise a record amount of individual donations.  It has subsequently been used on the home page of the school's website.
Stories Shape Our World
Since our first collaboration with MITS, we've been blessed to be able to work together on a series of videos that share the stories of individual students for their own personal use and to help supporters of the school better understand the opportunities, challenges and importance of the work that is taking place at the school.
Find Out More
Once you have a visual asset like a school video, there are so many uses for it.  You can build it into your website, show it at events or conferences, use it in crowd funding campaigns, showcase it in your email marketing and link to it from your email signature.  You can share it on YouTube to drive increased brand visibility on Google and improve your organic search results.  You can  syndicate your videos through third party websites (like those of your supporters) and publish them on your Facebook, Instagram, LinkedIn, Twitter, Pinterest and Google+ pages.
All this activity contributes to making the world a better place – one story at a time.   As Nelson Mandela said, "Education is the most powerful weapon which you can use to change the world."
If you'd like to find out more about how charity fundraising videos might help you foundation, drop us a line – we're here to help!
"Mike and Sue are the most wonderful film makers. They take great care to understand their clients and the scope of work, and for us, delivered a piece that was beyond what we could have hoped. Mike and Sue have worked with our students to build "digital stories", and in doing so have shown their innate ability to connect with, build trust with, and understand the subjects of their films. We've been thrilled with the work that they have done for us.
On top of all this, they are wonderful people, generous, kind and caring. I recommend them highly!

"
Edward Tudor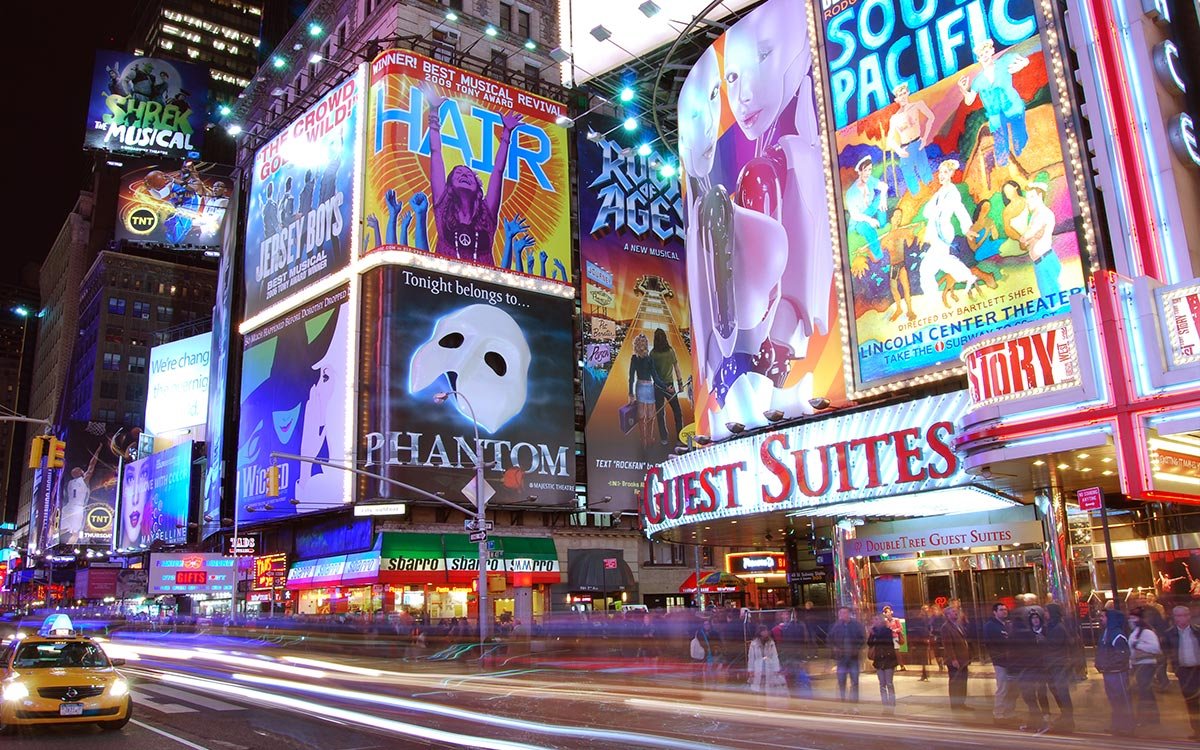 This affordable entry level package inspires your social network to become your best customers and sales force by sharing your stories across digital media on a regular basis.  
Includes:
6 Videos
10 Social Videos
36 Photos
Weekly Social Marketing
Social Media Advertising
Website Content
Social Platform Branding
Strategic Planning
Ongoing Support
This cost-effective package is ideal for medium-sized companies who are scaling up and supercharging their brand presence through premium digital content and social media marketing to create a powerful new sales funnel.
Includes:
26 Videos
78 Photos
12 Blogs
12 EDMs
12 e-signatures
Frequent Social Marketing
Social Media Advertising
Website Content
Lead Magnet Development
Landing Page Design
Conversion Tool Design
Social Platform Branding
Strategic Planning
Ongoing Support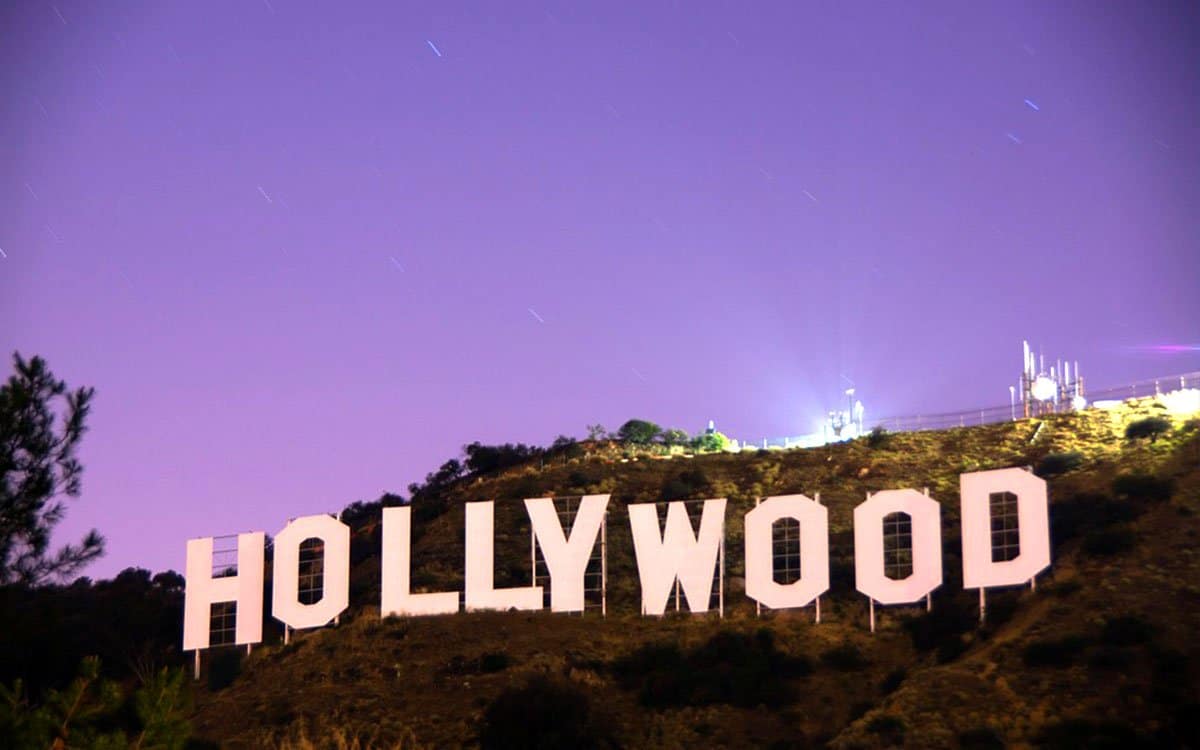 Perfect for large corporations and public companies seeking a dedicated team to roll-out a consistent branded video content marketing campaign that adopts best practices in reaching audiences and promoting brands online.
Includes:
Programming 12 Month Content Calendar
52 Videos (quarterly shoots)
Pull videos: tutorials, how-to, demos, customer service
Push videos: episodic stories, passion points, editorial
52 QR Codes (linked to videos)
156 Photos (quarterly shoot)
2 Tent-Pole Experiences: viral video, streaming event, contest
2 YouTube Video Ads
24 Blogs (fortnightly)
24 EDMs (fortnightly)
24 e-signatures
Daily Social Marketing
YouTube Advertising
Social Media Advertising
Website Content
Lead Magnet Development
Landing Page Design
Conversion Tool Design
Social Platform Branding
Gold-Standard Content Optimisation
Strategic Planning
Ongoing Support