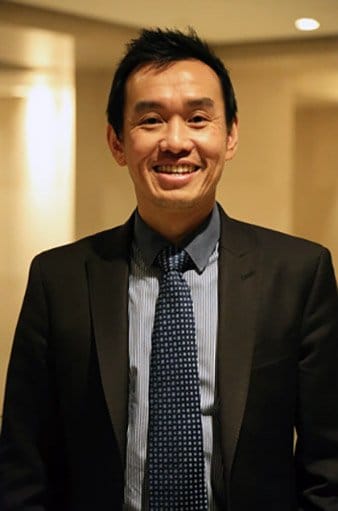 Jack Lee

Executive Producer

Jack Lee is a Chinese speaking Executive Producer specialising in matching foreign investors to Australian business opportunities.  He is a co-Executive Producer on Moonshine Agency's Australia-China co-productions.
In over 17 years of diverse experience in working for corporations and owning small businesses, Jack has mastered skills in connection building, customer service, problem solving, team and cost effectiveness, and quality deliveries.
With his Asian born background, he has a deep understanding of Asian and western culture having lived in multiple Asian countries and 13 years in Australia. He also has a wide-range of networks across Australia and Asia.
Jack's responsibility is to connect Asian investors to 'perfect match' Australian businesses.

Crafting inspiring campaigns that find, emotionally engage and activate your audience to become your best customers and brand ambassadors.
Creating impact films and TV series designed to have a social impact by engaging, entertaining and inspiring audiences to make the world a better place.
Developing and producing bold, daring, high-impact scripted feature films and television series that make a difference.
Moonshine Agency is a diverse communications, creative content and marketing company that offers a range of specialist services that can be viewed here.