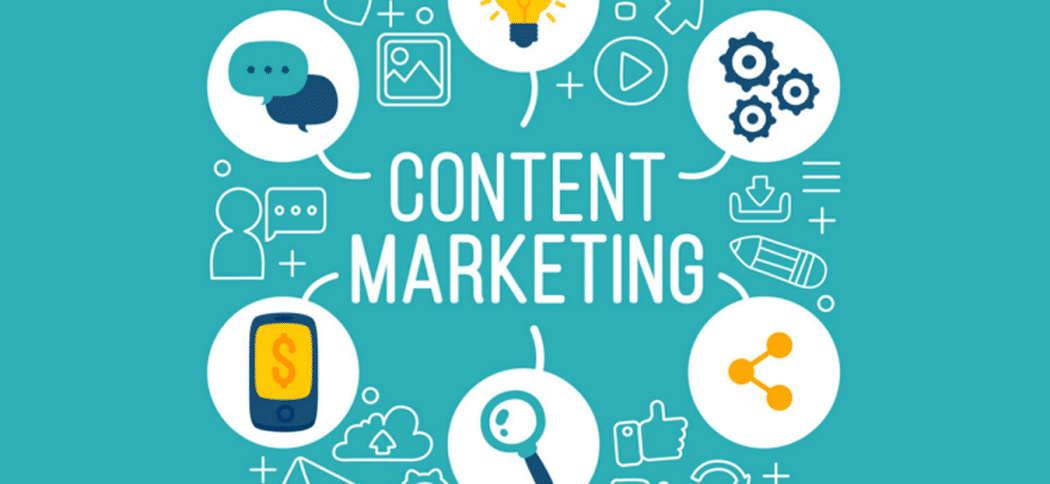 Content Marketing Packages
Based on our experience, we've identified that packaging awesome content and communications services generates great results.
We consistently find that the combination of relevant and remarkable content, largely in the form of frequently released videos and photos creates the perfect storm.
Why Content Marketing Works
People are naturally curious.  We want to learn, connect, be inspired, be challenged and to find solutions to our problems. Social platforms provide a great way to fulfil these needs. 
Current trends and research indicate that when great content is thoughtfully delivered to audiences through social media, they connect and respond.
Because we fine-tune a strategy for your business or organisation right from the get-go, there's a clear direction that gives you confidence you'll get the results you're after.
Content marketing:
Builds your brand

Makes you more visible

Positions you as the go-to in your industry

Provides social proof that you are that good

Makes it easy for your customers to learn about you

And best of all creates a year-round sales funnel
This sounds salesy, but what it's really all about is creating pathways for your customers to find and connect with you, so they can learn about your values and form a meaningful relationship.

From our experience, we find content marketing packages are a great solution for businesses or organisations:
With an annual turnover above $1 million

With an average lifetime customer value exceeding $1000

Without sufficient in-house resources to maintain a year-round content and marketing program
Packages aren't for everyone, we also offer ad-hoc content production and content marketing consultation services.
If you're interested in a content marketing solution, please get in touch.
"At IAHPC we have worked with Moonshine Agency several times in the past and they are fantastic. And we recently completed a fundraising project with them with a series of videos – the resulting videos are fantastic and very well done and the strategy well planned. It was a pleasure to work with Mike and the Moonshine team!"
Liliana De Lima