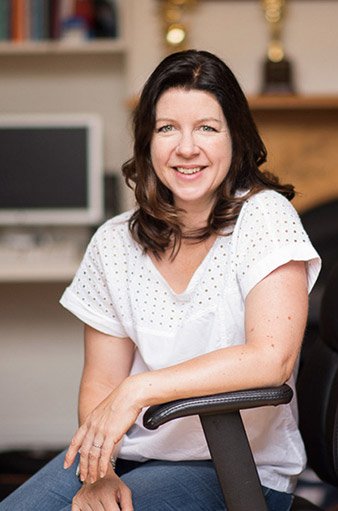 Sue Collins
Head of Production, Filmmaker, Research & Development

Sue is an experienced filmmaker and researcher.  Her passion is in creating work that directly benefits others.
Sue is a graduate of the renowned Victorian College of the Arts and was the First Assistant Director to Academy-Award winning filmmaker Adam Elliot on Mary & Max (2009).
Her past films have been acknowledged with a multitude of awards and her work has reached millions around the world, shaped government policy and led to the development of several important social initiatives.
Sue's interest in public education projects began when she was studying at the VCA.  She worked on a number of productions focused on educating audiences about refugees, the stolen generation and later working with Plan B, a renowned theatre project for men recently released from prison.
Sue has travelled extensively in her role, including to China, Malaysia, Singapore, Germany, Greece, the UK, Ireland, the USA and Canada.
Connect with Sue on LinkedIn.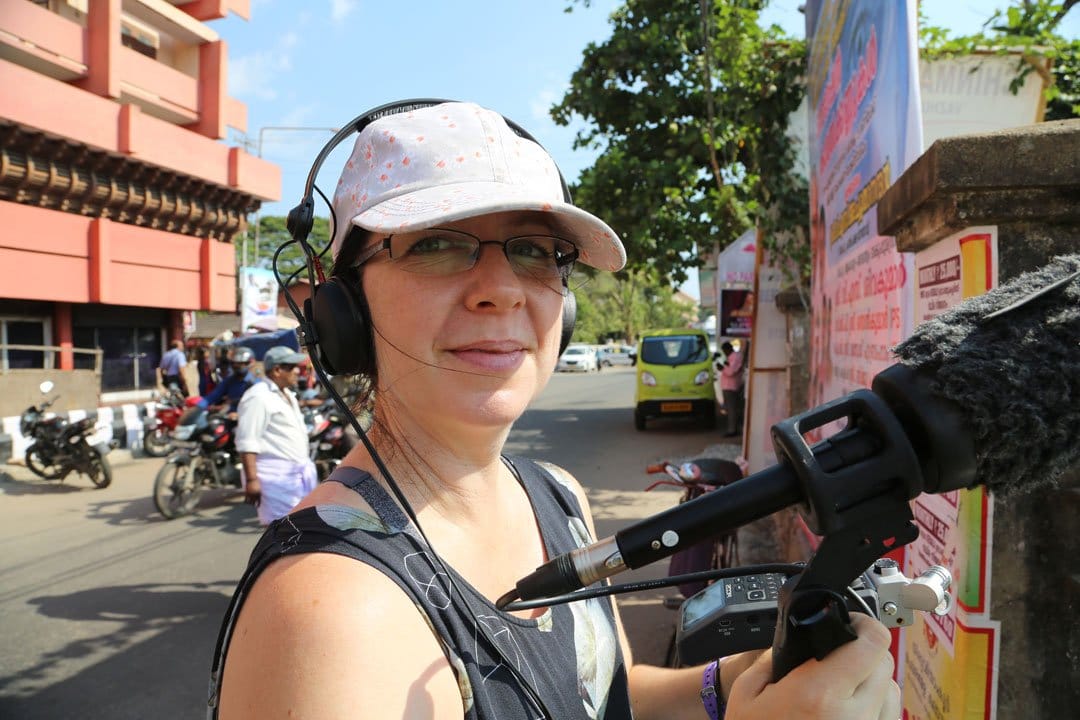 Crafting inspiring campaigns that find, emotionally engage and activate your audience to become your best customers and brand ambassadors.
Creating impact films and TV series designed to have a social impact by engaging, entertaining and inspiring audiences to make the world a better place.
Developing and producing bold, daring, high-impact scripted feature films and television series that make a difference.
Moonshine Agency is a diverse communications, creative content and marketing company that offers a range of specialist services that can be viewed here.