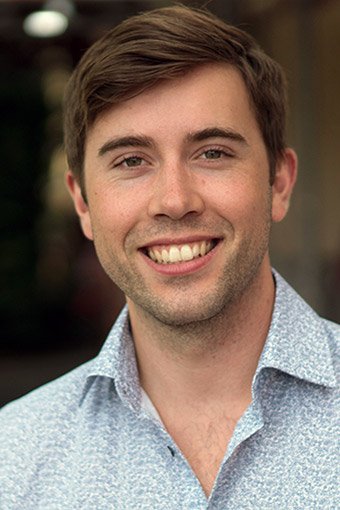 Sam Cody

Executive Producer

Sam has recently joined the Moonshine Agency team on a project basis as an Executive Producer and researcher after working on the development team of Moonshine's newest series Futurists.  He has conducted extensive research into the Australian film industry and is interested in innovating new finance and revenue models that act to promote the creation of new content. 
Sam is a graduate from the University of Freiburg in Germany with a M. Sc. in Economics and Finance.  During his studies he specialised in Development Economics and Game Theory and it's application to the film industry.  He has also completed a Bachelor of Commerce in Accounting and Business Law from Curtin University in Perth, Australia.

Crafting inspiring campaigns that find, emotionally engage and activate your audience to become your best customers and brand ambassadors.
Creating impact films and TV series designed to have a social impact by engaging, entertaining and inspiring audiences to make the world a better place.
Developing and producing bold, daring, high-impact scripted feature films and television series that make a difference.
Moonshine Agency is a diverse communications, creative content and marketing company that offers a range of specialist services that can be viewed here.