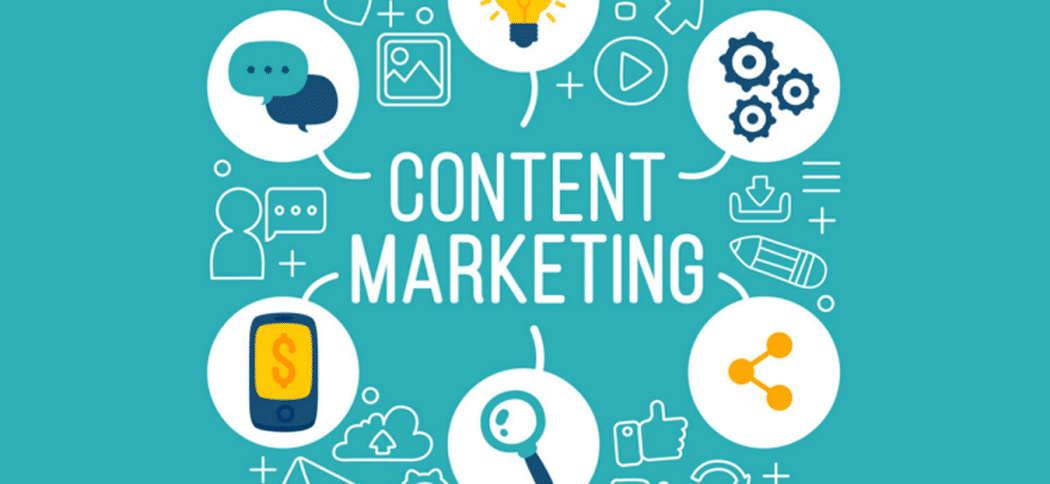 No time for marketing and no time for social media are two big concerns we hear often and to be honest- we say this often ourselves
Which is kind of crazy since marketing is a big part of what we do!
It's great fun helping our customers get their messages out into the world, it's rewarding seeing their campaigns get traction but somehow when it comes to promoting ourselves it gets a bit harder.
And this is where we have learned a lot about what it feels like to be our customers.  It's really quite a challenge to write a blog and hit publish.  To stand in front of the camera and convey an idea. To read into a microphone and create a podcast. 
It's because it does take time and it's coupled with the fear – is it worth it? Will anyone see, read or hear this? Is this investment in time going to pay off?
The answer is yes!  phew- breathe a sigh of relief!
However, the pay off is not always easy to measure and it won't often happen fast.
Gary Vaynerchuk of Vayner Media (one of the worlds hottest digital agencies) delivered the keynote speech at Business Armageddon in Sydney and told the audience that of all smart phone users 52% of their time is spent on social media.
Thats huge!  
Lets face it, most of us have a smart phone these days.  And that stat alone is reason to have your brand present on social media.
So how do you get your content on the social media that 52% of smart phone users are interacting with?
Or rather- how do you make the most out of the content you've created.
First- work out exactly who your audience is and where they hang out- Facebook, Instagram, Twitter, Linked In?
Second – be consistent
Schedule it.
Focusing 80% of your social media time on one platform.
Write, blog, share, post about what you know- give value through insights, trends and knowledge.
Be patient, it takes a while (months) to really build an audience and see results.
Some other things you can do to be efficient with your time are:
If you write a post, use parts of it as posts on Facebook that link back to your main blog.
If you have a video add it to Facebook, You Tube and Vimeo and make sure it's embedded in your home page.  Read our recent post '10 tips on how to promote your video' which has loads of great ideas on how to share your video  
Hire a content marketing manager
Use an app like Hootsuite or Buffer to schedule your content delivery in batches.
Get a video series made that you can spread out over a few months and then re purpose the videos across platforms. Types of videos examples here 
Remember if you want quick views to drive a promotion or get quick turnaround- using Facebook's 'Boost' post works fantastically and is very inexpensive.  If your looking to drive SEO then You Tube has the long tail, it's slower to get the views but great for search, embed and longer term gains.
If you don't have time and budget, don't underestimate the power of photos, most of us have a smart phone that can take a decent image, so go for it and post away!
If you need some inspiration then check out these experts for some great marketing ideas, tips and tricks:
Maree Forleo-  Worlds Smartest Marketing Question
Seth Goden – On marketing, story telling, attention and the future of work
And if you're still feeling like it's all too hard, give us a call or leave a comment or question below.
We love doing other peoples marketing! 
Best wishes,
Sue