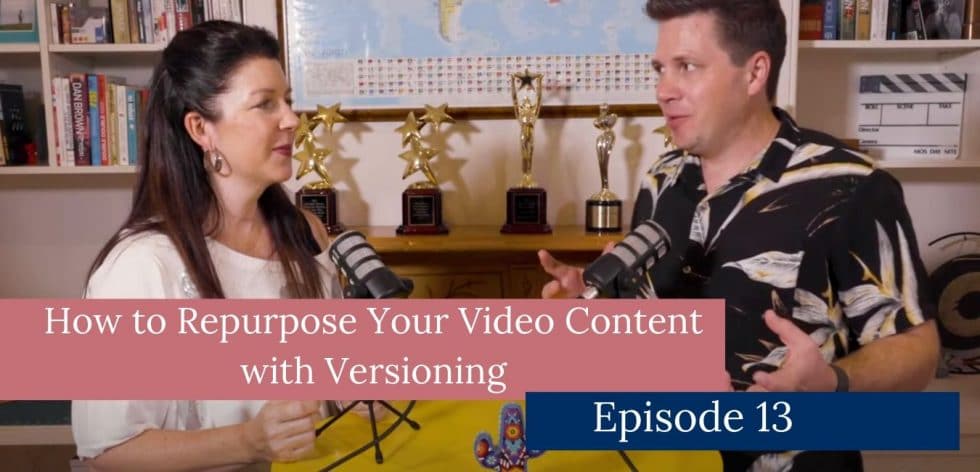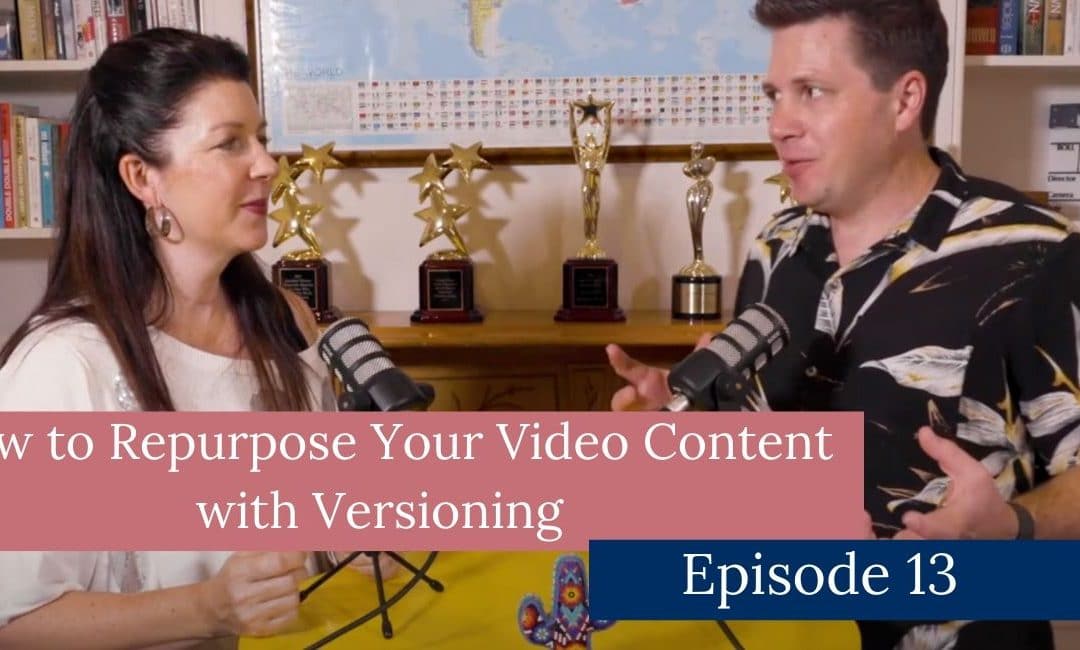 Repurpose Your Video Content With Versioning. It's the ultimate in multi-tasking! Put simply it's video versioning. Ok so it's not quite a 'Hallelujah' moment but it's pretty exciting when you realise that the video you've already made can be repurposed to make MANY...
read more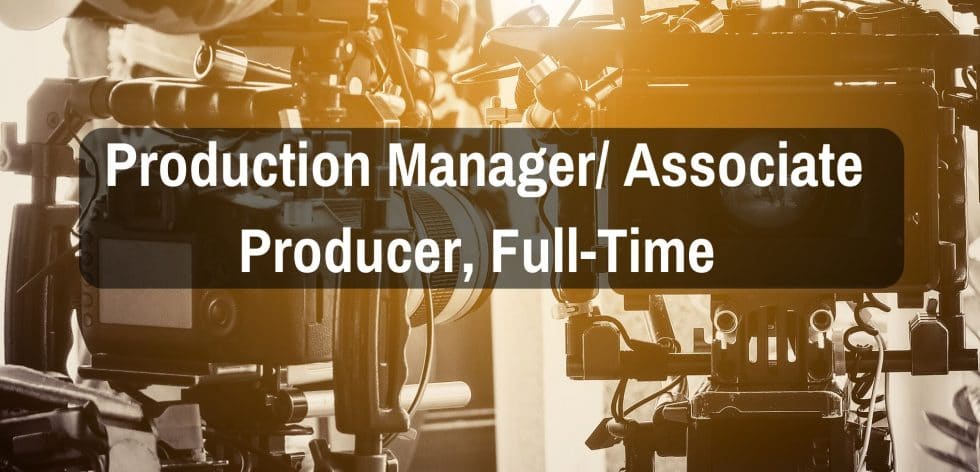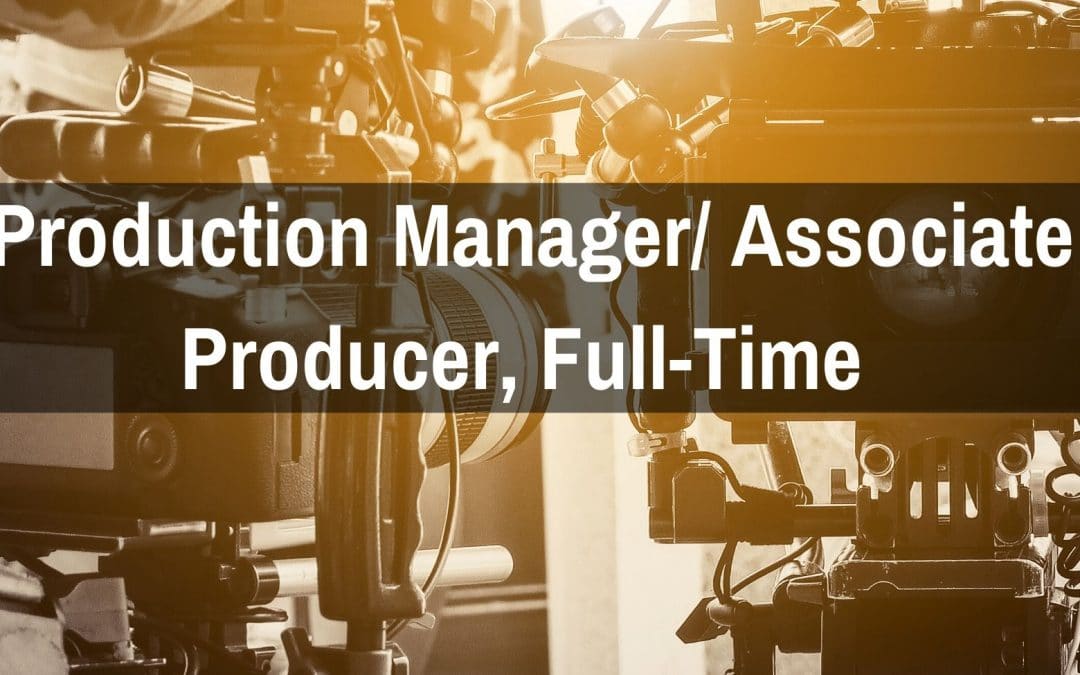 We're looking for a Production Manager/ Associate Producer to Join our team! If you're the type of person who lives to make a difference, sees challenges as growth opportunities and has a love of film as a tool for making change - this may be your dream job. We're...
read more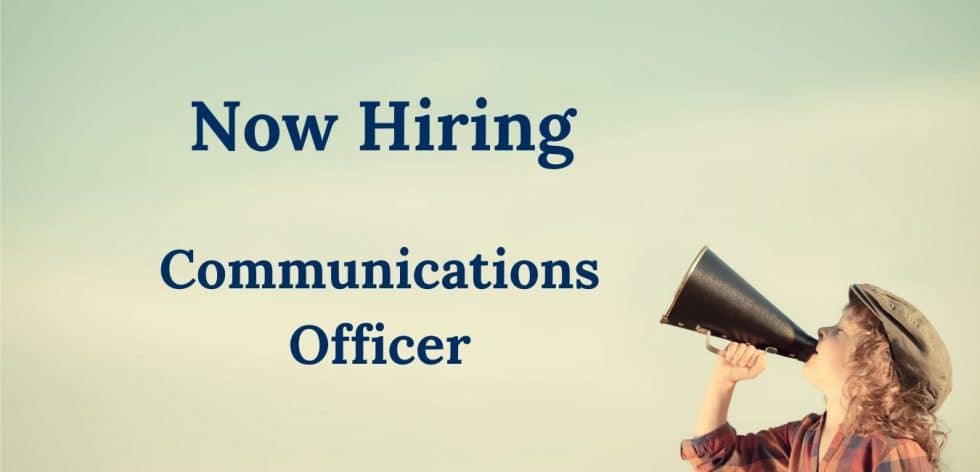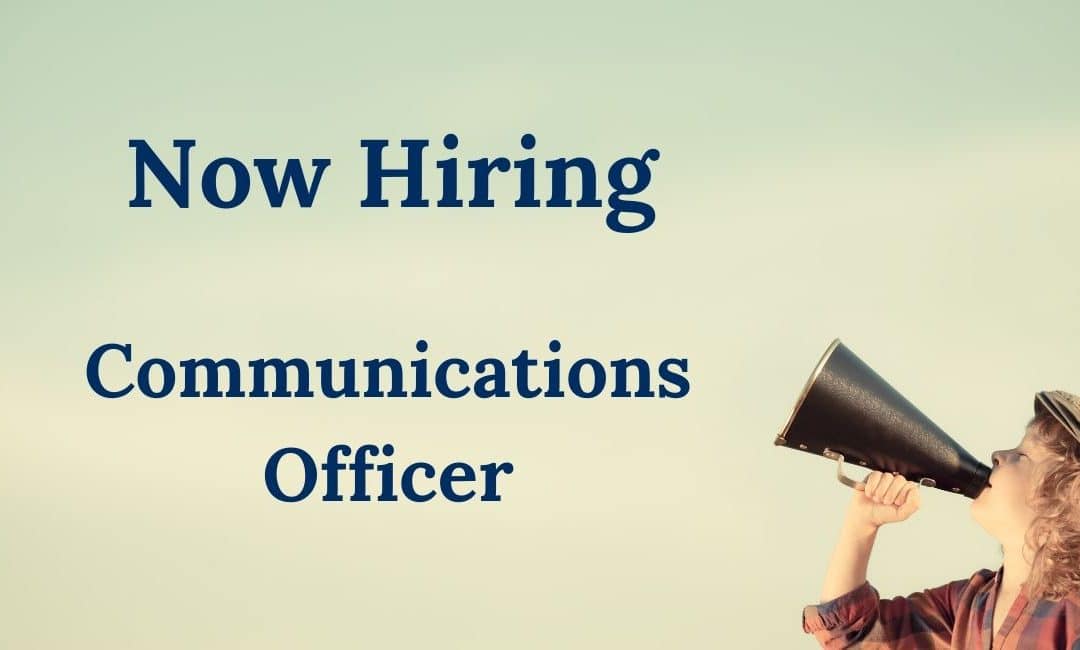 Join our team! A communications role has opened up at Moonshine Agency.  This is an opportunity to join a growing company and develop, implement and lead new and innovative communications campaigns. About Moonshine Agency We're not just any old video production and...
read more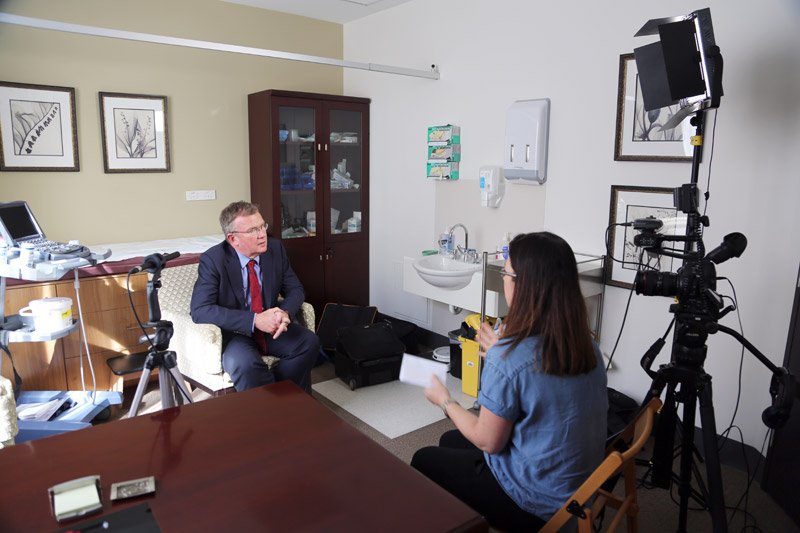 Authentic Videos Work Better Than Ads So this blog post explains why authentic videos work better than ads based on the latest trend data from Google.Authentic Videos Work Better Than Ads YouTube is the world's second biggest search engine.  Second only to Google. ...
read more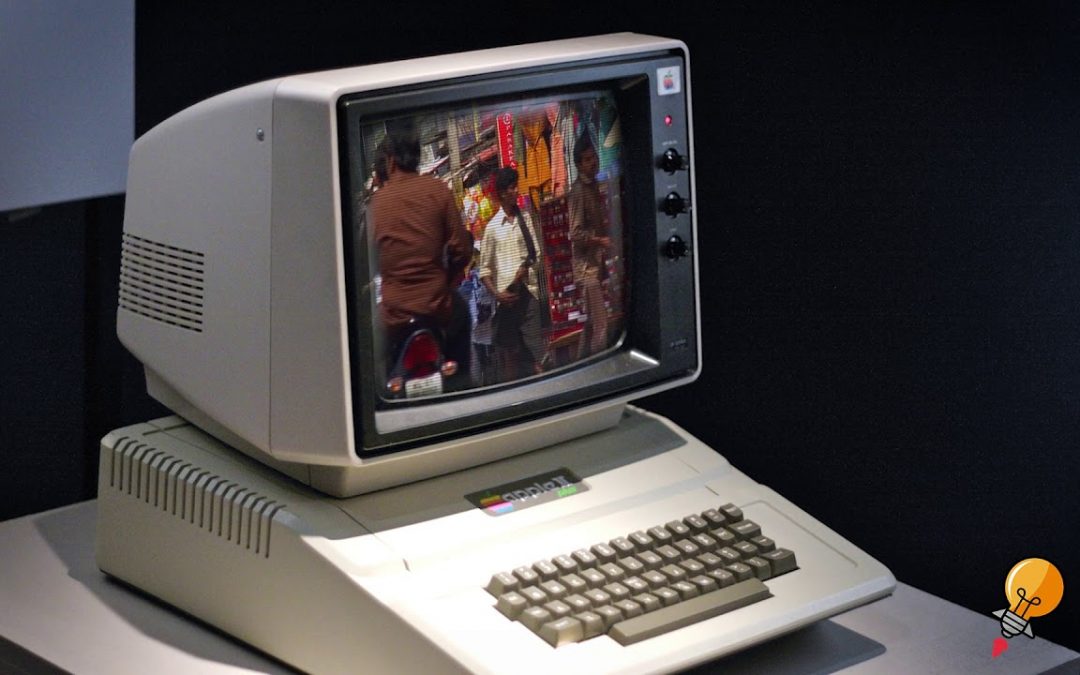 Education Needs A MakeoverDiscover why education needs a makeover in this blog by Mike Hill, producer of Innovation High. Education Needs A MakeoverI've noticed when I say the words "education", "teaching" and "learning" people fall asleep.  Not literally, but it has...
read more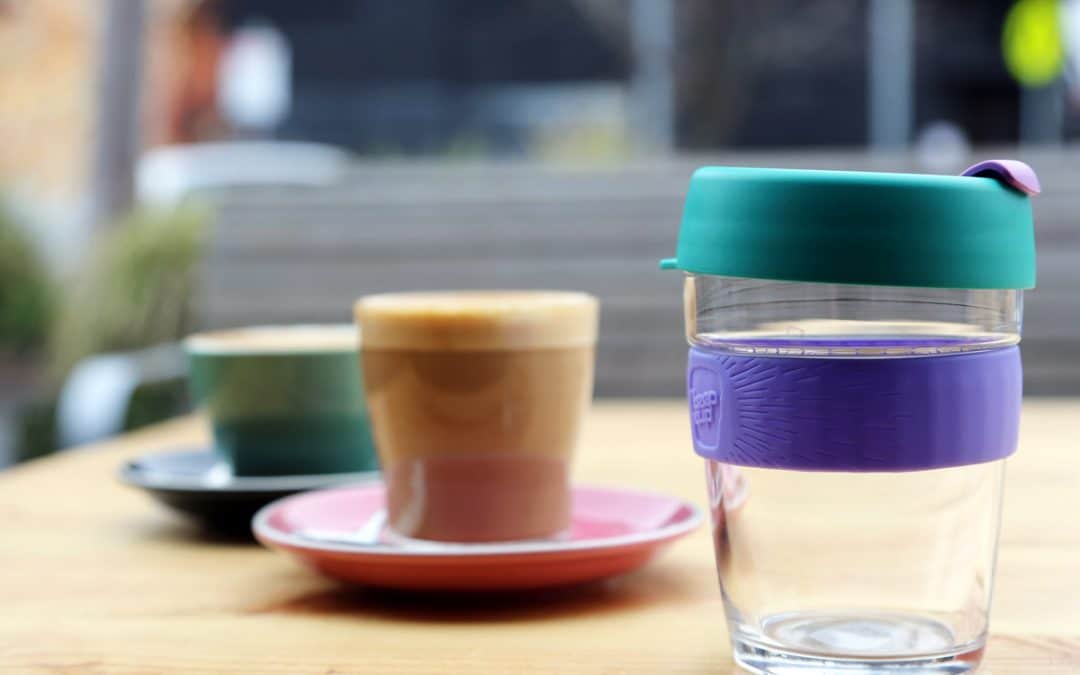 Why We Loved Sustainable September Wow, have the team at Moonshine been on an amazing learning curve about sustainable practice over the past couple of months in preparation for South Melbourne Markets 'Sustainable September'.  I've always been passionate about...
read more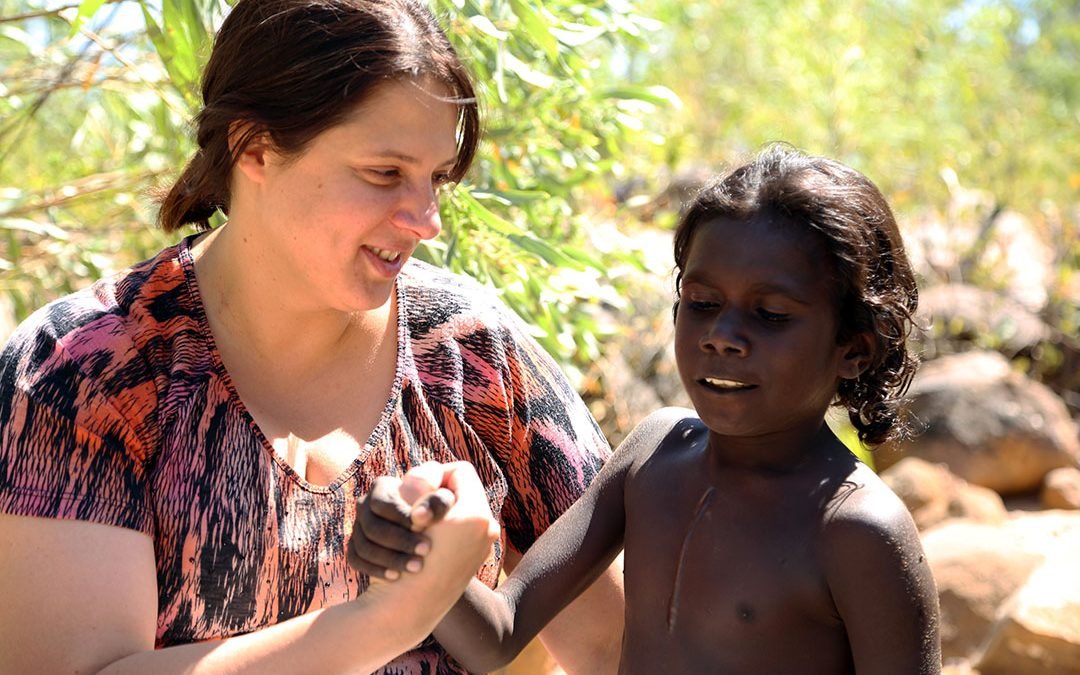 Impact Films What They Are and Why They Matter This blog is about Impact Films What They Are and Why They Matter. Impact Films What They Are and Why They Matter So Nelson Mandela reflected.  "If you talk to a man in a language he understands, that goes to his head. ...
read more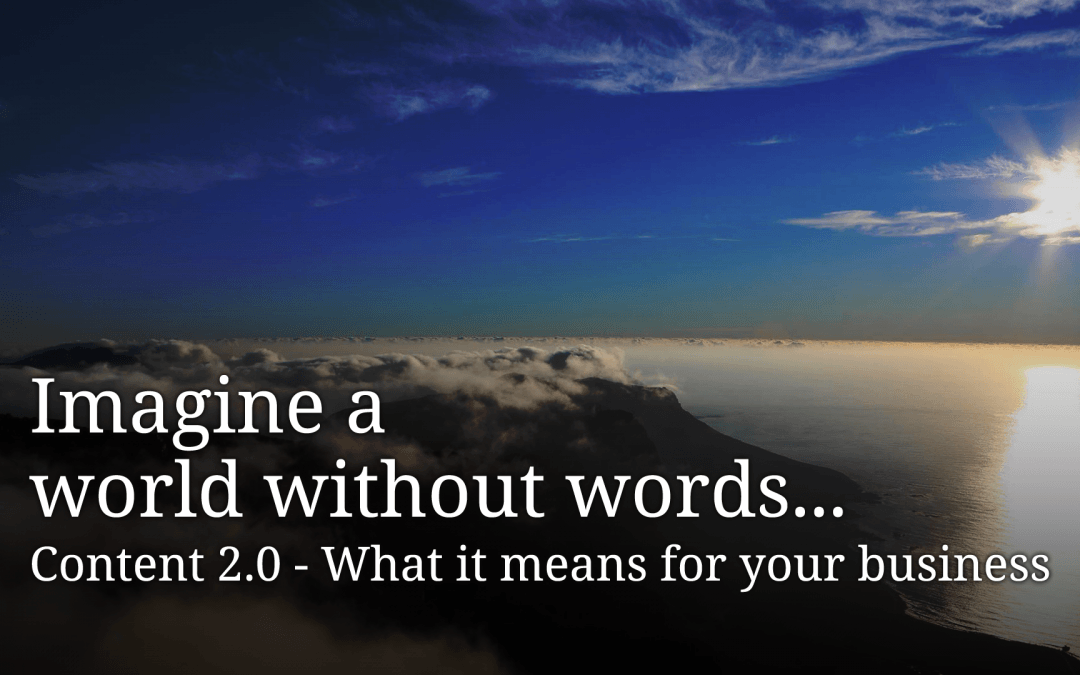 Imagine a World without Words This blog, Imagine a World without Words: Content 2.0 and Business Marketing by Mike Hill is also available as an audio podcast. Imagine A World Without Words As we steadily read less and watch much more, how do we prepare to market our...
read more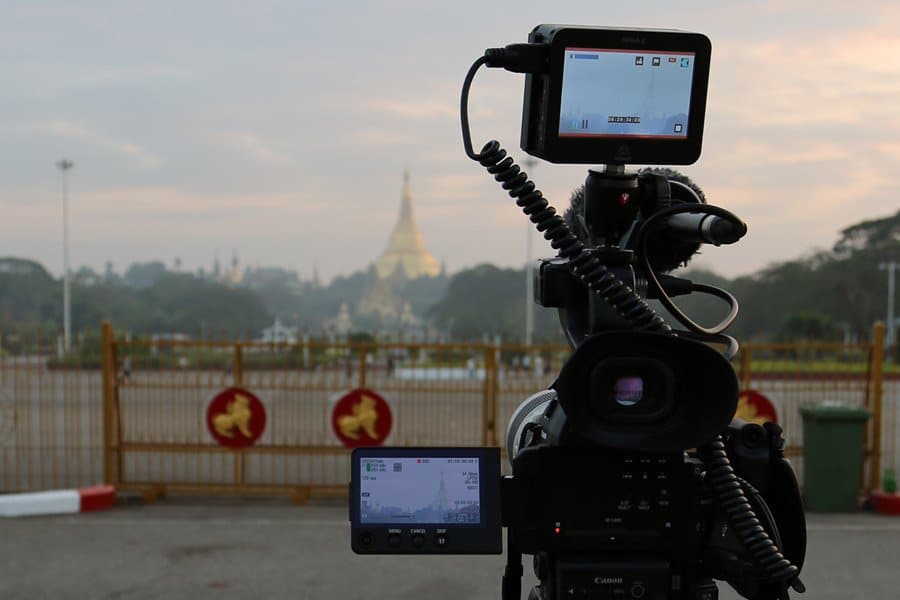 Don't believe the hype! Your current experience with video content marketing is telling you this.  But you keep hearing things like- If your not using video in your content marketing then you're missing out on important online marketing opportunities.  Is this really...
read more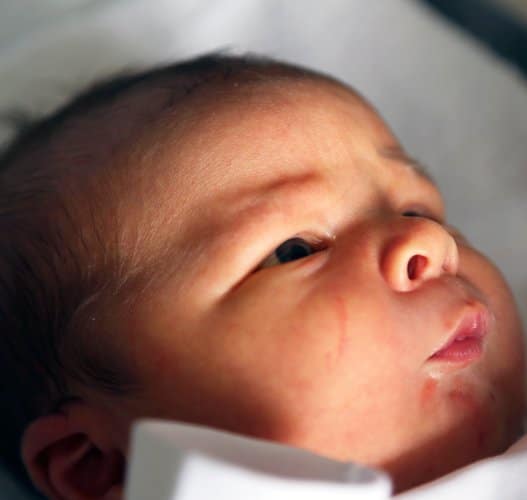 Business videos get a lot of hype from the converted, but do they really live up to their reputation? Is video the king of content? To answer this question, we need to compare the online communications options we have: written word, still images (photography), graphic...
read more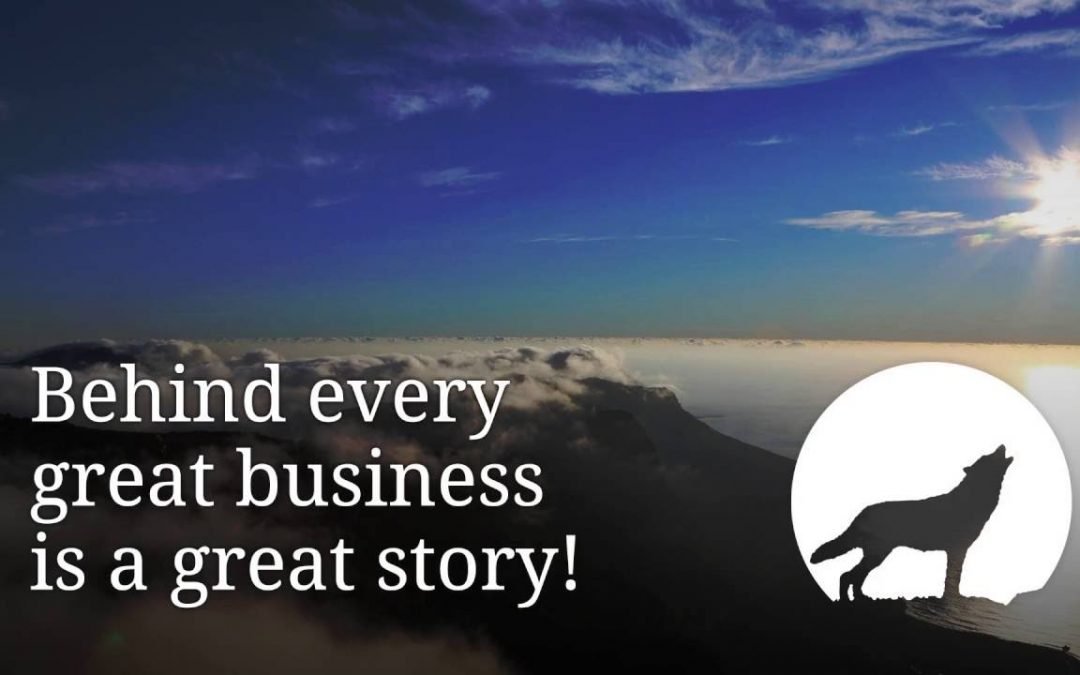 Are you tapped into a business asset that has enormous potential to connect and resonate with your customers, is completely authentic and can be use across all your marketing? The great news is…. it already belongs to youIt's YOUR STORY!Do you want your customers to...
read more