Sam Cody Biography
This page contains the Sam Cody biography, Executive Producer with Moonshine Agency.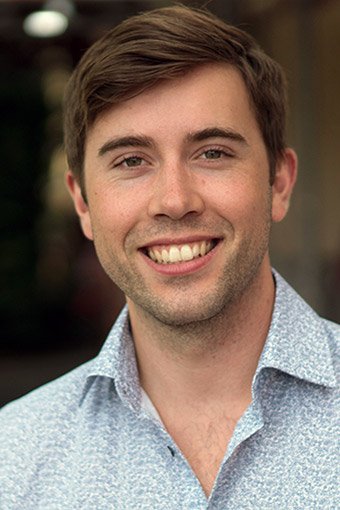 Sam Cody

Executive Producer

So Sam has recently joined the Moonshine Agency team on a project basis as an Executive Producer and researcher.   First of all, he started working on the development team of Moonshine's newest series Futurists World.  He has also conducted extensive research into the Australian film industry and is interested in innovating new finance and revenue models that act to promote the creation of new content. 
Furthermore, Sam is a graduate from the University of Freiburg in Germany with a M. Sc. in Economics and Finance.  Subsequently, during his studies, he specialized in Development Economics and Game Theory and its application to the film industry.  He has also completed a Bachelor of Commerce in Accounting and Business Law from Curtin University in Perth, Australia.