Kirsti Byrne Biography
This page contains the Kirsti Byrne biography, Production Manager at Moonshine Agency.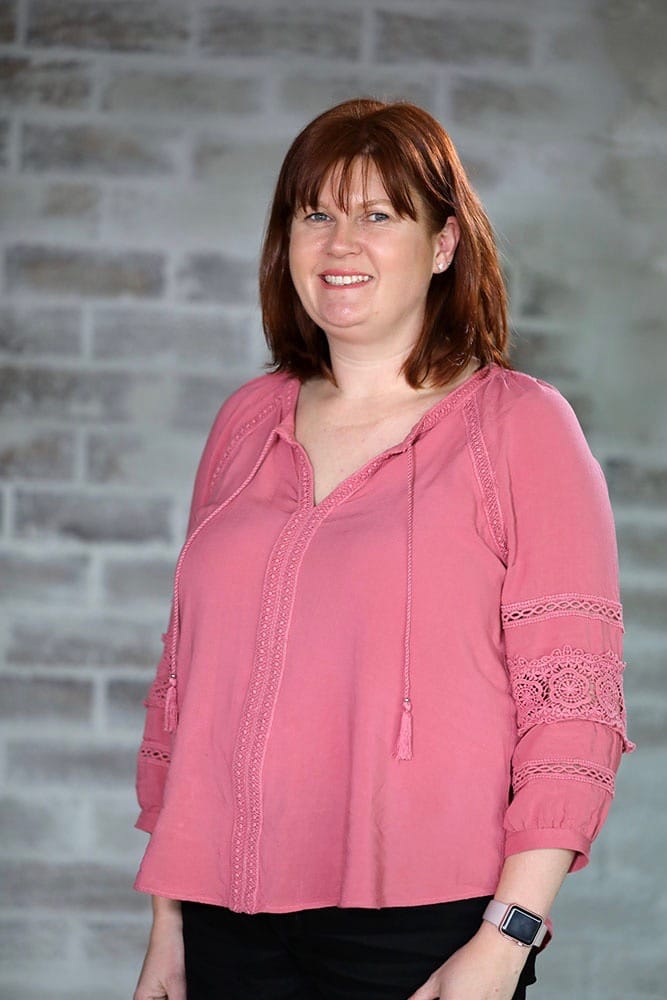 Kirsti Byrne

Production Manager

Kirsti Byrne is an experienced Production Manager, Coordinator and Post Production Manager, with 22 years industry experience. She has worked in broadcast television, video production, and digital media for a variety of creative agencies and small and large scale production companies across Melbourne, working on projects across a variety of platforms.
Kirsti earned her Bachelor of Arts degree in 1996, majoring in Media & Cinema Studies. After several years working as a Post Production Supervisor, Kirsti returned to study, completing further film courses at VCA and AFTRS.
For the past 14 years, Kirsti has been employed as a Production Manager at several well-known companies including an iconic Australian music industry group; a large internationally-distributed TV content company; and one of Melbourne's longest-operating Film & TV production companies. She has vast experience working for many well-known Australian brands and companies, and also collaborating with Directors, Producers, and Talent on both Australian and International Film & TV projects.
Kirsti is particularly vigilant in her approach to managing productions, and her colleagues rely on this thoroughness. She is extremely excited to join Moonshine Agency and to help build the video production service team.
Connect with Kirsti on LinkedIn.