Joan Marston Biography
This page contains the Joan Marston biography, Executive Producer of Humanitarian with Moonshine Agency.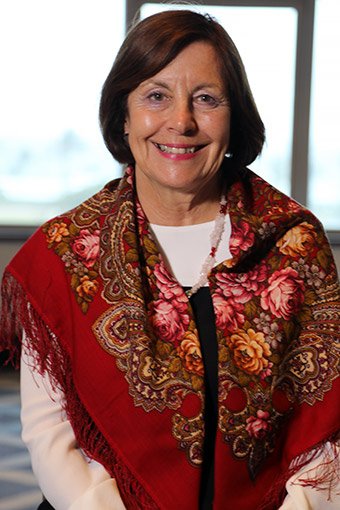 Joan Marston

Executive Producer

First of all, Joan is global citizen and comes from a background in Nursing and Social Science.
She is also the founder of the International Children's Palliative Care Network (ICPCN) and PalCHASE – Palliative Care in Humanitarian Aid Situations and Emergencies.  Furthermore, Joan was part of the group that developed the new Guidelines for Persisting Pain in Children.  She also helped develop the Guidelines for Disclosure in Children, for WHO.  
Finally, Joan is a key collaborator with Moonshine Agency on both Little Stars: Accomplishing the Extraordinary in the Face of Serious Illness and Humanitarian: Compassionate Care in Humanitarian Aid.