Hollywood Package
Perfect for large corporations and public companies seeking a dedicated team to roll-out a consistent branded video content marketing campaign that adopts best practices in reaching audiences and promoting brands online.
Includes:
Programming 12 Month Content Calendar
52 Videos (quarterly shoots)
Pull videos: tutorials, how-to, demos, customer service
Push videos: episodic stories, passion points, editorial
52 QR Codes (linked to videos)
156 Photos (quarterly shoot)
2 Tent-Pole Experiences: viral video, streaming event, contest
2 YouTube Video Ads
24 Blogs (fortnightly)
24 EDMs (fortnightly)
24 e-signatures
Daily Social Marketing
YouTube Advertising
Social Media Advertising
Website Content
Lead Magnet Development
Landing Page Design
Conversion Tool Design
Social Platform Branding
Gold-Standard Content Optimisation
Strategic Planning
Ongoing Support
Improve Marketing ROI
How do we improve the ROI on our marketing activities?
Proving ROI on marketing activities is increasingly challenging as the media becomes more fragmented and social.
In this environment, the opportunity afforded to bigger brands is to engage their consumers with premium content and inspire them to become brand ambassadors.
You know your audience are active on social media but are they inspired to champion your brand to the world on your behalf?
It's one thing to be visible, it's another to be memorable and shareable.
We work with you to produce and distribute premium content that makes your brand so irresistible, your audience will be inspired to become your greatest advocates.
Strategic content marketing of this nature is the most reliable way to safeguard your marketing ROI.
At Moonshine Agency, we believe that Stories Shape Our World because the common thread between most successful brands today is that they have "remark-able" stories to share with us – meaning we remember them and remark on them.
Our specialised team are experts in designing and delivering strategic content marketing campaigns at a fraction of the cost of big ad agencies.
Our focus on video content marketing and related visual communications delivers the consistency you need with established processes that allow you to gate keep the content as it is delivered year round.
Our strategy is guided by the latest trends and best practices published by Google.
Our values, respect for socially-conscious consumers and interest in making a positive impact guide our decisions to craft authentic campaigns of excellence that deliver measurable results.
We deliver the metrics, competitor analysis and tools that allow you to evaluate the campaign as it rolls out with the flexibility to adapt and improve as we go.
If this sounds like the way of the future – you're right!
Problems Solved
"In a crowded marketplace, fitting in is a failure. In a busy marketplace, not standing out is the same as being invisible," Seth Godin.
We help you make video content work for your brand and answer common questions such as:
What's the strategy?
How do we structure our content programming?
How do we control the outputs?
How do we measure it?
What are the key metrics?
Who's our audience and what do they care about?
What's our competition doing?
What content do we need?
How do we maintain consistency and brand identity?
What are the risks and how do we mitigate them?
What platforms should we use?
How flexible and responsive do we need to be?
How much will it cost?
What's the return-on-investment?
What's trending?
We provide strategic planning, ongoing support and fortnightly reporting showing what's working and why.  
We stay in regular contact to understand the latest trends and stories in your business and translate those to your content marketing plan.
We evaluate the results and improve as we go along.
Components
Strategy:
Strategic Communications Plan
Ongoing Consultation & Support
Fortnightly Reporting
Branded Content:
52 x Videos (quarterly shoot inc subtitles & SEO)
Pull videos: tutorials, how-to, demos, customer service
Push videos: episodic stories, passion points, editorial
52 QR Codes (linked to videos)
156 Photos (quarterly shoot)
2 Tent-Pole Experiences: viral video, streaming event, contest
2 YouTube Video Ads
24 x blogs
24 x EDMs
24 x email signatures
Daily Social Marketing
YouTube Advertising
Social Media Advertising
Website Content
Lead Magnet Development
Landing Page Design
Social Platform Branding
Conversion Tool Design
Social Platform Branding
Gold-Standard Content Optimisation
Weekly Social Media Presence:
Facebook
Instagram
LinkedIn
Pinterest (optional)
Twitter
Google +
Social Media Advertising:
YouTube
Facebook
LinkedIn
Website Content:
Videos (inc subtitles & SEO)
Photos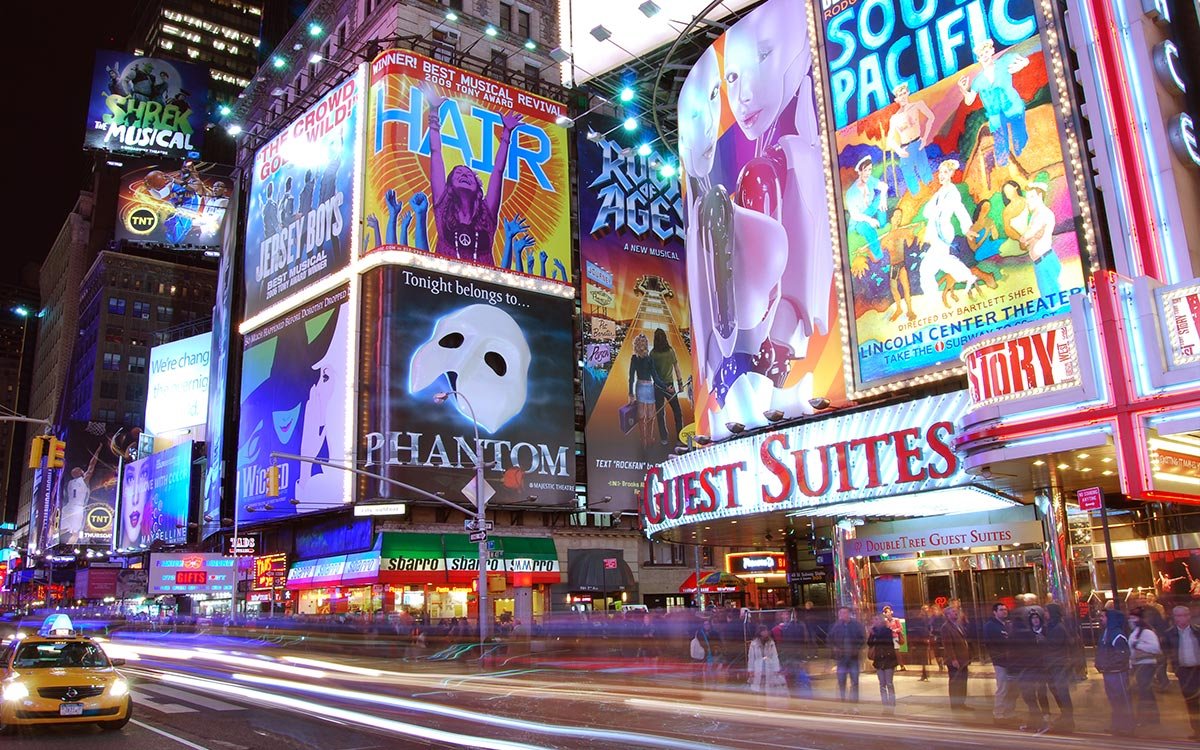 This affordable entry level package inspires your social network to become your best customers and sales force by sharing your stories across digital media on a regular basis.  

Includes:
6 Videos
10 Social Videos
36 Photos
Weekly Social Marketing
Social Media Advertising
Website Content
Social Platform Branding
Strategic Planning
Ongoing Support
This cost-effective package is ideal for medium-sized companies who are scaling up and supercharging their brand presence through premium digital content and social media marketing to create a powerful new sales funnel.

Includes:
26 Videos
78 Photos
12 Blogs
12 EDMs
12 e-signatures
Frequent Social Marketing
Social Media Advertising
Website Content
Lead Magnet Development
Landing Page Design
Conversion Tool Design
Social Platform Branding
Strategic Planning
Ongoing Support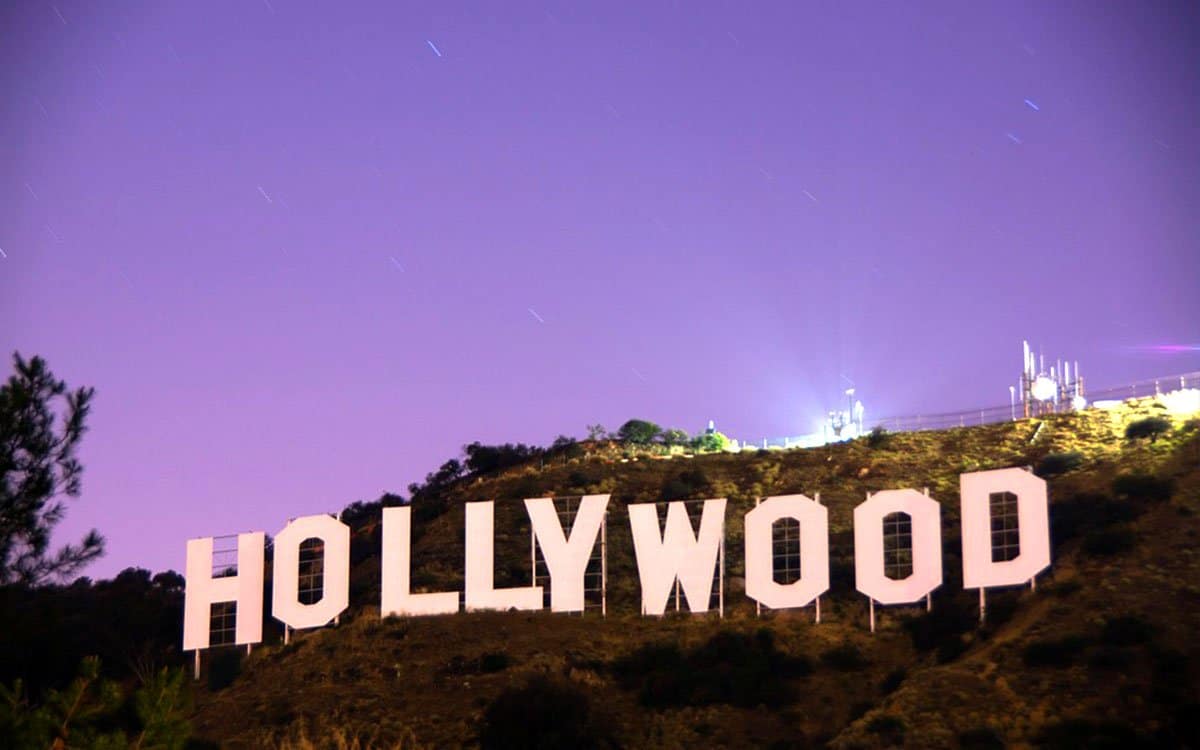 Perfect for large corporations and public companies seeking a dedicated team to roll-out a consistent branded video content marketing campaign that adopts best practices in reaching audiences and promoting brands online.

Includes:
Programming 12 Month Content Calendar
52 Videos (quarterly shoots)
Pull videos: tutorials, how-to, demos, customer service
Push videos: episodic stories, passion points, editorial
52 QR Codes (linked to videos)
156 Photos (quarterly shoot)
2 Tent-Pole Experiences: viral video, streaming event, contest
2 YouTube Video Ads
24 Blogs (fortnightly)
24 EDMs (fortnightly)
24 e-signatures
Daily Social Marketing
YouTube Advertising
Social Media Advertising
Website Content
Lead Magnet Development
Landing Page Design
Conversion Tool Design
Social Platform Branding
Gold-Standard Content Optimisation
Strategic Planning
Ongoing Support