Christina Noble Children's Foundation
Christina Noble Children's Foundation (CNCF) is an international partnership of people dedicated to serving children.
Children in Vietnam and Mongolia in need of emergency and long-term medical care, nutritional rehabilitation, educational opportunities, vocational training and job placement, as well as children at risk of sexual and economic exploitation are the groups served by the Foundation. 
A key part of the Foundation's story relates to founder Christina Noble, who took an extraordinary path from Ireland to the streets of Vietnam to help some of the world's most vulnerable children.
Charity Fundraising Videos
When we first connected with CNCF Australia & New Zealand, the Foundation's focus was on fundraising to support the many programs operating in Vietnam and Mongolia.
The Foundation had identified that their Noble Challenges series, where participants fund raised around adventure challenges, were among their most successful fundraising activities.  They had also identified how much work was involved in raising awareness and making the case for why participants should get involved.
That's where we came in, to help CNCF tell the story about the life-changing experience participants has when they choose to get involved.
Traveling to Vietnam, we captured materials with a participants undertaking the CamNam Challenge, an intrepid bicycle trek from Cambodia to Vietnam.
The stories we found there captured the excitement, adrenaline and pure emotion that is so to put into words but so successfully captured on film.
This suite of materials was used to create short and long form promotional videos for the Nobel Challenges series and helped the Foundation to conserve precious human resources by booking out the subsequent challenges in a fraction of the usual time.
The films themselves were a gift to the participants and helped them to tell their story to their social networks.  This influenced higher levels of returning participants and friends of participants choosing to participate.
The films also helped new participants to fund raise for the Foundation, so there were multiple benefits.
Building A Story Archive
While in Vietnam, we captured a variety of stories about the Foundation, including those of formerly homeless children whose lives had literally been saved by the efforts of the staff there. 
A range of footage demonstrating the Foundation's work in education, housing, nutritional, health and social support for children was also gathered during one short 5 day trip.
This archive of film and photographic assets can now been drawn on and used by the Foundation for years to come.
Find Out More
Once you have a visual asset like a fund raising, there are so many uses for it.  You can build it into sales presentations, show it at events or conferences, use it in crowd funding campaigns, showcase it in your email marketing and link to it from your email signature.  You can upload it to your website and share it on YouTube to drive increased brand visibility on Google and improve your organic search results.  You can  syndicate your videos through third party websites (like those of your supporters) and publish them on your Facebook, Instagram, LinkedIn, Twitter, Pinterest and Google+ pages.
All this activity contributes to making the world a better place – one story at a time. 
If you'd like to find out more about how charity fundraising videos might help your foundation, drop us a line – we're here to help!
"Our organisation recently undertook a Cycling Charity Challenge as a major fundraising drive for project funding in Vietnam.  It was the first of its kind where over 20 participants from around the world all met in Cambodia to cycle over 400km to Ho Chi Minh City, collectively rating over $80,000.
To support the future growth of this major fundraising program we chose to document the trip with video to use in future promotions.
We worked with Mike Hill from Moonshine Agency because of his strong history with other Non Government Organisations and Charities and the quality and professionalism of the video productions he has undertaken with them.
We were extremely happy with our choice and it is an absolute pleasure to work with Mike and his team, they provide guidance and support to us in an area we are not familiar with, they were clear and transparent on all aspects of the project and were in regular communication through all stages.
The level of professionalism and customer service was second to none and I would highly recommend Mike and Sue and their team at Moonshine Agency to anyone wanting to produce high quality video productions for their business or organisation."
Kirrily Graham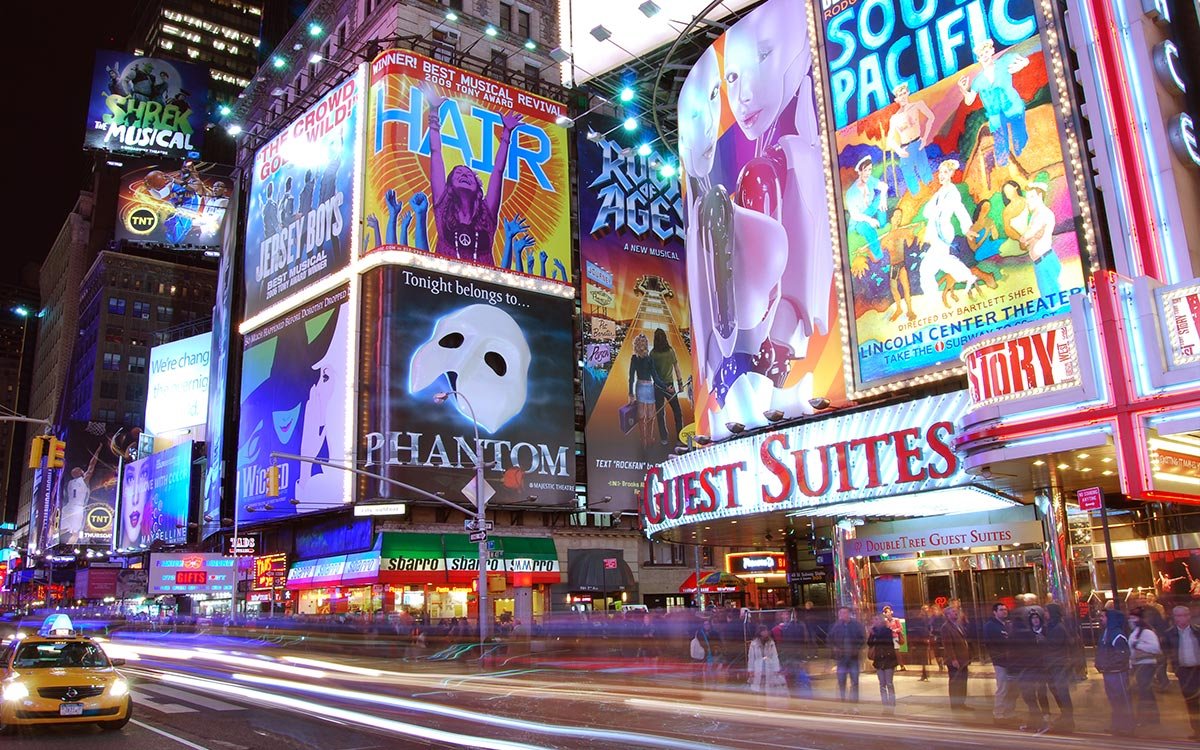 This affordable entry level package inspires your social network to become your best customers and sales force by sharing your stories across digital media on a regular basis.  
Includes:
6 Videos
10 Social Videos
36 Photos
Weekly Social Marketing
Social Media Advertising
Website Content
Social Platform Branding
Strategic Planning
Ongoing Support
This cost-effective package is ideal for medium-sized companies who are scaling up and supercharging their brand presence through premium digital content and social media marketing to create a powerful new sales funnel.
Includes:
26 Videos
78 Photos
12 Blogs
12 EDMs
12 e-signatures
Frequent Social Marketing
Social Media Advertising
Website Content
Lead Magnet Development
Landing Page Design
Conversion Tool Design
Social Platform Branding
Strategic Planning
Ongoing Support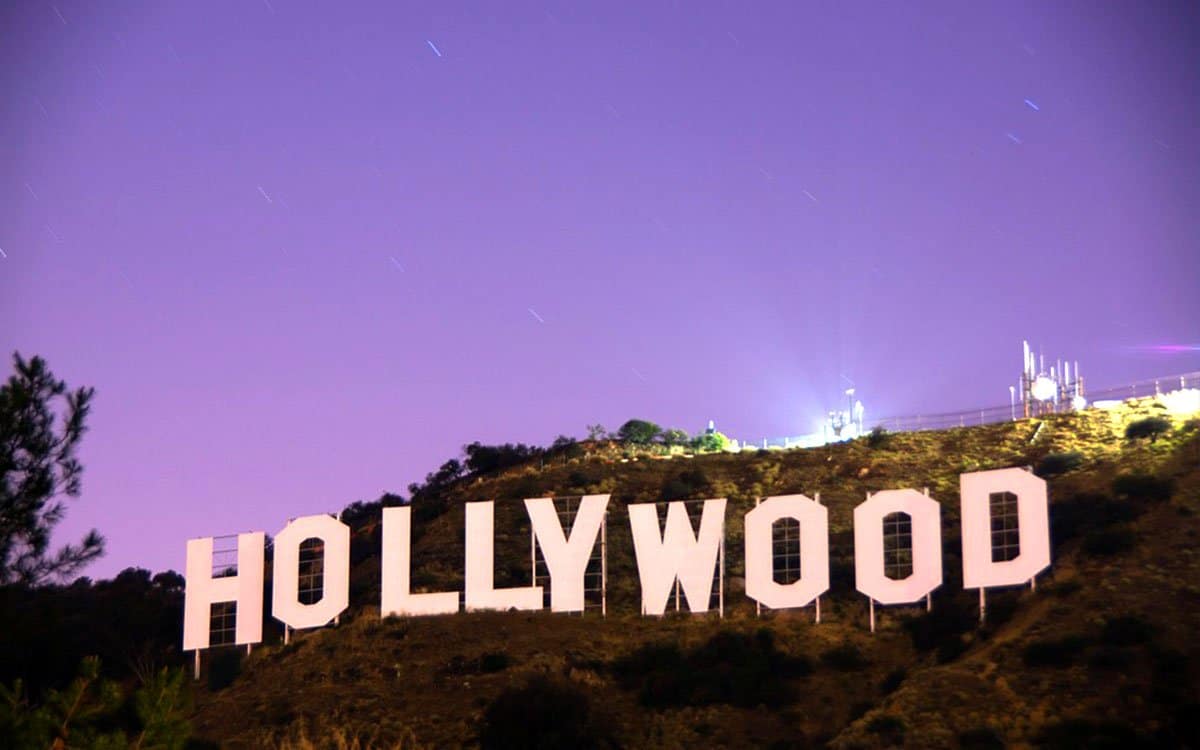 Perfect for large corporations and public companies seeking a dedicated team to roll-out a consistent branded video content marketing campaign that adopts best practices in reaching audiences and promoting brands online.
Includes:
Programming 12 Month Content Calendar
52 Videos (quarterly shoots)
Pull videos: tutorials, how-to, demos, customer service
Push videos: episodic stories, passion points, editorial
52 QR Codes (linked to videos)
156 Photos (quarterly shoot)
2 Tent-Pole Experiences: viral video, streaming event, contest
2 YouTube Video Ads
24 Blogs (fortnightly)
24 EDMs (fortnightly)
24 e-signatures
Daily Social Marketing
YouTube Advertising
Social Media Advertising
Website Content
Lead Magnet Development
Landing Page Design
Conversion Tool Design
Social Platform Branding
Gold-Standard Content Optimisation
Strategic Planning
Ongoing Support