Video Marketing
So you want to learn more about video marketing?
Congratulations and get ready to have your mind blown!   Video is the undeniable king of content.  And video marketing is the way of the future, offering consistent, authentic, sharable content at a fraction of the cost of advertising or non-visual marketing.
Thank you for visiting!  We're excited to have you here.
At Moonshine, we believe that Stories Shape Our World.  Stories have always been the most powerful way to communicate a message and today's digital world provides endless opportunity to make an impact by sharing your story with the world.
The most successful businesses today have a "remark-able" story to share.  Your stories are your greatest asset.  We help you incubate your story, craft it into remarkable content and deliver it to your audience.
What's your story?

"Don't just tell me the facts,
tell me a story instead.
Be remarkable!
Be consistent!
Be authentic!
Tell your story to people who are inclined to believe it.
Marketing is powerful.  Use it wisely."
~ Seth Godin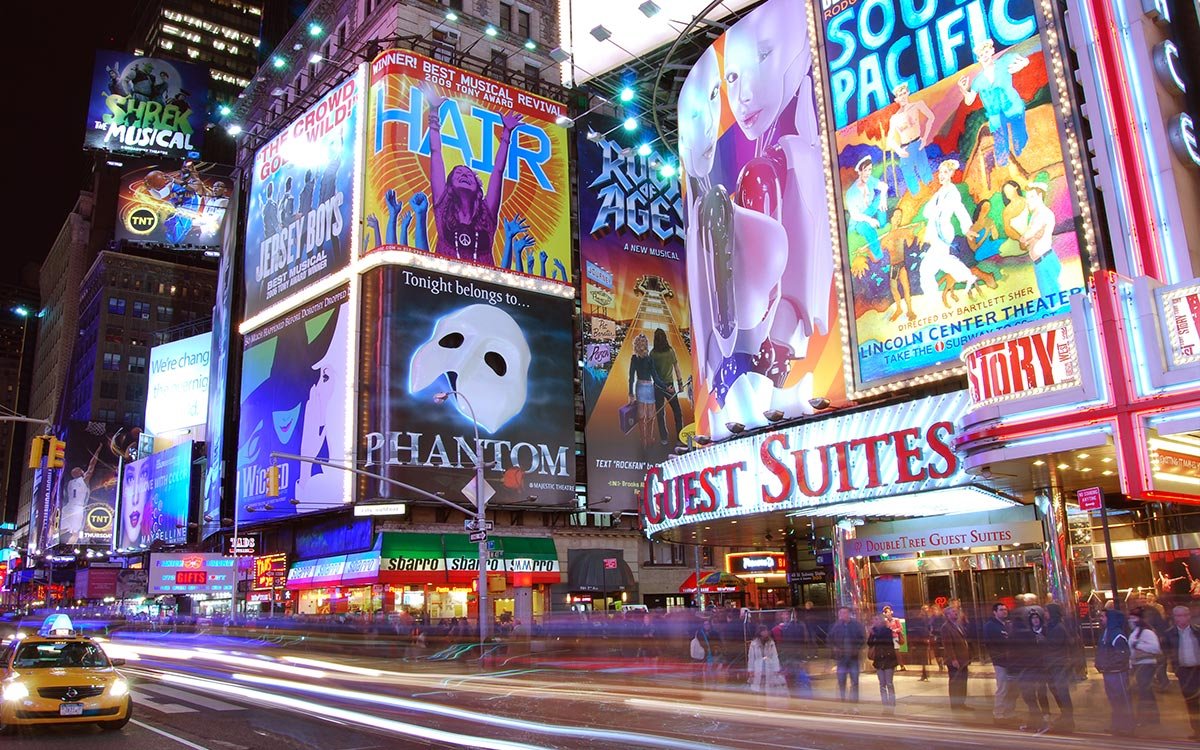 This affordable entry level package inspires your social network to become your best customers and sales force by sharing your stories across digital media on a regular basis.  
Includes:
6 Videos
10 Social Videos
36 Photos
Weekly Social Marketing
Social Media Advertising
Website Content
Social Platform Branding
Strategic Planning
Ongoing Support
This cost-effective package is ideal for medium-sized companies who are scaling up and supercharging their brand presence through premium digital content and social media marketing to create a powerful new sales funnel.
Includes:
26 Videos
78 Photos
12 Blogs
12 EDMs
12 e-signatures
Frequent Social Marketing
Social Media Advertising
Website Content
Lead Magnet Development
Landing Page Design
Conversion Tool Design
Social Platform Branding
Strategic Planning
Ongoing Support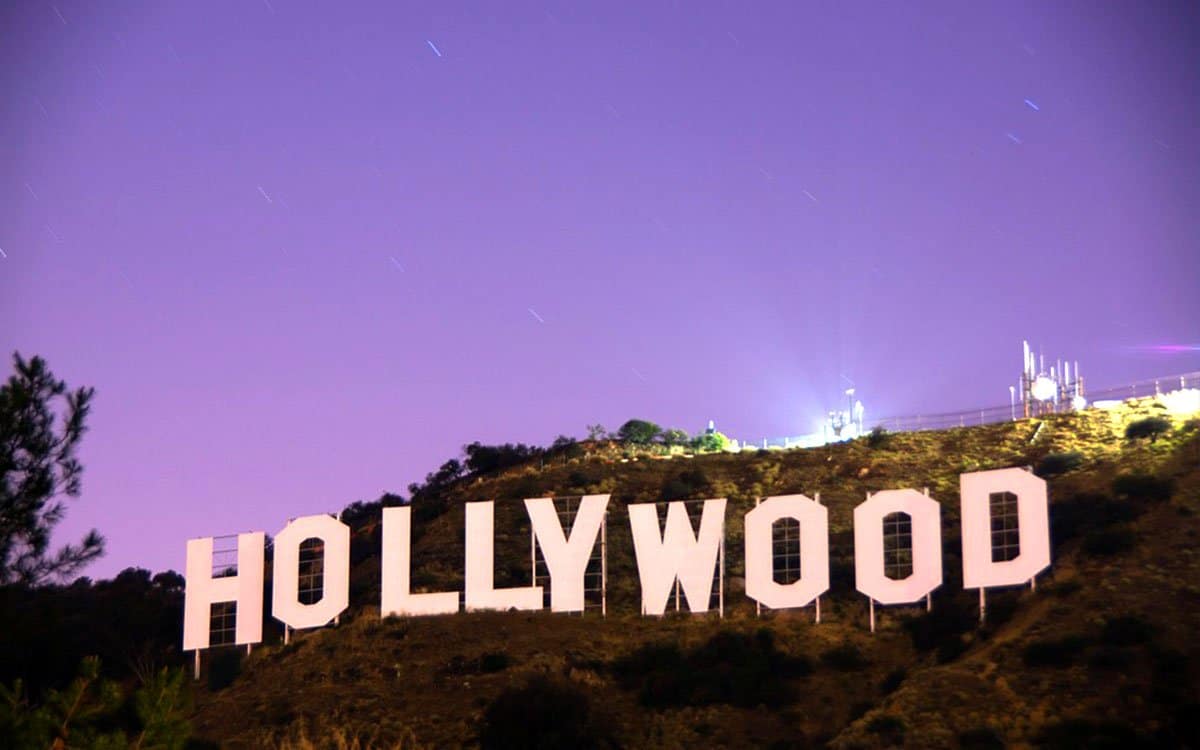 Perfect for large corporations and public companies seeking a dedicated team to roll-out a consistent branded video content marketing campaign that adopts best practices in reaching audiences and promoting brands online.
Includes:
Programming 12 Month Content Calendar
52 Videos (quarterly shoots)
Pull videos: tutorials, how-to, demos, customer service
Push videos: episodic stories, passion points, editorial
52 QR Codes (linked to videos)
156 Photos (quarterly shoot)
2 Tent-Pole Experiences: viral video, streaming event, contest
2 YouTube Video Ads
24 Blogs (fortnightly)
24 EDMs (fortnightly)
24 e-signatures
Daily Social Marketing
YouTube Advertising
Social Media Advertising
Website Content
Lead Magnet Development
Landing Page Design
Conversion Tool Design
Social Platform Branding
Gold-Standard Content Optimisation
Strategic Planning
Ongoing Support
"I worked with Moonshine Agency for some promotional videos for my business, Barefoot Health.
From initial contact to post production, the Moonshine team listened to my every need, and delivered the project with professionalism.
Not only do they provide guidance on shooting day, they consider you a client before and after the shoot and provide analytics and advice on how you should release the content, and how it is tracking.
I would recommend Moonshine for anyone who wants a professional filming service with the added benefit of marketing and promotional advice."
Steve Hennessy
Video killed the radio star!  That was a generation ago and now video is out-performing every form of communication.
Moving images work because you can impart quality information quickly and are easily shared across many platforms.  Best of all they are highly cost effective! 
We've helped our clients win multi-million dollar jobs, spearhead new sales initiatives, fund raise hundreds of thousands of dollars and communicate key messages that have defined their brands.
By understanding who your audience is and what you need them to do, we can tailor the message with a strong call-to-action that guides your audience to take action.  
Our award-winning team work with you to produce impressive and effective videos that speak to your audience and generate the results you need.  We can guide you through every step from creating the content, to production and delivery.  We can also assist with your online strategy to get the best results from your efforts.
Our expertise in production services has been fine tuned over 16 years which gives you confidence that we'll produce high-quality videos, suited to your needs, every time.
Moonshine Agency works nationally and internationally with offices in Melbourne and Tasmania, with affiliates across Australia and around the world.
What makes Moonshine Agency's photography service unique is our customer service, attention-to-detail and brand awareness.
Among the range of photography services we offer, our studio product photography for online stores is a popular fixture.  We have heaps of experience in ghost mannequin photography and flat lay photography for fashion brands of all types, shapes and sizes.
Aligning with our founding philosophy that Stories Shape Our World, one of our great passions is field photojournalism and capturing the essence of a-moment-in-time to evoke a story.
If you are looking for inspired photography and photographers with soul you've come to the right place.  Moonshine has a variety of experienced photographers and the latest gear. 
We pride ourselves on being easy to work with, offering affordable rates and quick turnarounds.
So drop us a line to get a quick quote if you're after a reliable service to photograph your next range, campaign, look book, event, head shot, portrait, catalog, wedding or slice of life.
Most businesses have an online presence through their website, social media, video, photography or blog, the range of online communications options is vast.  So how do you bring these great marketing assets together to get the most out of them?  
We get a real buzz from being able to work with you to create a strategy to get the most out of what you already have – it's practical, cost -effective and paves the way to online success.  
We can help you define your story, focus your message and deliver it to your audience.   This will save you hours of work, help you communicate with your ideal target demographics, position you as an expert and importantly help move your viewers from passive interest in you to to actively engaging with you.
Once you discover what your audience cares about and where they hang out, you can best decide where to focus your marketing budget to get the best return on investment.
Crafting inspiring campaigns that find, emotionally engage and activate your audience to become your best customers and brand ambassadors.
Creating impact films and TV series designed to have a social impact by engaging, entertaining and inspiring audiences to make the world a better place.
Developing and producing bold, daring, high-impact scripted feature films and television series that make a difference.
Moonshine Agency is a diverse communications, creative content and marketing company that offers a range of specialist services that can be viewed here.