"Our mission is to make the world a better place,
one story at a time ,
by working with activists, entrepreneurs and visionaries ,
to engage socially conscious audiences,
who will rally behind movements, products and services,
for a better tomorrow."
You made it!
Thanks for coming and spending some of your precious time finding out a little more about Moonshine Agency.
Moonshine is a specialist agency focused on telling stories through visuals communications like film, video and photography.
We do this for two reasons:
1.  Stories are the way we connect and always have been.  The art of storytelling has developed over millennia.  It's the best way humans have found to share and impart information in a memorable way.  Stories recognise that we're emotional animals and function according to the principles of empathy.
2.  Visuals are by far the most efficient way to carry messages.  The human brain processes visuals 60,000 times faster than it does text. To learn more check out our blog "Why videos are good for business – Top 5 reasons".
At Moonshine, we're passionate about creating visual campaigns that inspire change and activate audiences. 
Our work revolves around effective visual storytelling designed to move audiences from passive consumption to active engagement across traditional and digital media.
Our thoughtful, innovative and creative approach is coupled with respect for audience, careful strategic planning and effective communication that ensures we work closely with our collaborators to delivery successful, well-executed projects every time.
Values
We believe in making a difference through insight, creativity, innovation, people and good old fashioned hard work.
By investing our time in building positive, respectful relationships with our staff, collaborators and audiences we create a space for everyone to feel comfortable to express their ideas and bring innovation to every project.
Our well-oiled internal processes ensure that our excellent work is completed efficiently which leaves head space for exploration and creativity.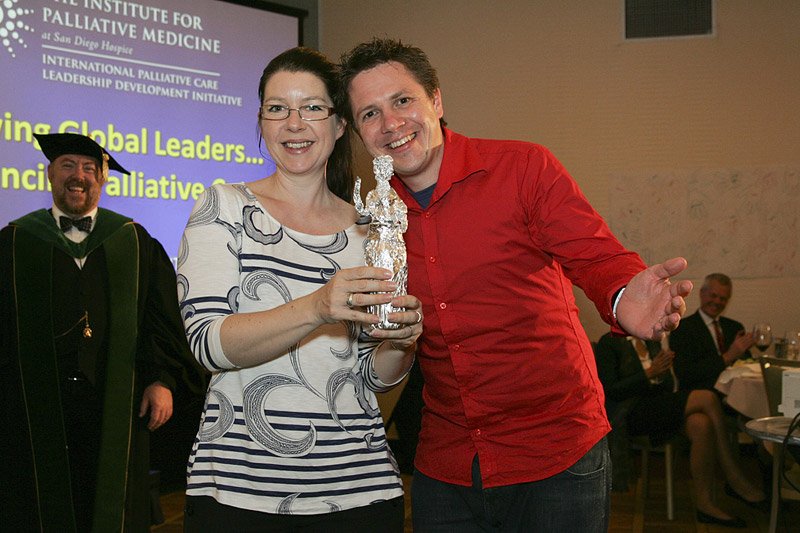 Leadership
Stories shape our world and the story of Moonshine is no different.  We have shaped our company through supercharged efficiency and commitment to being 'united, efficient and organised'.
We also take our social responsibility seriously, offering a considerable percentage of our time to important pro bono work. 
This has allowed us the opportunity to grow personally as well as professionally, master our trades, stay on trend and continue to up-skill.
There is always more to learn and more to create so we bring people into our team that share our vision and expand our horizons.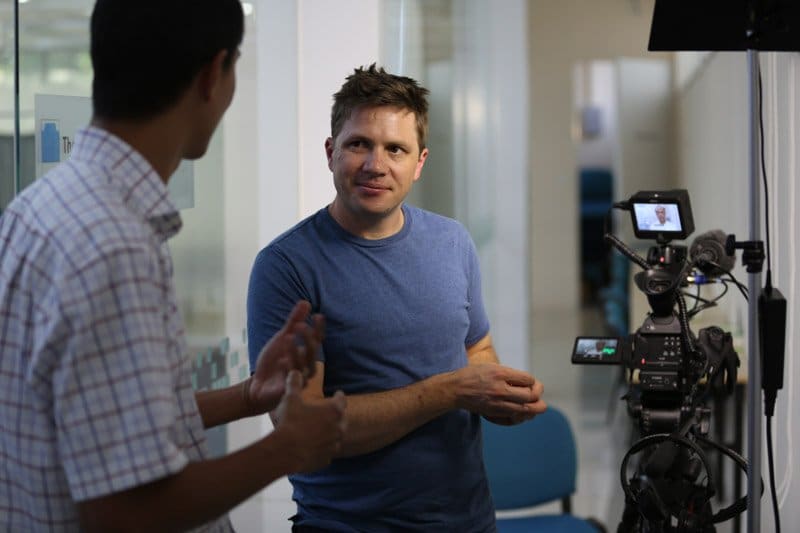 Communication
We work very hard to ensure that we are all communicating effectively and this is because we know that things go sideways easily when we are not on the same page.
By making the time to explain our vision and create positive relationships with everyone involved, we build a trust and understanding which allows for open communication, ambition and innovation.
We also have solid, tried-and-tested processes in place to keep check on our performance and keep us all on track.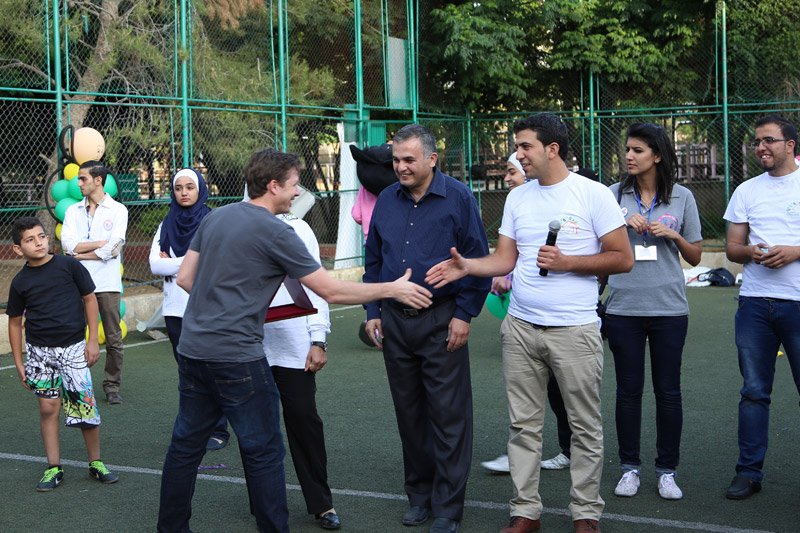 Customer Service
We couldn't do what we do with out our fantastic customers and treasured collaborators.  
Working with good people who share our values and vision brings both opportunities and rewards.  
It's a great pleasure to be complimented regularly by our customers on the quality of the work, our ability to deliver what they wanted and the little extras we always seem to bring to their projects.
We are rewarded and complimented when our collaborators refer us to others.
We're blowing our own trumpet here so please do check out the testimonials section to see what our customers have to say about us!
Moonshine Agency was founded in 2010.
Since its inception, Moonshine's core team has produced work with dozens of collaborators around the world that has been consumed by millions of diverse audience members, distributed internationally and recognised by a variety of awards.
Moonshine Movies is a division of Moonshine Agency dedicated to producing impact films – or films designed to make a positive impact on society.
The name Moonshine is a playful word that reminds us every day us of things that make us smile like human aspiration (man on the moon), eccentricity (home brew) and our mission (to bring light to the darkness).
Above all the common theme is our passion for collaborating with good people doing great work toward a better tomorrow.
And we hope that you'll become part of that story sometime soon!
Moonshine Agency crafts inspiring campaigns that find, emotionally engage and activate your audience to become your best customers and brand ambassadors.
Your stories are your greatest asset.
The key, however, is to stand out from the crowd. 
To do this you have to tailor your story to your audience. Every story, every communication, has an audience.
If content is king, then audience is almighty. 
It is our respect for audience that makes us different. 
By understanding your audience and what makes them tick, we're able to activate them and supercharge your message.
The result is a suite of visual communications assets that generate measurable results. 
Drawing on our expertise, we produce high-impact campaigns comprising films, photography, websites, graphic design, apps, social media and print marketing materials to best engage these audiences and move them to action. 
"Stories Shape Our World because stories are how we've related to one another since the start of human history."
Moonshine Movies specialises in impact film production. 
We produce Academy-standard documentaries and factual programming for global audiences designed to shift consciousness and drive social change.
Through a combination of original and commissioned work, we produce a suite of multi-award winning, globally relevant factual projects. 
We are selective about the work we take on to ensure that the projects we produce align with the values of our company and can be fully realized to the highest standard.
Moonshine's factual and documentary projects go beyond a single-screen and embody multifaceted, interactive experiences demonstrating that stories do shape our world.
We apply our extensive expertise to create comprehensive outreach and audience engagement strategies that reach each project's target audiences through cinema release, television, social media, websites, blogs, apps, short films, DVD, VOD and elsewhere.
"Provoking thought is one important step, but pulling on heartstrings in concert with this is what shapes our world."
Moonshine Entertainment is focused on the production of high-impact scripted feature films and television series.
Our passion for story telling combined with extensive expertise in creating content for targeted audiences has laid the ground work to expand our horizons.
Our bold and daring approach to project development is enhanced in concert with talented collaborators around the world. 
We are producing an exciting slate of new works that builds on the pillars of our Agency and Movies divisions.
If you are an investor seeking a high-return project, or an experienced writer or director with a project that aligns with our company philosophy, we'd love to hear from you.
Our goal is to produce a range of popular, mainstream entertainment projects with soul and substance.
"True inspiration is the fusion of talent, creativity, experience and a clear understanding of your audience and what they care about."
 Facilities and Equipment
Moonshine has two production and post-production offices in Melbourne and Tasmania.
We have a range of the latest HD film cameras, professional stills cameras, lights (continuous and flash kits), tripods, professional sound recording kits and accessories including a teleprompter and slider (dolly).
Our post-production facilities have high-speed, high-tech capabilities supporting up to 5K if required.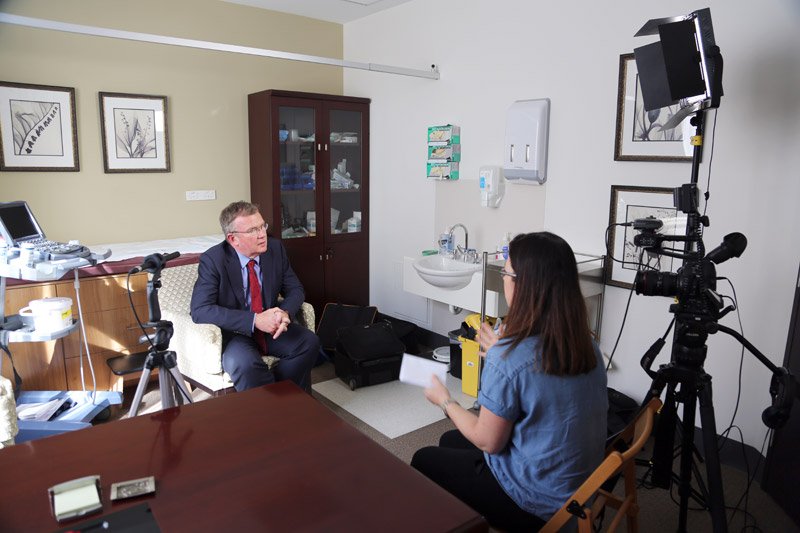 Moonshine Office - Richmond VIC
Moonshine Office – Richmond, Victoria
Moonshine Office - Longford, TAS
Moonshine  Office – Longford Tasmania
Moonshine Affiliate - Hobart, TAS
Moonshine Affiliate - Sydney, NSW
Moonshine Affiliate - Gold Coast, QLD
Moonshine Affiliate - Perth, WA
 A Global Company
Our mantra is to work with good people to shape a better world.
Travel is a cornerstone to our success. 
We have worked in all states and territories of Australia as well as in Bangladesh, Canada, China, France, Fiji, Germany, Greece, India, Ireland, Italy, Japan, Jordan, Malaysia,  Mexico, Myanmar, New Zealand, Russia, Singapore, South Africa, Spain, Sri Lanka, Sweden, Uganda, UK,  USA, Vatican City, Vietnam and Zambia.
Crafting inspiring campaigns that find, emotionally engage and activate your audience to become your best customers and brand ambassadors.
Creating impact films and TV series designed to have a social impact by engaging, entertaining and inspiring audiences to make the world a better place.
Developing and producing bold, daring, high-impact scripted feature films and television series that make a difference.
Moonshine Agency is a diverse communications, creative content and marketing company that offers a range of specialist services that can be viewed here.
Moonshine Team
Each member of our team has over 10 years industry experience and at least one tertiary degree in their field of specialisation.  Team Moonshine has been operating for over 15 years, servicing a wide range of clients, both large and small.  In fact, our team has led the independent production of hundreds of projects for film, television, the Internet, mobile platforms and print media since 2000.  Our work has activated millions of audience members around the world so far.
Mike Hill
Founder, CEO, Filmmaker, Writer, Creative Director

Mike is a multi-award winning filmmaker and  content creator with dozens of hours of produced credits.  His passion is in crafting memorable screen stories that inspire change.  Read More...
Sue Collins
Head of Production, Filmmaker, Research & Development

Sue is a experienced filmmaker and researcher.  Her passion is in creating work that directs benefits others.  Read More...
Kim Olney
Marketing and Communications Specialist
Kim is a digital storyteller and marketing and communications all-rounder. She is passionate about improving society through memorable communications and visual storytelling. Read More...
David Pyefinch

Filmmaker
David Pyefinch is an engaged, highly experienced filmmaker with sought after skills in camera, editing, producing and directing content.  Read More...
Erin Pimm
Photographer
Erin Pimm is a talented photographer, whose collaborations with Moonshine have focused on fashion photography, studio flash photography and location photography.  Read More...
"Our organisation recently undertook a Cycling Charity Challenge as a major fundraising drive for project funding in Vietnam.  It was the first of its kind where over 20 participants from around the world all met in Cambodia to cycle over 400km to Ho Chi Minh City, collectively rating over $80,000.
To support the future growth of this major fundraising program we chose to document the trip with video to use in future promotions.
We worked with Mike Hill from Moonshine Agency because of his strong history with other Non Government Organisations and Charities and the quality and professionalism of the video productions he has undertaken with them.
We were extremely happy with our choice and it is an absolute pleasure to work with Mike and his team, they provide guidance and support to us in an area we are not familiar with, they were clear and transparent on all aspects of the project and were in regular communication through all stages.
The level of professionalism and customer service was second to none and I would highly recommend Mike and Sue and their team at Moonshine Agency to anyone wanting to produce high quality video productions for their business or organisation."
Kirrily Graham
Moonshine Agency Pty Ltd

Moonshine works nationwide throughout Australia and worldwide.  Our headquarters are based in the creative hub of Richmond in central Melbourne, Australia.
MAILING ADDRESS
Moonshine Agency
PO Box 4035
Richmond, Victoria 3121
AUSTRALIA